I just tried the WINE LIFT PHA Gauze peeling also known as NEOGEN DERMALOGY BIO-PEEL GAUZE PEELING WINE.
These patented hypoallergenic cotton gauze pads provide a dual texture layer to gently exfoliate dead skin cells, excess sebum, and impurities as well as even out textures while delivering skin benefiting ingredients in the process.
The cotton gauze is soaked in a wine serum containing potent antioxidants (Tannin, anthocyanin, catechin), vitamins, minerals and over 300 nutriments. It is similar to Resveratrol,  a kind of polyphenol, which activates the longevity gene cell 'sirtuin' and repairs damaged cells. It promotes the growth of healthy cells and helps maintain body health, Exfoliation, Elasticity and smooth skin. I really like it!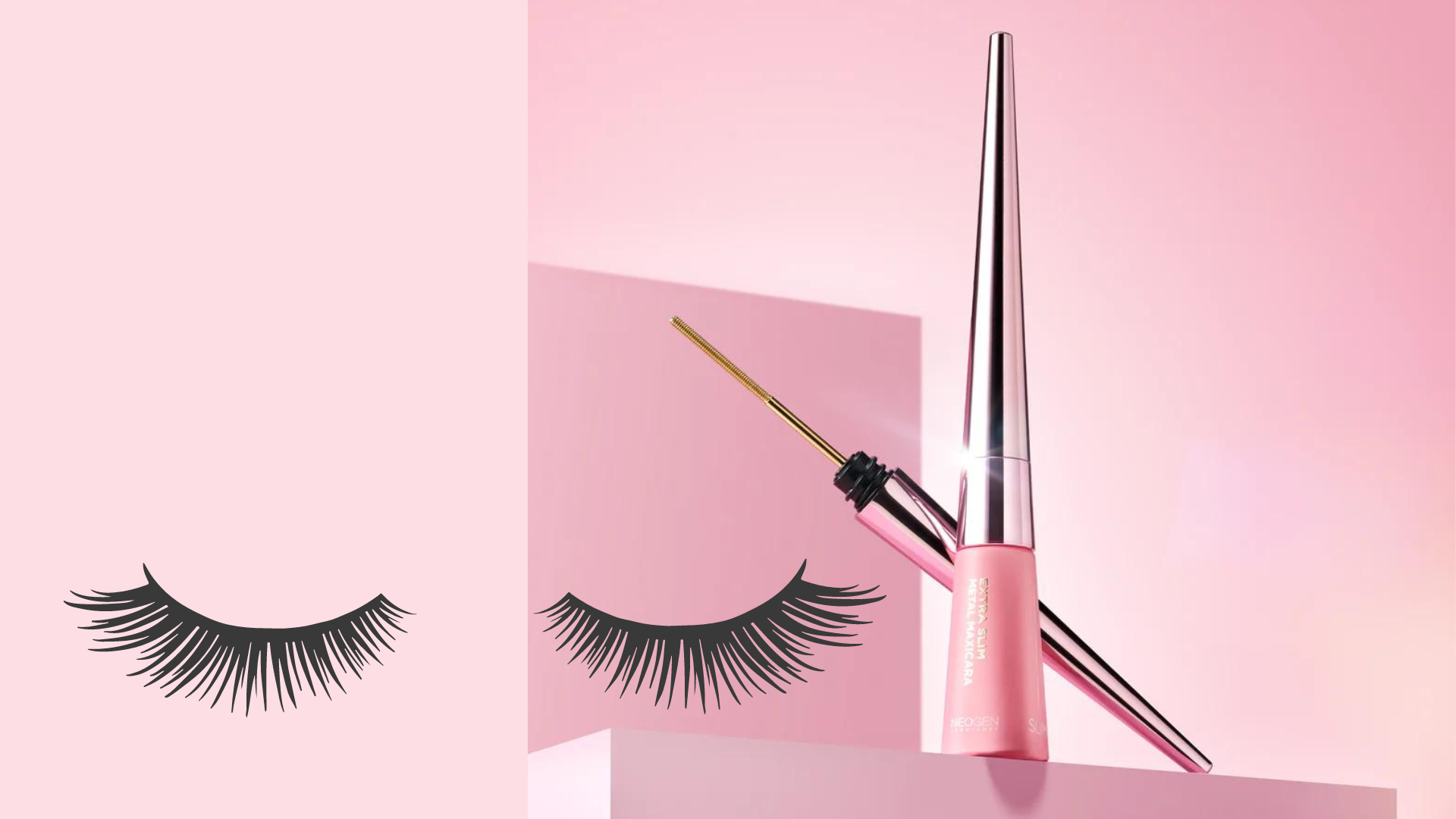 From the same company: Neogen Lab, I picked up the Extra Slim Metal Maxicara
This is the most amazing little tool that I have ever used. No wonder it went viral on TIK TOK!
A smudge-proof, ultra-slim 2.5mm metal brush that immediately curls, lengthens, volumizes for precise eyelash looks. The metal mascara has been carefully designed to apply the proper amount on each eyelash. Using the metal brush applicator, start at the base of the lashes to use an upwards brushing motion to evenly apply an adequate coat of mascara formula along the lashes.
It helps pull up the lashes one-by-one with controlled strength to help curling and powerful fixing.
Both products are a Must-Try.
For more info go to: www.neogenlab.us