*Interview includes film spoilers
It is not easy to deliver an entertaining horror thriller. It takes just the right amount of suspense, gore and even comedic relief.
Dan Berk and Robert Olsen have delivered with "Significant Other."
The writer/director duo's sci-fi thriller was created during the height of the COVID pandemic. What was meant to be shot on an iPhone, landed in the hands of Paramount Plus who helped to transform the film into a slightly bigger project.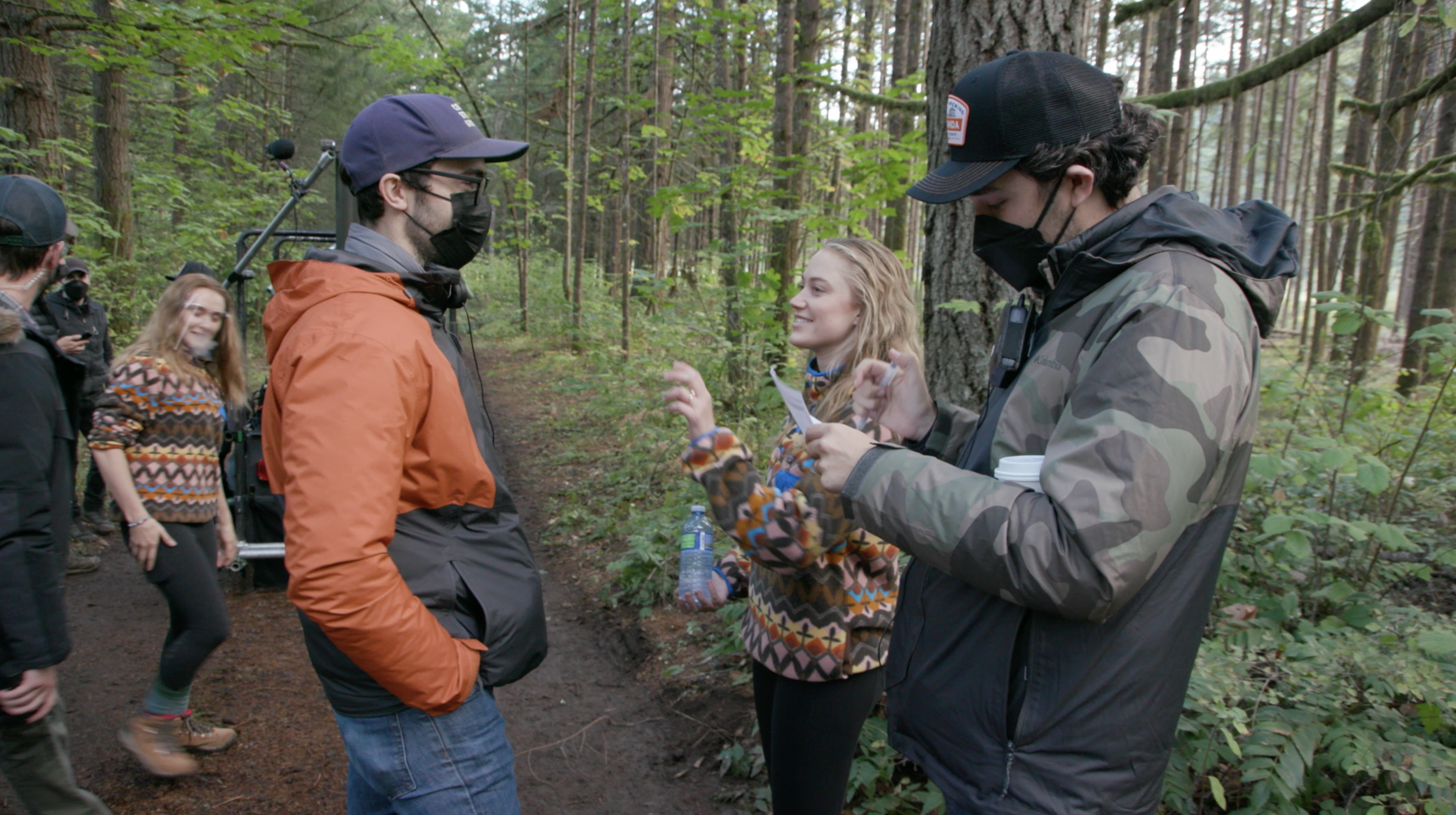 Beautifully shot in the Pacific Northwest, audiences will be delighted by the plot twist(s).
Starring Maika Monroe, Jake Lacy, Matthew Yang King and Dana Green "Significant Other" follows a young couple Ruth (Maika Monroe, "It Follows") and Harry (Jake Lacy, "White Lotus") who take a remote backpacking trip through the Pacific Northwest, but things take a dark turn when they realize they may not be alone.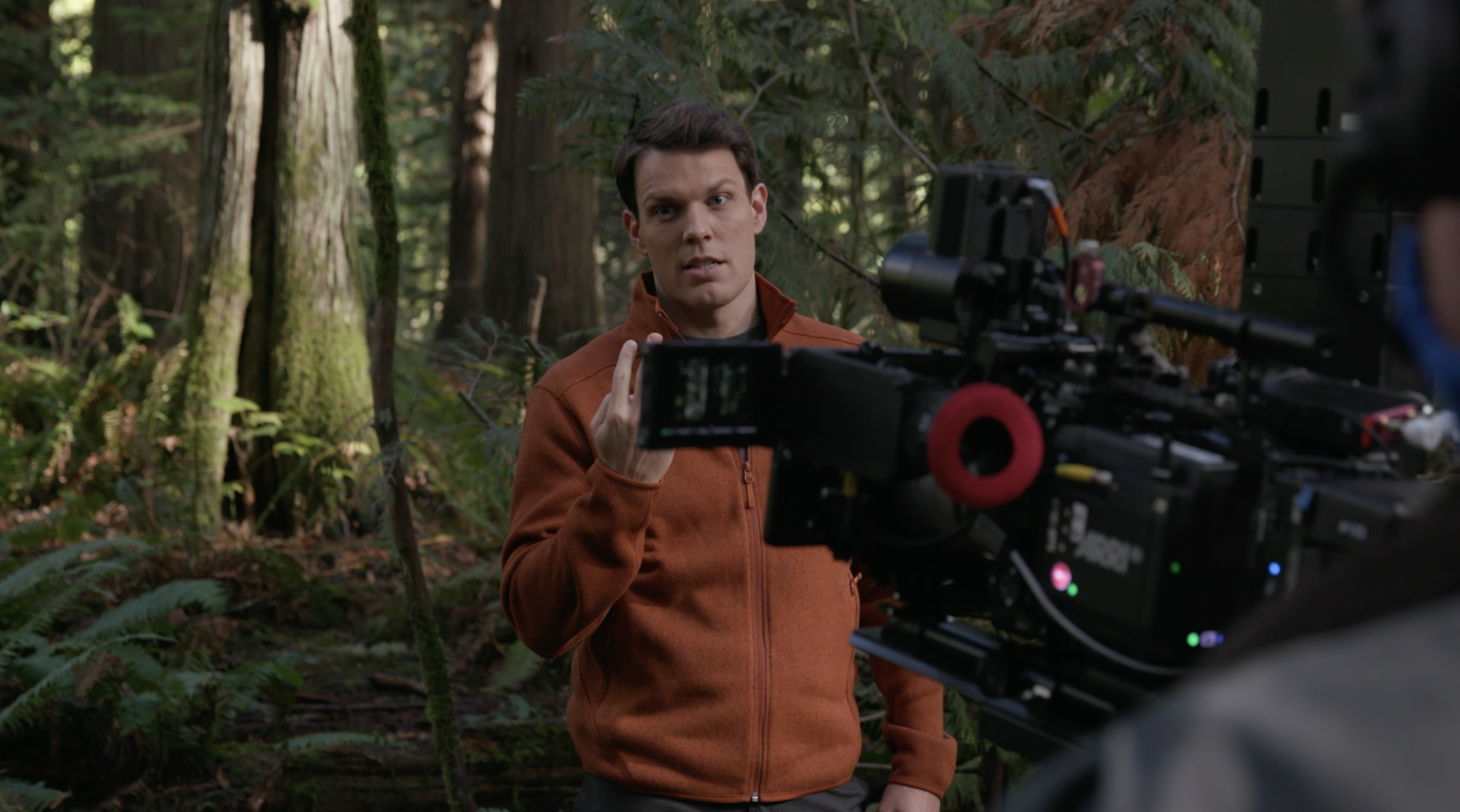 Rating: R, for violence, gore and language
Runtime: 1 hour, 24 minutes