Hairstylist extraordinaire, Chaz Dean (founder of WEN) presented the premiere Inventor's Award at the Daytime Beauty Awards to Ben Barkworth who created FAST FOILS.
The award show recognizes science behind beauty and spotlights health and wellness professionals in the fields of medicine, health, fitness, aesthetics, skincare, color and styling, cannabis, beauty innovation and more.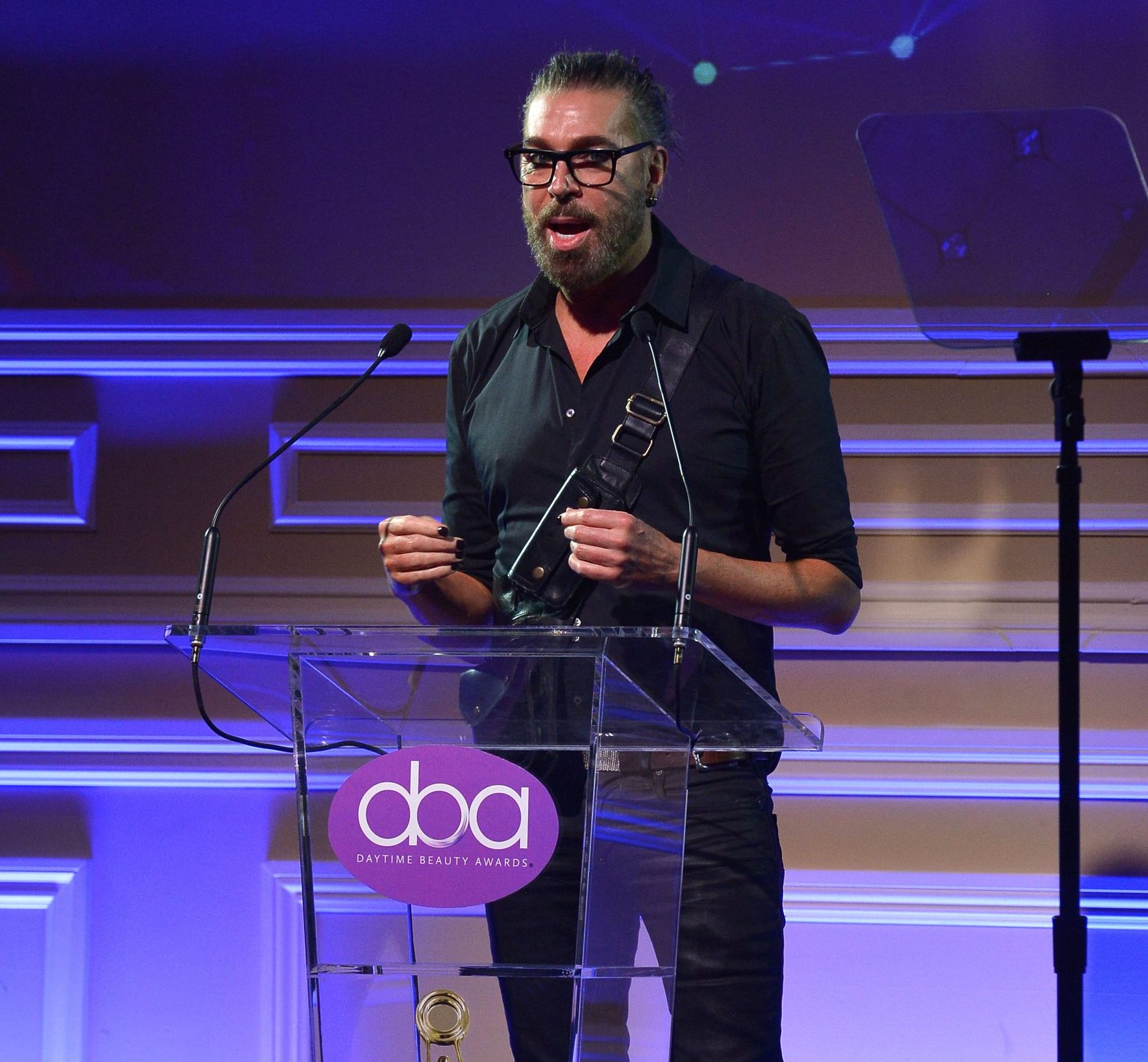 Hailing from Canada, Ben was originally a colorist. It was at London Fashion Week where he conceptualized the perfect hair foils. Dressed in all-black, he realized that black conducts heat and heat speeds up processing time. Utilizing that principle, Ben set out to design foils with exclusive ultra-black coating. After extensive research and testing, FastFoils became a reality. Transferring and holding heat more effectively, the foils deliver a 25% faster processing time, eliminating the chances of damage with higher levels of developer.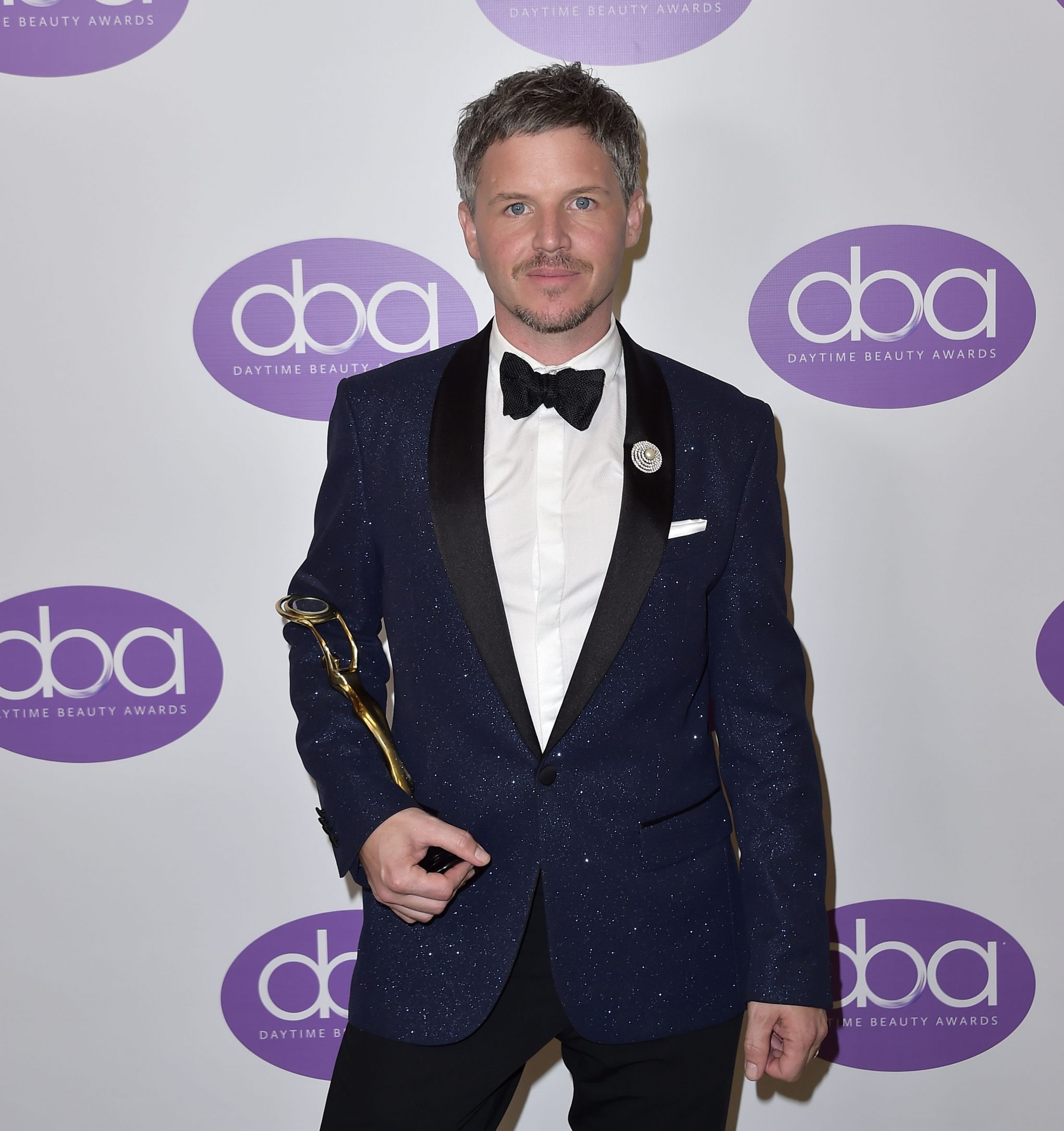 Featured in Beauty Hub and Salon Magazine, the ground-breaking invention has captured the attention of salon owners and celebrity stylists, turning the heads of elite colorists, including J. Ladner, Digital Creative Director of Oligo Professionnel and co-host of the No Stylist Left Behind podcast. 
Taking his invention to the next level, Ben expanded the FastFoils brand with larger foils, brushes and more.  
Other presenters included: Kelly Rowland, Paula Abdul, Judy Greer, Tony Danza, Sarah Shahi, Matt Iseman, Candy Spelling, Aisha Hinds, Julie Ann Emery, Aida Rodriguez, Robert Sorce, Kevin Mendell, Dr. Tess Mauricio, Dr. Stafford Broumand and more.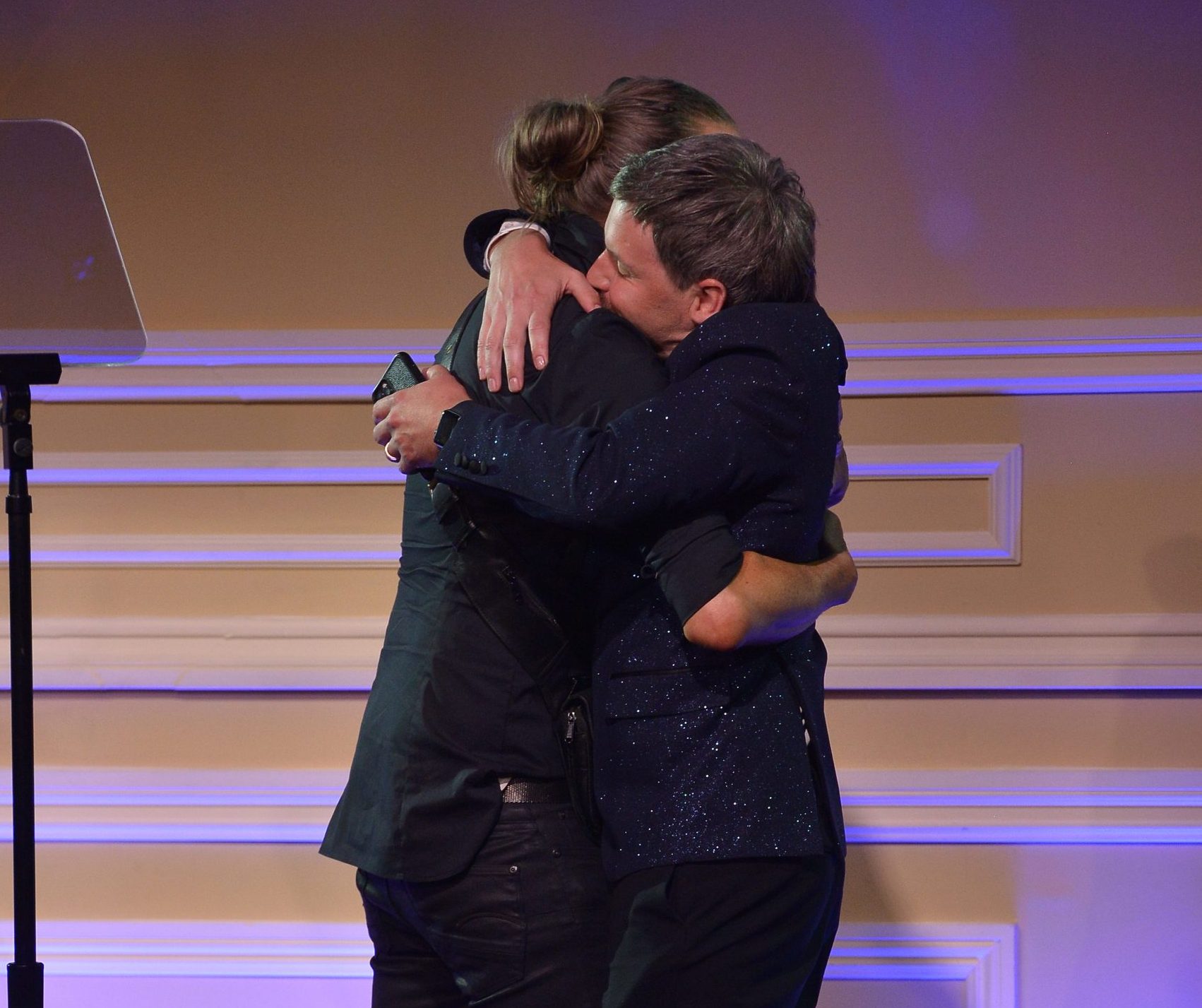 The Daytime Beauty Awards benefits Helen Woodward Animal Center for their efforts 24/7, 365 days a year rescuing animals of all kinds from natural disasters, providing healthcare and forever homes.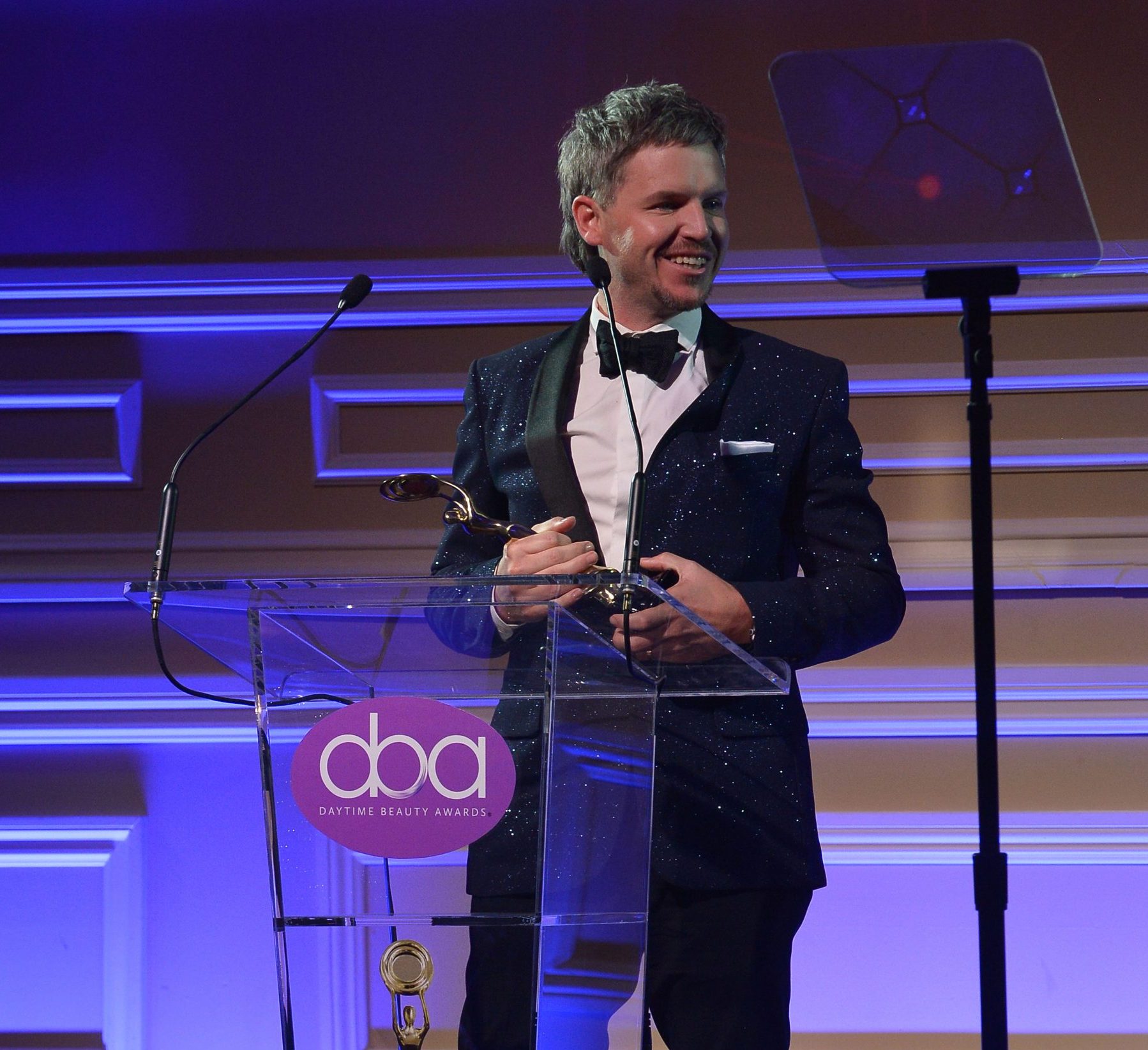 For the first time, the DBAs brought beauty to the metaverse with NFT OASIS. Audiences around the globe live streamed the award ceremony in the metaverse.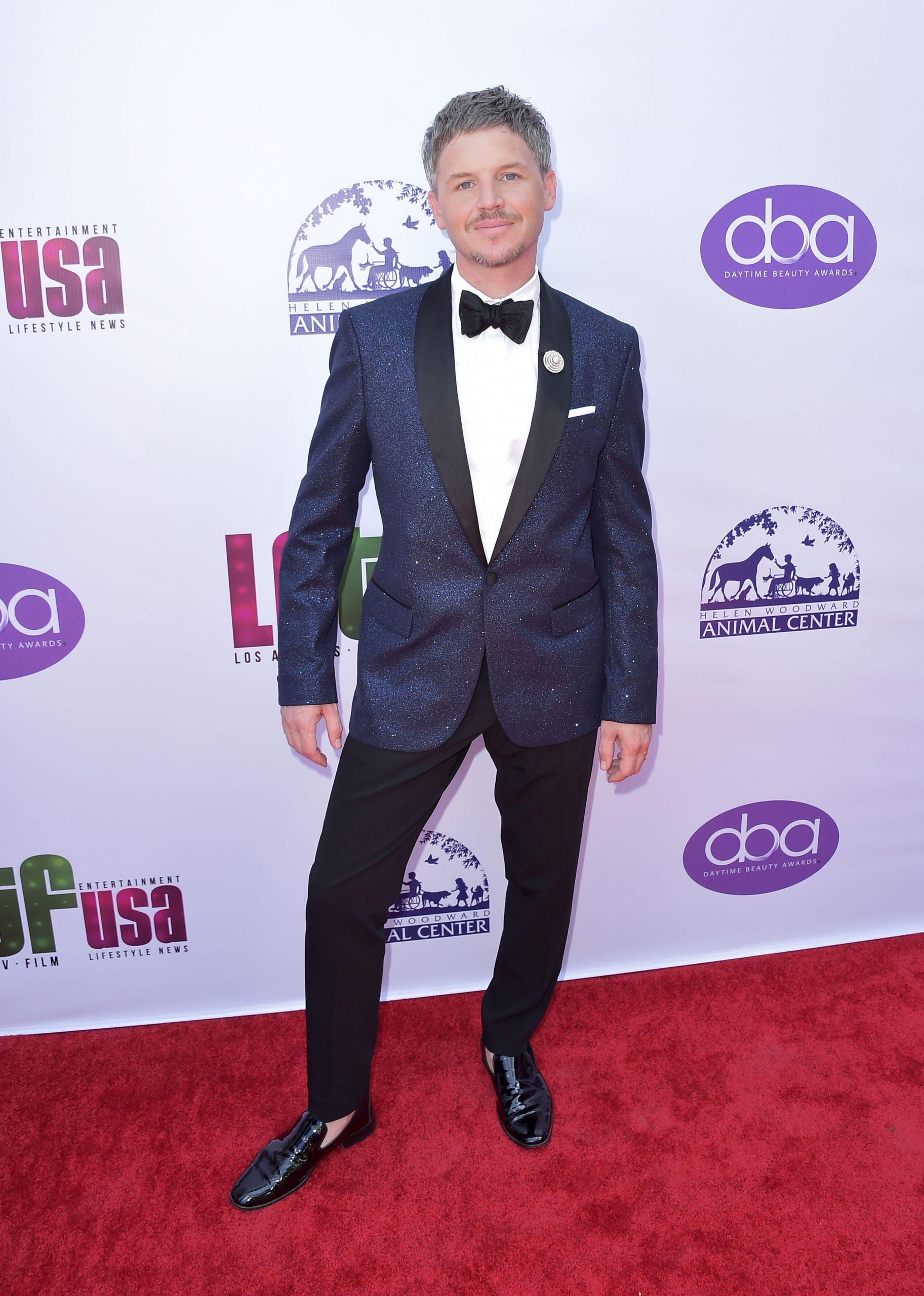 Social Media: Instagram & TikTok: @HollywoodBeautyAwards, #DaytimeBeautyAwards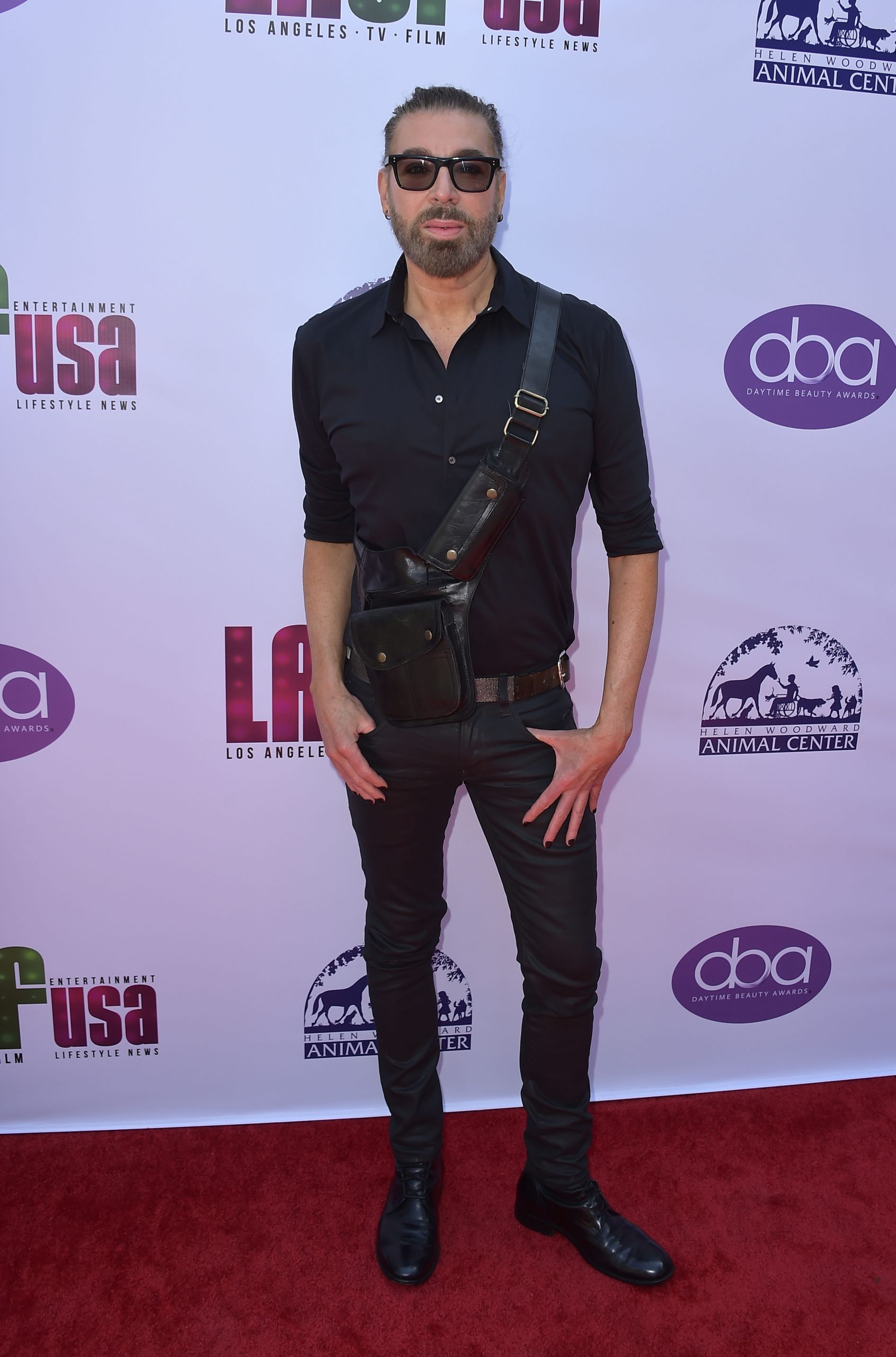 Website: www.DaytimeBeautyAwards.com