My passion for new products in the beauty arena always has me discovering innovative ideas.
Here is a perfect example: The Unsubscribe's No Rinse Shampoo, a Foaming Dry Shampoo Alternative which is perfect for all hair types- straight, curly, coily, and dreads.
If you exercise daily or you happen to suffer from night sweats brought on by menopause, you know how your hair can be. Unsubscribe is the answer.
It is what you can call a "Hair Refresher:" Lightweight, quick-drying, waterless shampoo hair foam is perfect for any hair type. For straight hair, use 1-2 pumps. For curly hair, use 2-4 pumps. For coily hair, use 4-6 pumps. Apply directly over sweatiest parts of hair, underneath in the back and on the sides, use the remainder on top.
At the end, you will experience a natural, clean feeling texture; not a brittle, gunky, cakey mess. Simply apply where you sweat the most and voila. The rinse free shampoo cleanses and deodorizes post-workout hair and scalp using healthy probiotic enzymes. Clean, powder-free ingredients ensure no build-up of residue on the hair or scalp for multiple day use. Aluminum-free formula keeps follicles healthy while keeping hair smelling fresh.
SENSITIVE SKIN SAFE
NO POWDERS
NO DRYING ALCOHOLS
NON-AEROSOL
NO ALUMINUM
FORMULATED WITH 99% CLEAN INGREDIENTS
3rd party CLINICALLY TESTED
Proven to be NON-IRRITATING
The best dry shampoo alternative! Unsubscribe fits in your gym bag or backpack. Bring it with you when working out, or any camping out, outdoor trips, or hitting festival season. I just love it. https://theunsubscribe.com/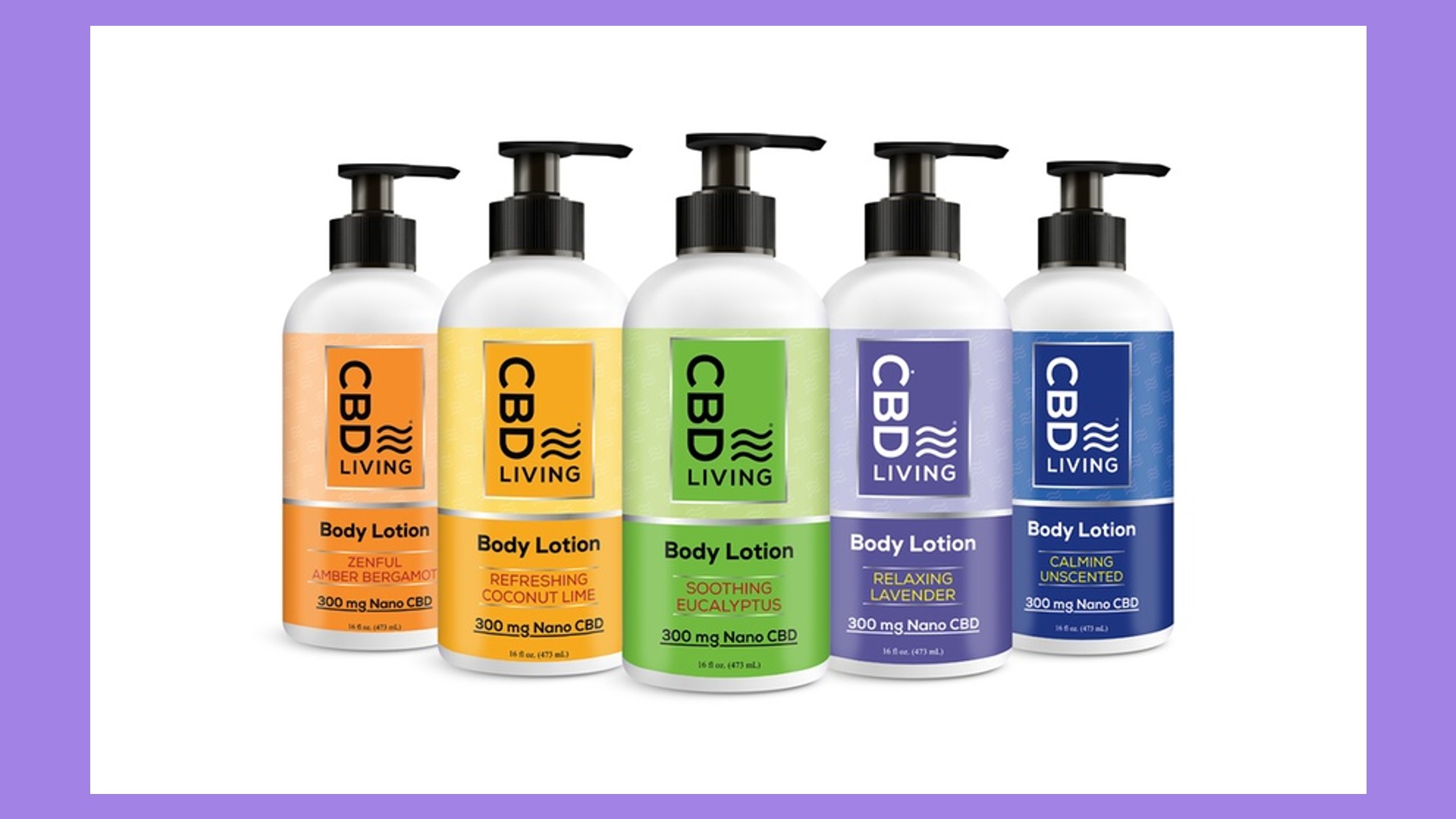 Next is CBD LIVING's Zenful Body Lotion. One of the new skincare products that I had not tried yet. I do love that company.
CBD Living's proprietary Skin Retention Technology allows nutrients to better penetrate the layers of the skin, and stay on the skin longer, for lasting relief.
Zenful body lotion has a great scent which works for both men and women.
Moisturizing scents of Bergamot, Cinnamon, Orange, Cedarwood and Fennel will elevate your mood and the softness of your skin to a whole new level.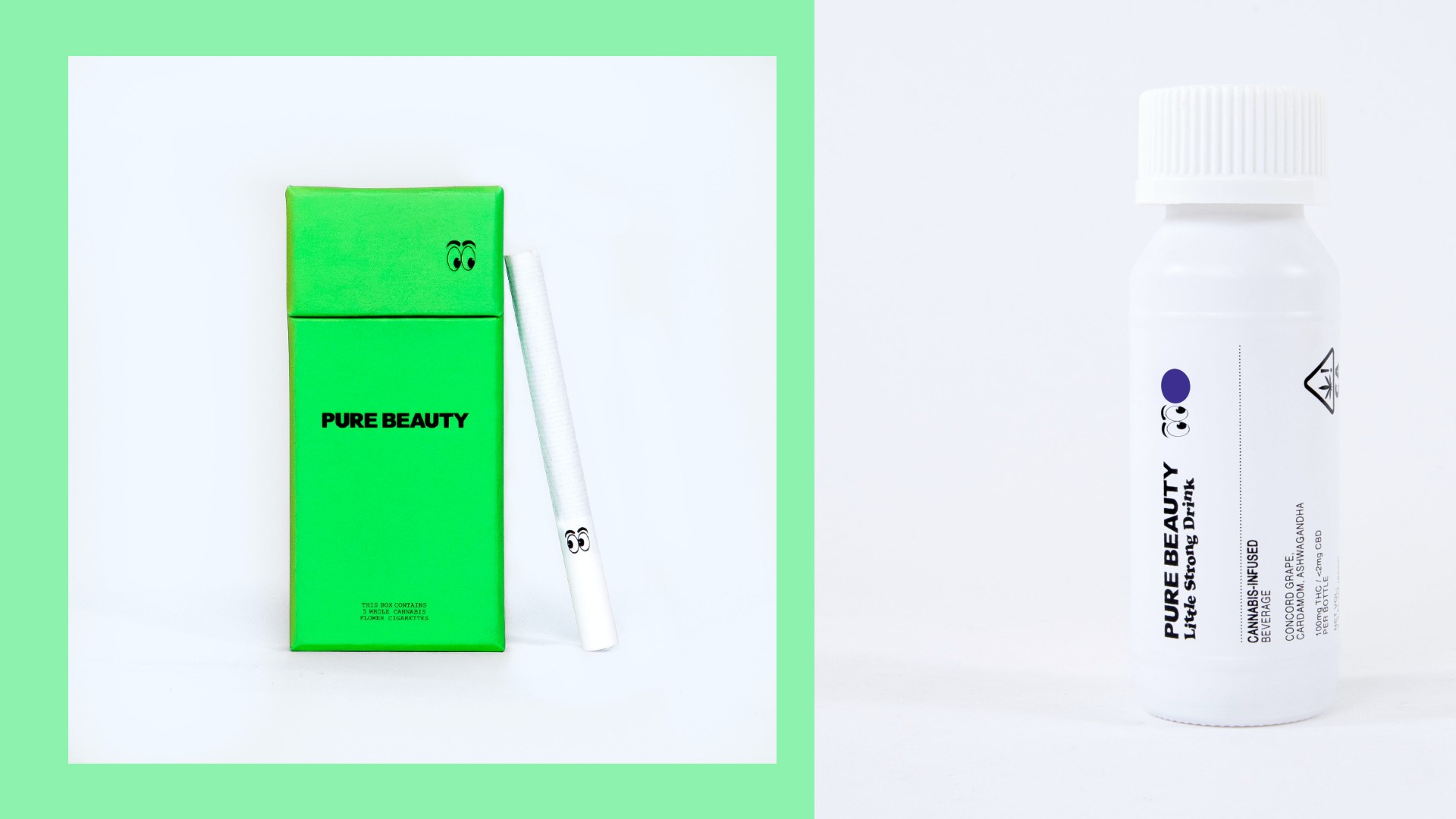 Straight from the House of Pure Beauty:
I love their products! I recently tried their Menthol Cannabis cigarettes packaged in a Neon green box.
It contains 5 Indica joints made of 100% whole flower, proprietary hollow-wood pulp crutch dipped in organically derived menthol. The menthol is infused in the crutch and does not get inhaled. I was not sure that I was going to like it because of the menthol, but I loved it.
It is very nice and pleasant; it does not irritate the throat.
Then I tried the babies in a little white box which house 10 mini CBD joints. Mild but efficient. It is perfect for bedtime.
Next is The Little Strong Drink which I renamed the Little Kick Butt drink. That says it all.
Made with 100% Live Resin THC. The real ingredients include; concord grapes from The Yakima Valley, Cardamom, Egyptian Hibiscus all bottled up in a glass bottle. In this instance: don't drink and drive if you know what I mean!