Looking for something new to do in Los Angeles? The creators behind Beetle House LA have a new themed dining experience in the heart of Hollywood.
New Gold Empire just opened the doors to KARNEVIL: A fully immersive dinner and show experience based around the best parts of a 1920's steam circus, with elements of pop culture woven into its fabric.
An American horror story "freak show" with the best DJ's on stage while sword swallowers, fire eaters, contortionists, psychics, burlesque, freaks and weirdos.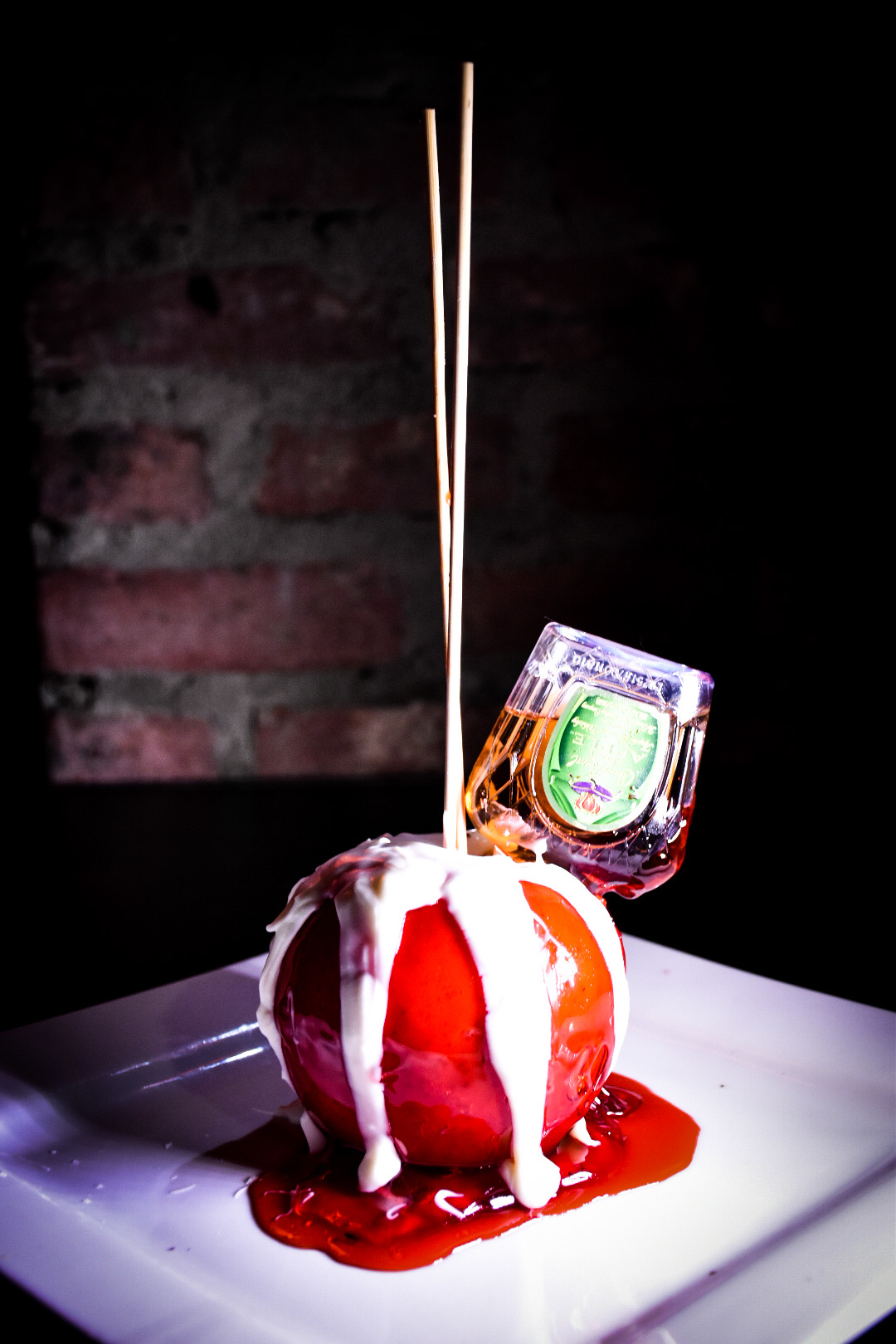 Some standout items from the menu include:
WAGYU CORNDOG dipped in herbed funnel cake batter with strawberry jalapeño "ketchup" and Champagne Mustard
COTTON CHICKEN LOLLI'S Black truffle bbq chicken lolli pops, candy sprinkle, cotton candy
FUNERAL CAKES crispy togarashi fried chicken on a savory sweet herbed funnel cake bun with maple soy sriracha glaze
They offer Vegan options as well and colorful cocktails including the Circus Bowl, Fried Oreo Cocktail and Kettle Corn Cocktail.