The art of buying sheets is not something you learn in school. I was taught that 100% cotton was the best, but that was all. No one had ever explained the thread count to me and that is a crucial point. I never paid much attention to the thread count as I did not know what it meant. I was young so I purchased what was inexpensive. I learned the hard way when there was pilling all over my sheets after I washed them for the first time. It was very uncomfortable. The next time I bought sheets I asked the sales associate what kind of sheets I should get so that they would not end up with pilling? But still no one would explain the importance of higher thread count and that it's a measure of how tightly woven a fabric is.
It wasn't until later on, when I heard that Jennifer Lopez requires a specific thread count, that I began to understand and appreciate high quality sheets. 600-800 are considered top tier, whereas 1000-1500 are the absolute best… Jlo quality, if you will. Thank you, Jennifer!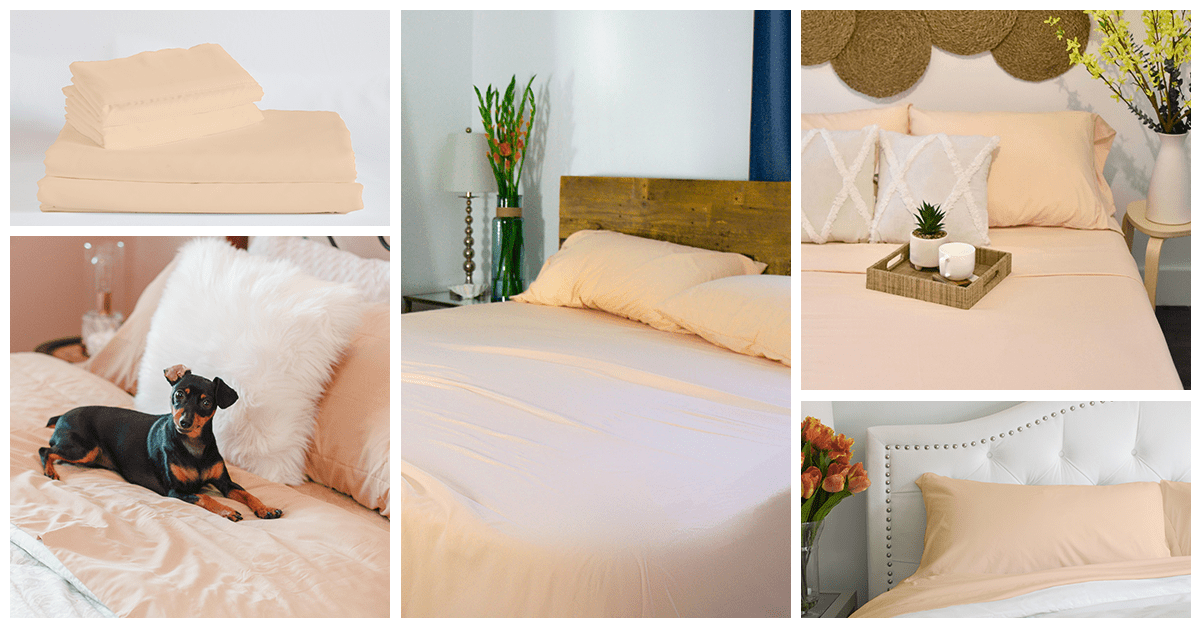 I just went to the The Original PeachSkinSheets® event in Los Angeles. The company was started 9 years ago in Atlanta, Georgia by Karen Levine. I chatted with her briefly. She said, "I created PeachSkinSheets out of my own need for a product that didn't exist, comfortable, breathable sheets under $100. It was exciting to share my baby, my brand, to everyone."
Today, you can rest on PeachSkinSheets' 100% breathable Athletic poly-microfiber sheets lightweight and airy microfiber that wicks away moisture rather than just absorbing like other fabrics, due to its thermal control. It especially helps those who suffer from night sweats.
The luxurious sheets provide a softness level that parallels 1500 thread count cotton without the shrinkage, wrinkles and pilling. I just tried them and it is all true.
Check them out at: www.peachskinsheets.com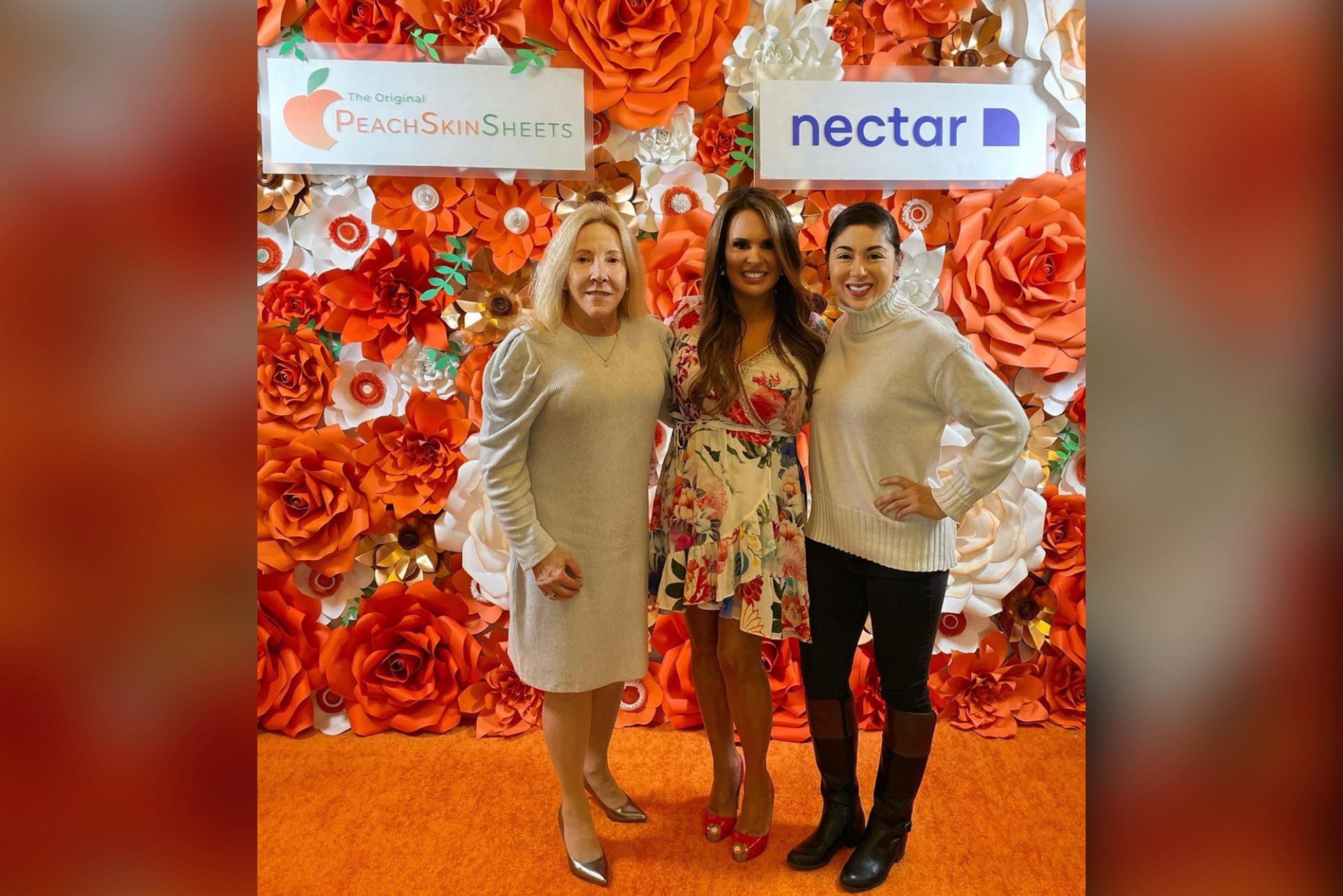 Michele Elyzabeth, Karen Levine, Pamela Price