4 more flavors from the Fire Dep Coffee that you must try!
If you have read my previous articles, you know what a fan I am of the Fire Dep Coffee and of their work giving back to who have been injured on the job, mentally or physically, or who are facing other serious health challenges. You can play a role in it and give back simply by drinking their wonderful coffees.
Today I would like to recommend 4 new ones that were on my list.
First, I wanted to check out the Donut shop coffee pods. A sweet coffee soft on the palate which is now conveniently offered in pods. The beans are sourced in Central and South America — a medium roast coffee. Quite pleasant.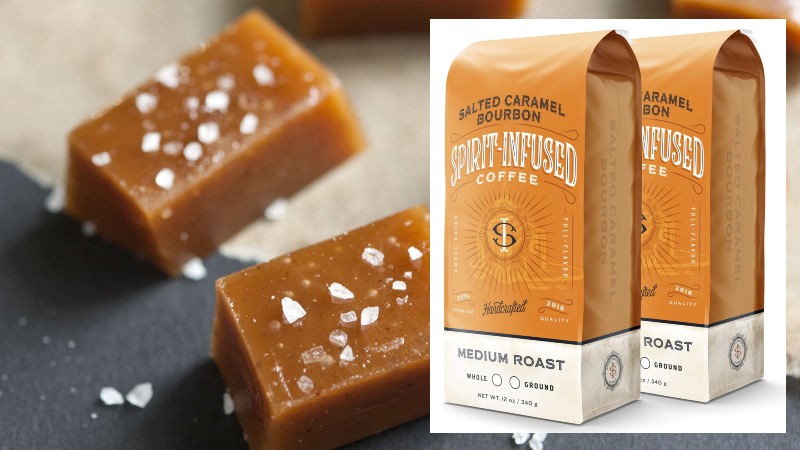 Next, The Salted Caramel Bourbon. Medium Roast.
The Salted Caramel Bourbon Infused Coffee is sweet, rich, buttery, and gives a natural taste of caramel with a finish of salt Perfect anytime a day.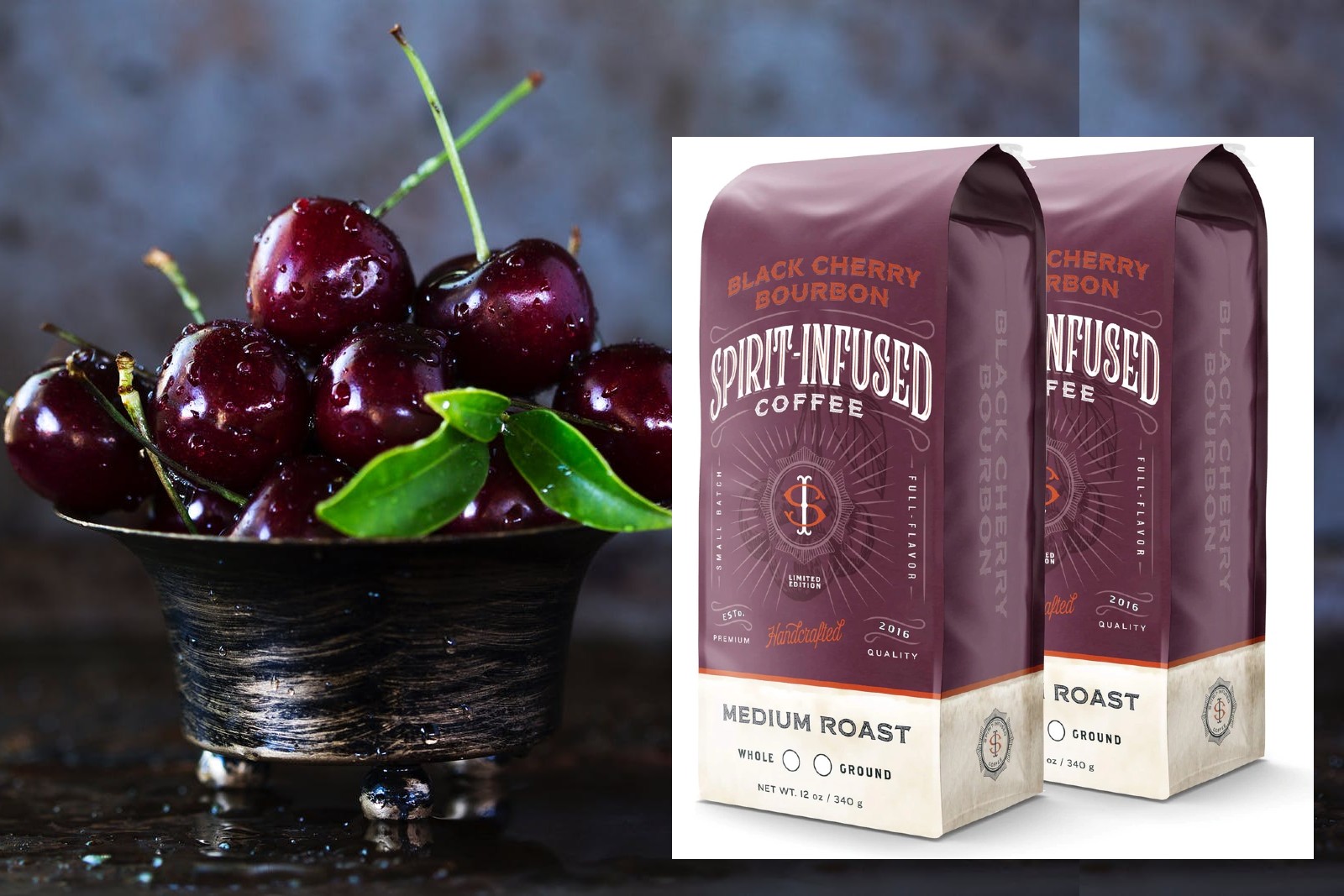 Third, is the Black Cherry Bourbon spirit infused. Medium Roast.
Made with real black cherry infused with bourbon is a part of their limited edition. It starts with a subtle blend of tart and juicy black cherries with middle undertones of vanilla with a finish of aged bourbon. One thing for sure, it is the perfect coffee for all seasons.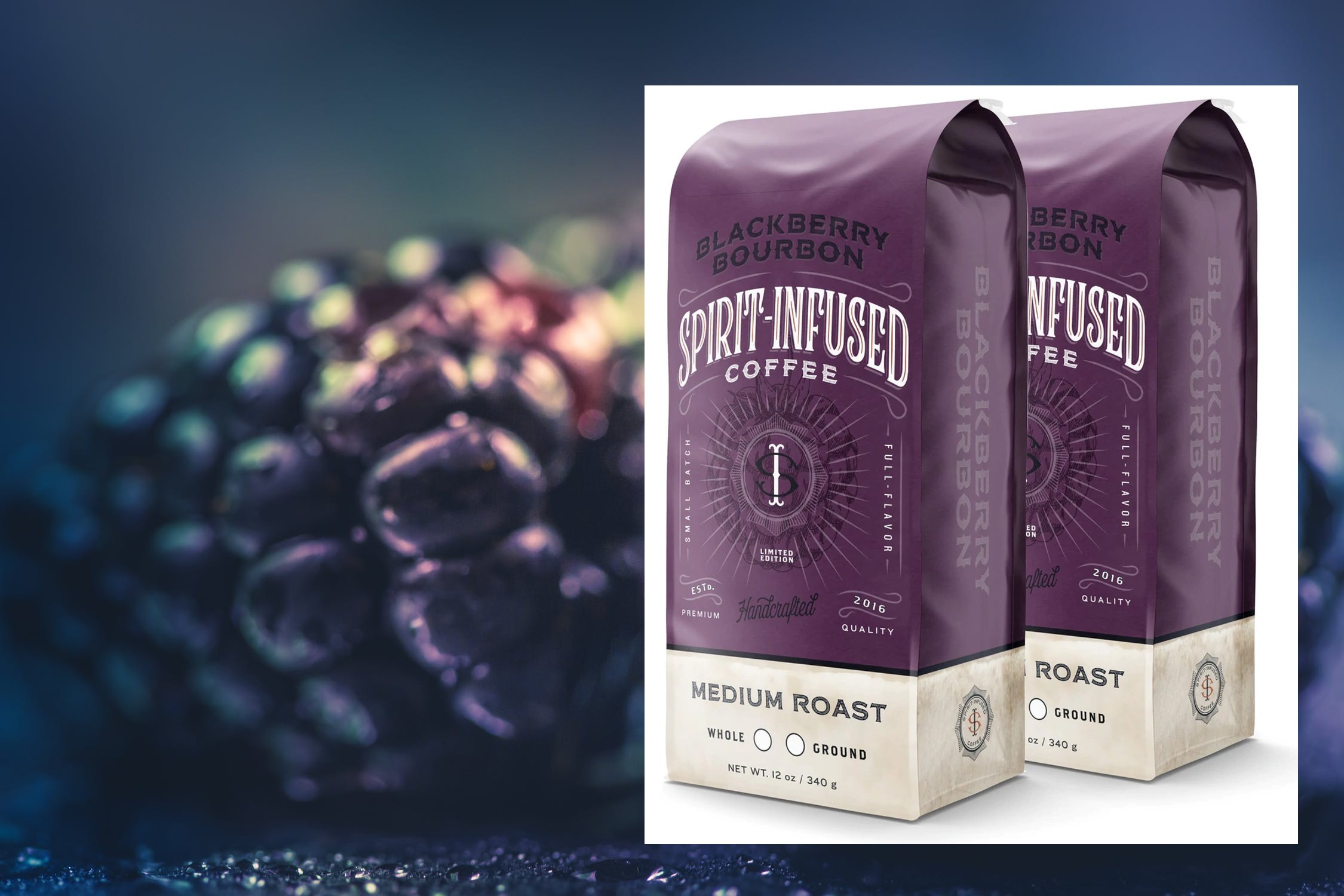 My final one is the the Blackberry Bourbon infused coffee. This limited edition coffee has sun-ripened blackberries and barrel-aged bourbon which creates a vintage flavor of oaky vanilla with edgy notes of dark berries. Non-Alcoholic.
I truly enjoy it after lunch.