If you are looking for a makeup line made of natural ingredients, this is it! It is called EVXO Cosmetics. The line contains a wide range of Vegan, Organic, and Gluten-free makeup.
Their line of botanical cruelty-free and vegan cosmetics are all natural and gluten-free with certified organic ingredients and oils to keep you looking lush and youthful.
Try their Strength 'n Length Mineral Mascara:
The Organic Mascara is made with natural and organic ingredients to keep your lashes strong, healthy and looking longer than ever.
You won't find any artificial colors, harmful preservatives, or fragrances in it. This is the best mascara for sensitive eyes.
It adds volume and length while applying evenly and smoothly with no flakes, clumps or smudges.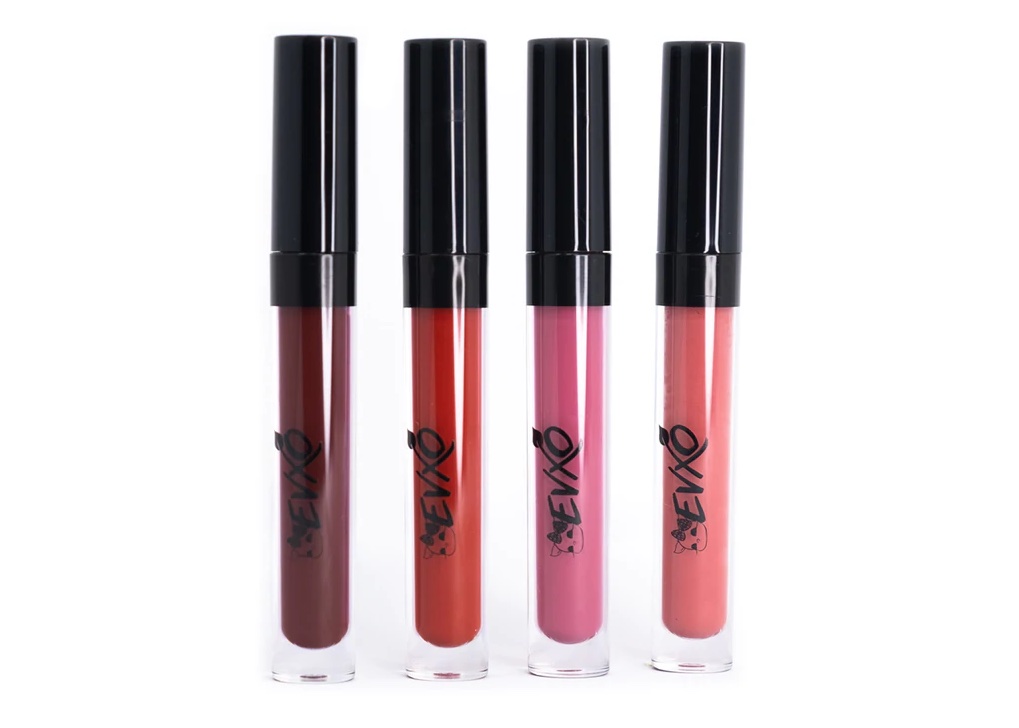 Also I recommend their Vegan Liquid Lipstick:
This formula is lightweight and comfortable for all-day wear. It will give you a long lasting coverage. You won't experience any budge or cracking in your lipstick once applied. You can choose from 4 different shades.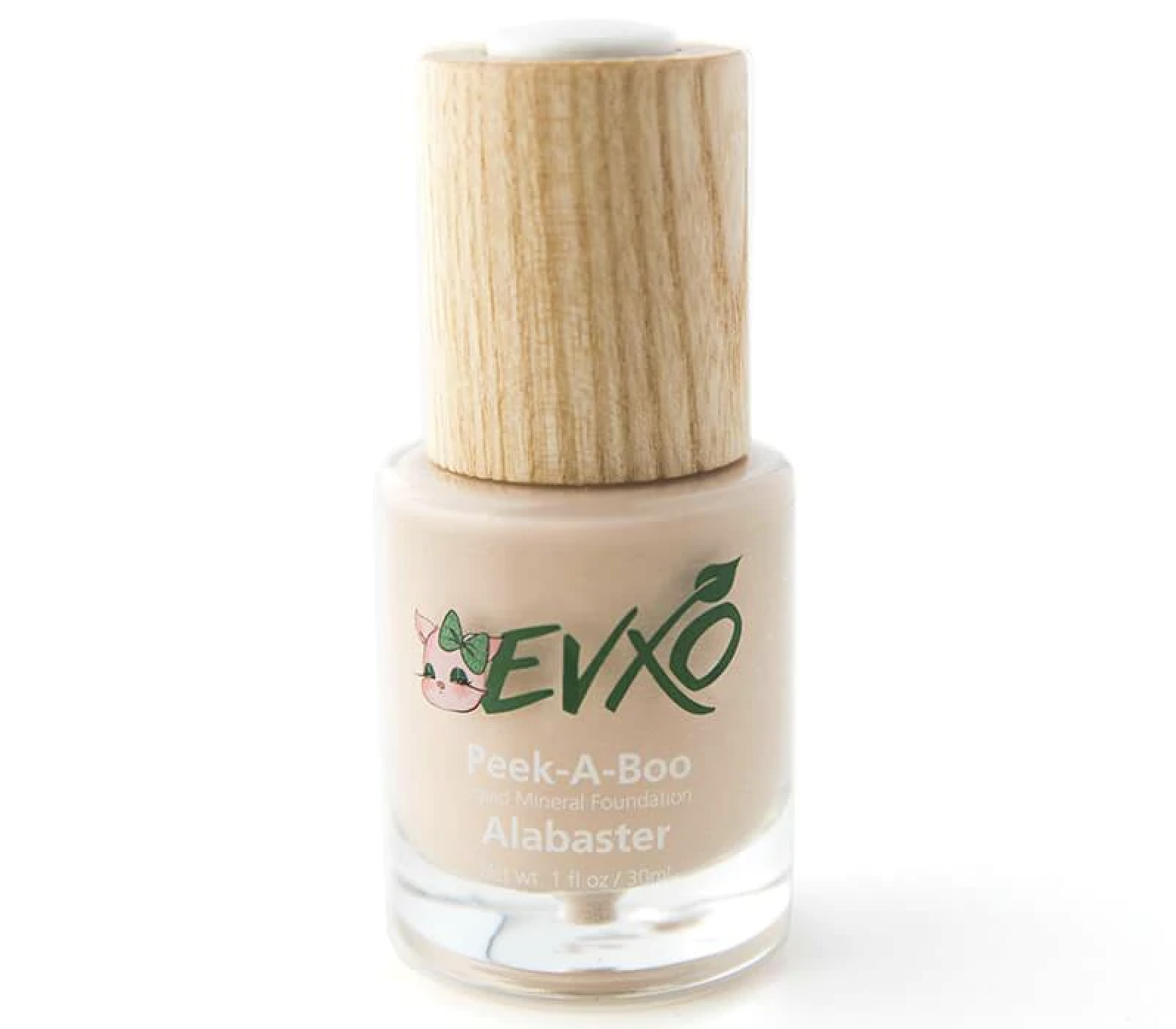 Next, I tried the gluten-free Liquid Foundation: 
It is formulated to not only even out your skin and keep you looking natural and glowing, but it also improves your skin while you wear it with skin helping ingredients like thyme and chamomile. This vegan foundation also includes gluten-free vitamin E, which is rare in cosmetics as most of the time vitamin E is taken from wheat ingredients.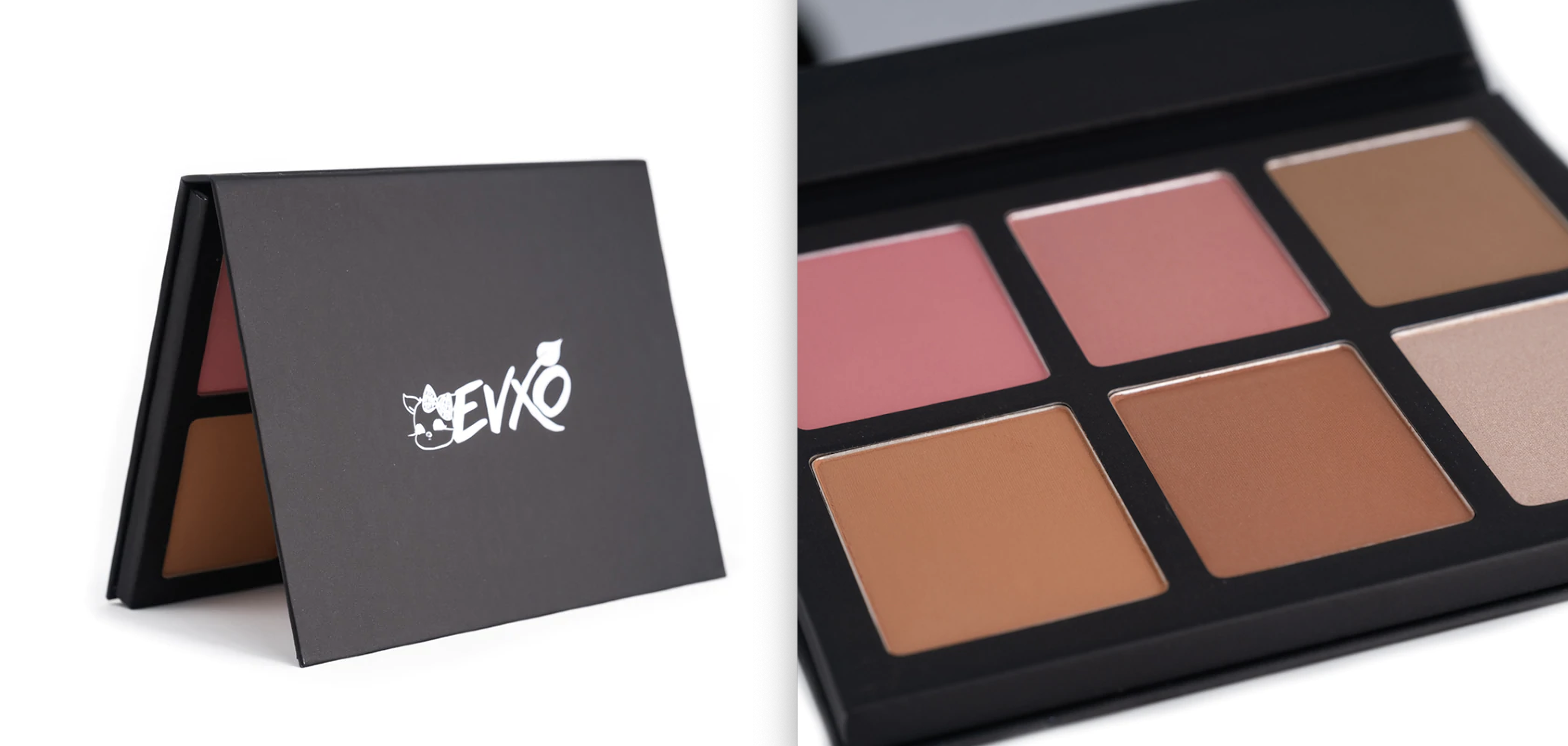 Last but not least, I ordered the Vegan Cheek Palette:
This palette has 6 blendable powders that glide on easily. When blending the matte blush and bronzer colors, it gives your look an airbrushed finish and will last up to 16 hours.