Herzog family history &  Rabbi Menachem Herzog
If you are seeking a kosher wine for Passover, here is a nice rosé from California.
From the Herzok wine cellars of Oxnard California, The Baron Herzog brand is known for outstanding variety and value. They trace their winemaking origins back nine generations, to Phillip Herzog, who made wine in Slovakia for the Austro-Hungarian court more than a century ago.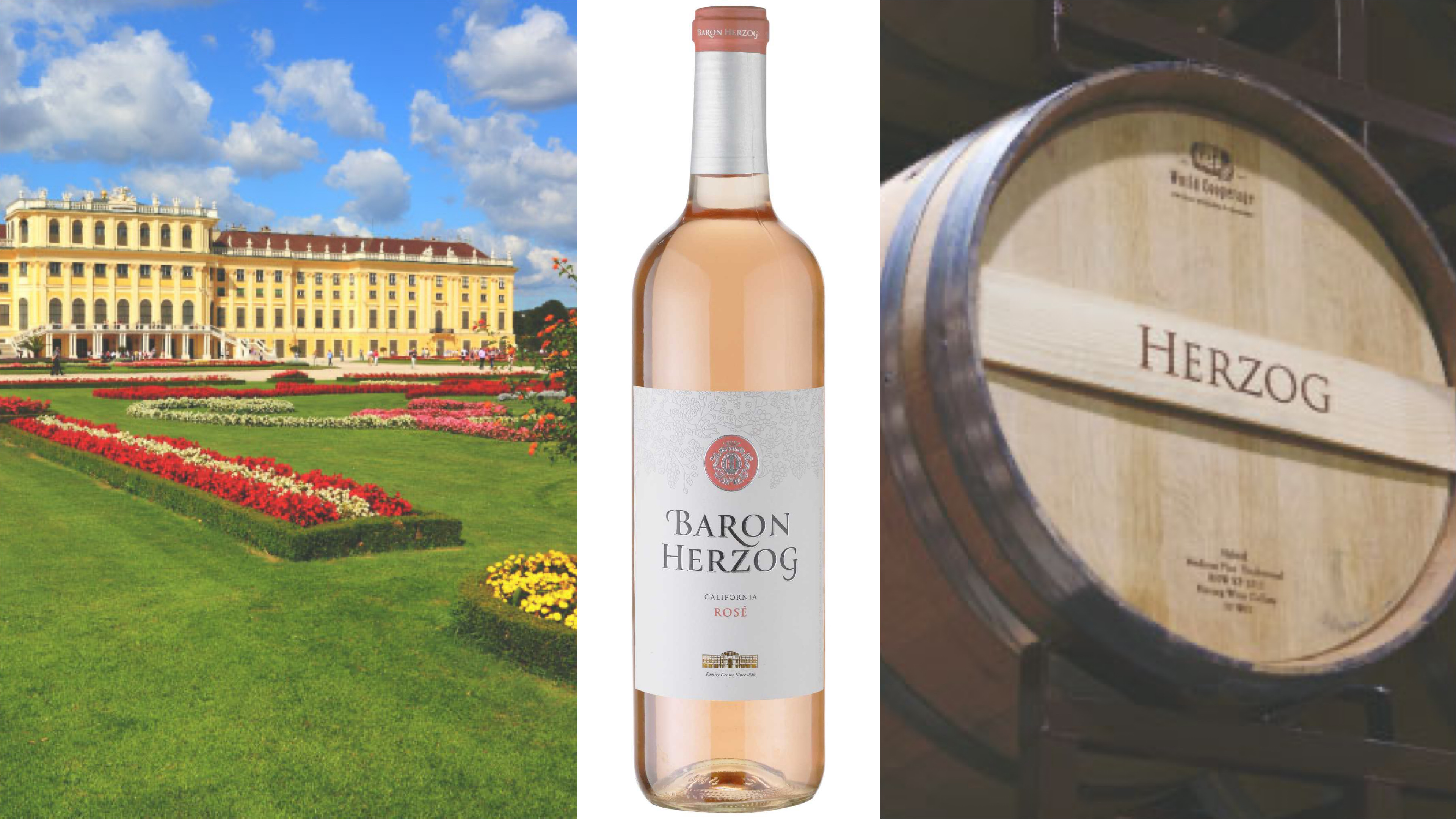 Phillip's wines were so appreciated by Emperor Franz-Josef that the emperor named Phillip a baron. In 1985, they created Baron Herzog wines, which was a line of premium wines at moderate prices. Winemaker Barry Henderson handcrafts these wines for immediate consumption or short-term aging.
Try this vibrant pink rosé made by winemaker Joe A. Hurliman with aromas of fresh strawberry and dried cranberry that will delight your palate. Serve it chilled either as an aperitif or with dinner.
For more info contact: https://herzogwine.com/