Nabil Hayari
As couturier Nabil Hayari was looking to accessorize the gorgeous gown that he had created for me to wear at the 7th Annual Hollywood Beauty Awards, we came across the Garden Collection of Jeweler Karina Brez.
I immediately fell in love with a pair of sapphire and diamond earrings that perfectly complemented my gray satin gown. The earrings were 18K white gold, with 4.09 ct. of blue sapphires and 0.98 ct. of diamonds. Shaped as a flower, I later found out in speaking to Karina that it was called plumeria and that it grew on small trees in tropical regions.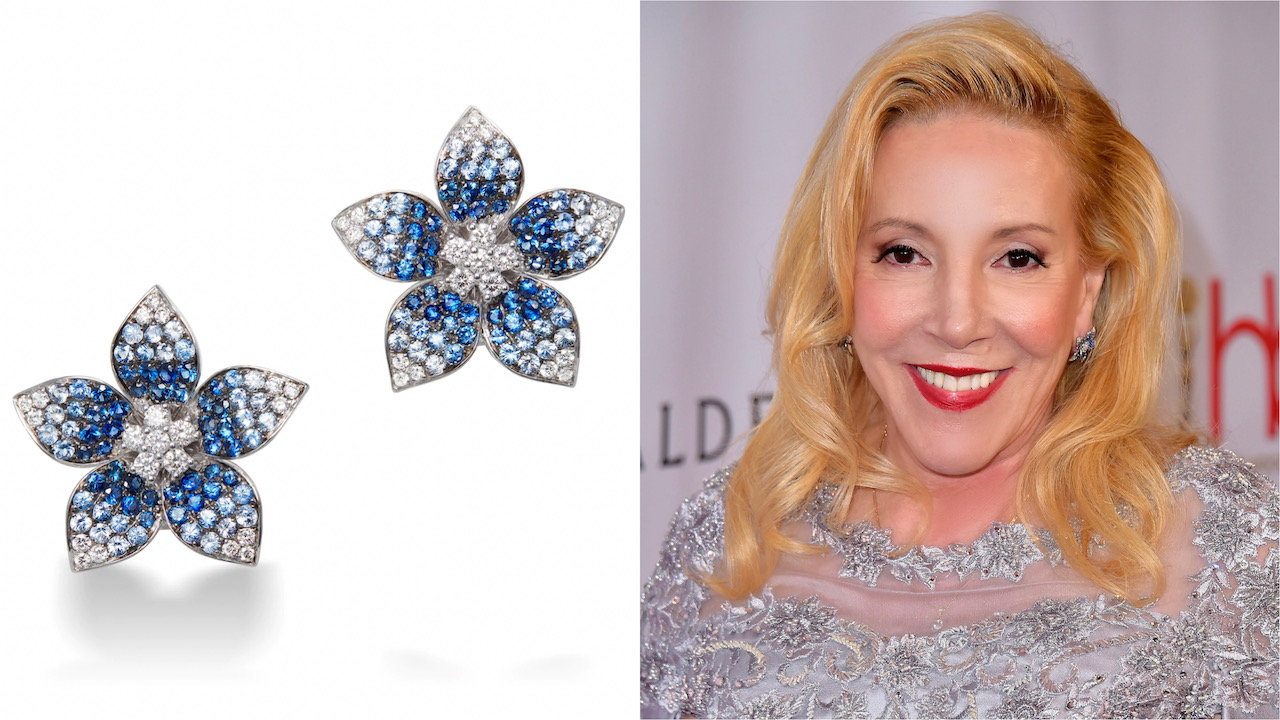 Karina and I share a passion for gardens and jewels. She further explained that the inspiration behind the overall Garden Collection started when she was a young girl.
"I have loved and been fascinated by gardens. After traveling to see many of the world's most spectacular gardens, from the enchanting Butchart gardens in British Columbia to visiting the opulent gardens of Versailles, (where I was born) I feel a connection to them, which ultimately have a universal draw to each and every one of us. Flowers are beautiful, soft and feminine, and offer a shared experience that affects multiple senses. While in high school, I designed our high school play, The Secret Garden, and since have thought of how amazing it would be to have a jewelry store in a garden-like setting. In 2013, I hosted my first pop-up store at the World Equestrian Center, and in late 2021 my flagship Palm Beach, FL location opened with a garden jewel box theme. At the Equestrian Center, I utilized faux ivy walls and turf. Today, my retail location is just as green, with the pantone color Emerald Green being the canvas on which to embellish a garden of jewels," Karina said.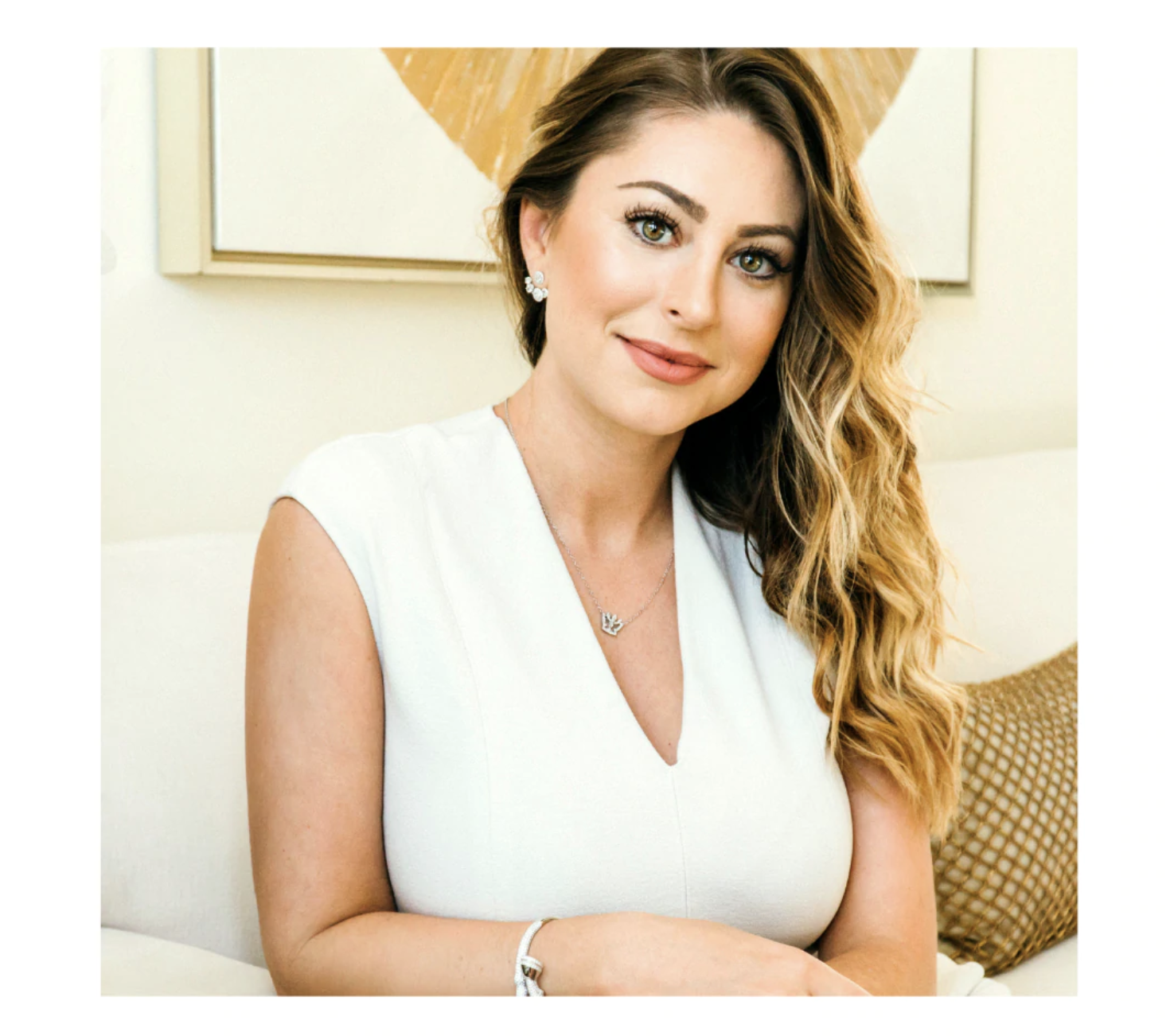 Karina Brez
Like Nabil Hayari, Karina Brez, designs one-of-a-kind pieces. She is a couture Jeweler, if you will. A third-generation jeweler, she learned her trade from her father and made it her own. She is a certified gemologist who has great pride in hand picking each gemstone personally. Her best-selling-colored gemstone is sapphire, which is also one of her favorite colors. In making these earrings, she chose to blend one color hue to another, combining light and dark sapphires to complete the look and add more contrast within the earrings.
I was eager to see my earrings which came directly from her store in Palm Beach, Florida shortly after our zoom meeting. I received many compliments during the evening They were the perfect size and just enough to make me shine even brighter. Reasonably priced, the earrings are marked at $5,500.00.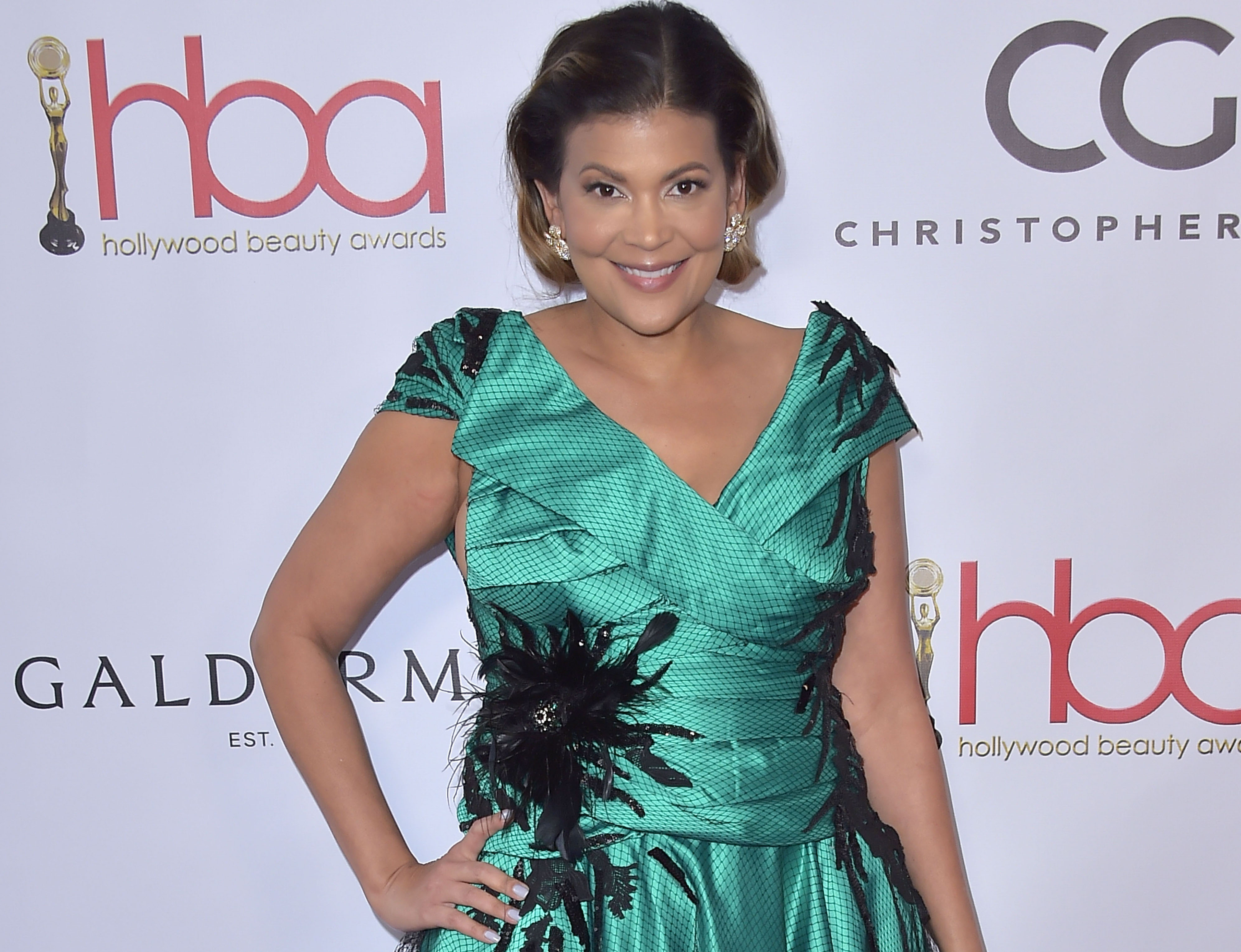 Aida Rodriguez
Her earrings were also seen on Comedian, Aida Rodriguez who opened the Hollwood Beauty Awards and is coming off of her HBO Mex comedy special. She had a gold version of the flowers with diamonds. They were exquisite as well.
For more info go to www.karinabrez.com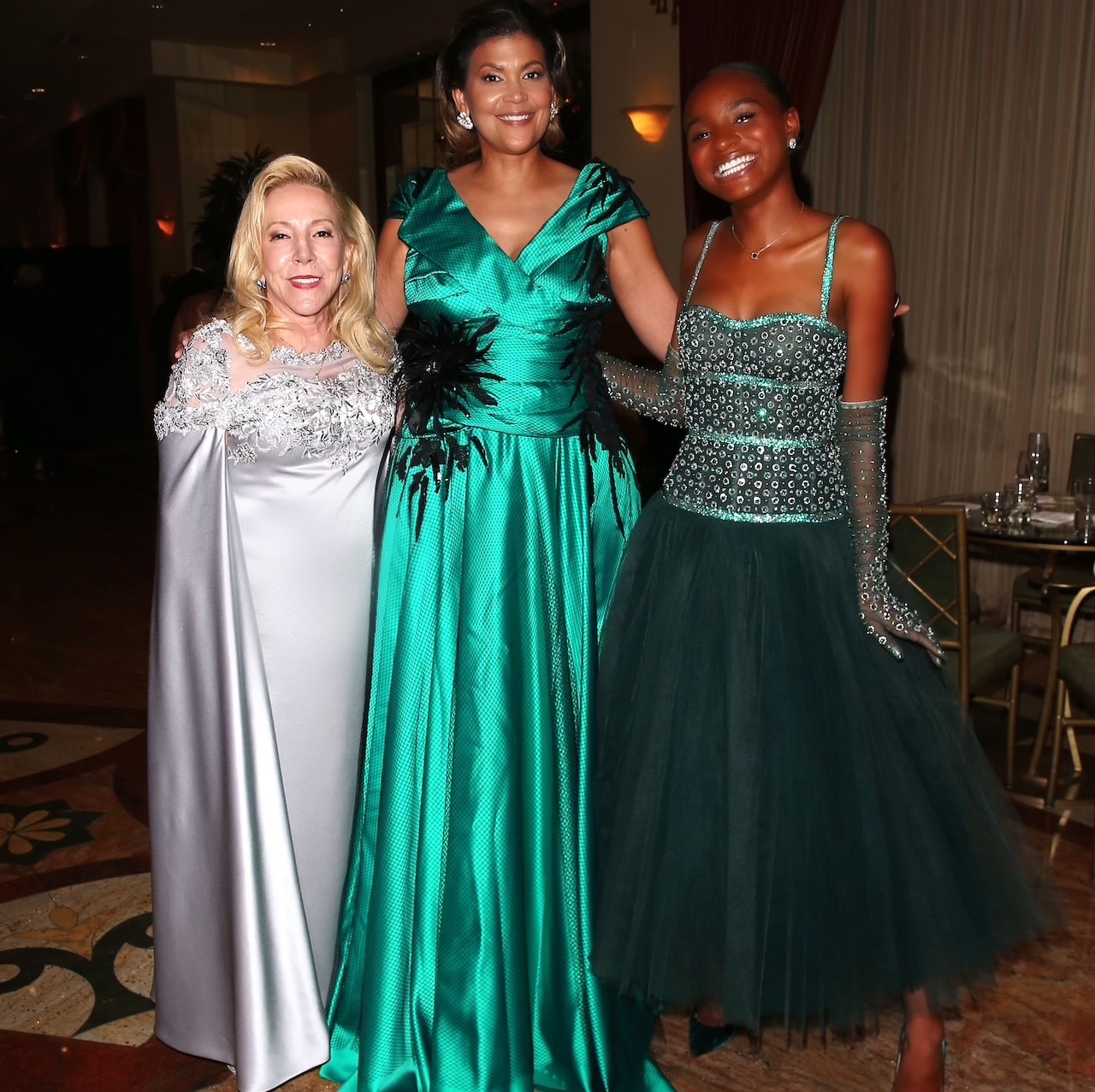 Michele Elyzabeth, Aida Rodriguez & Saniyya Sidney (star of King Richard)