Runners: they are a rare and unique species. We refer to them as weekend warriors; those who choose to wake up before sunrise on their weekends and run 5ks, 10ks, marathons and ultra marathons… for fun. It goes without saying, these are difficult people to shop for because not everyone knows what a runner wants. Luckily, I'm one of the insane.
Here are my top Holiday gift ideas for the runner in your life.
PRINT-A-RUN Race Photos
Runners love their race memories and finish line photos. PrintARun customizes your favorite running shots and Medal Monday photos on canvas. They take your top 3-4 photos and collage them on a unique canvas template. I got one for my first Los Angeles Marathon. The colors are bright and the quality is supreme. Perfect to hang next to your medal collection. Their order turnaround is fairly quick, so perfect for Christmas. A running memory to last a lifetime.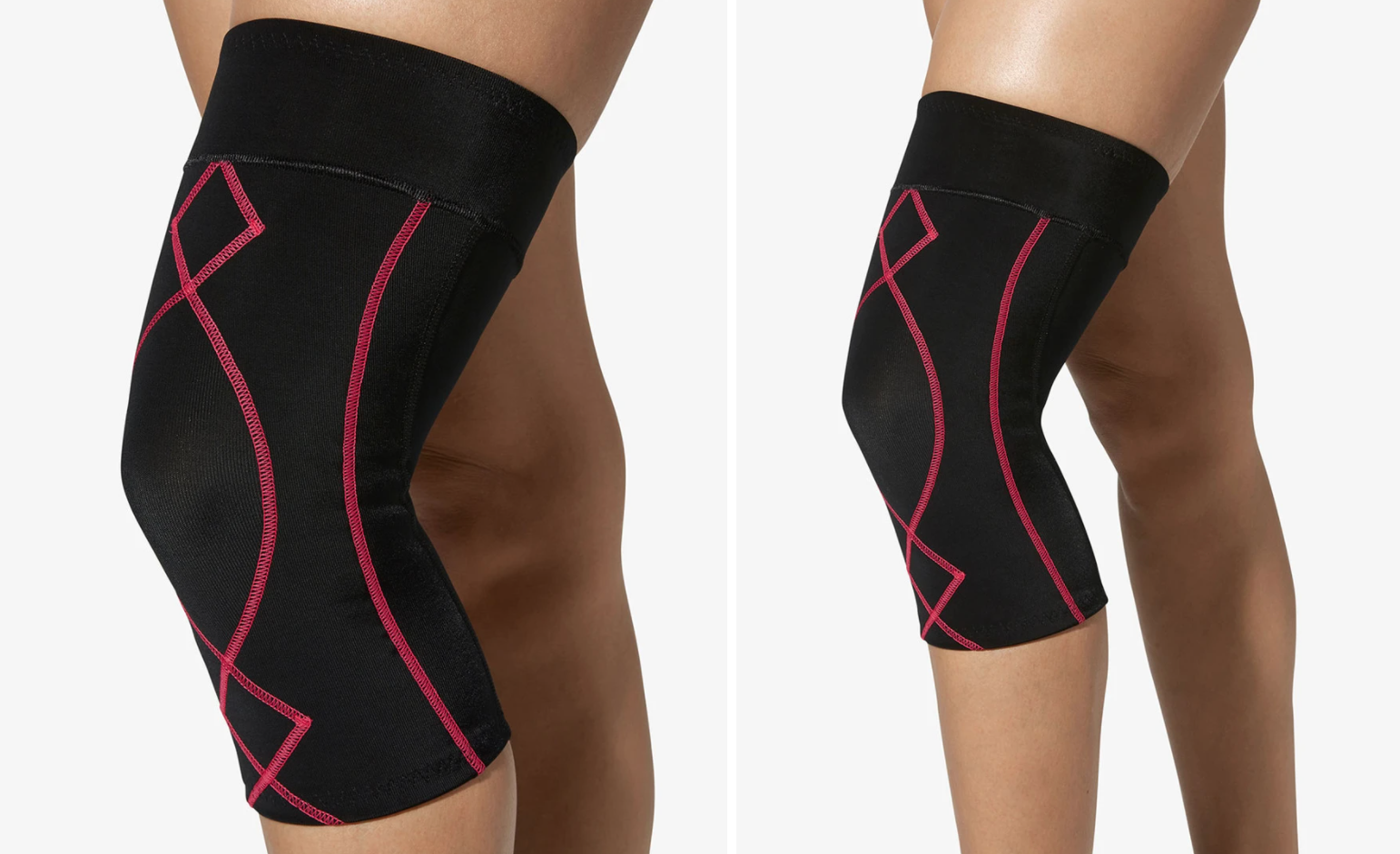 CW-X Compression Wear
Runner's knee is real for most every running enthusiast. Compression is one of the best gifts you can give. CW-X has some of the best. I highly recommend gifting their Stabilyx Knee Support Sleeve available for men and women in various sizes. It features a patented EXO-WEB support panel to contour the knee to provide support and stability without restricting range of motion. This sleeve combines compression with the benefits of kinesiology tape. They also have a sleek and stylish compression apparel line as well.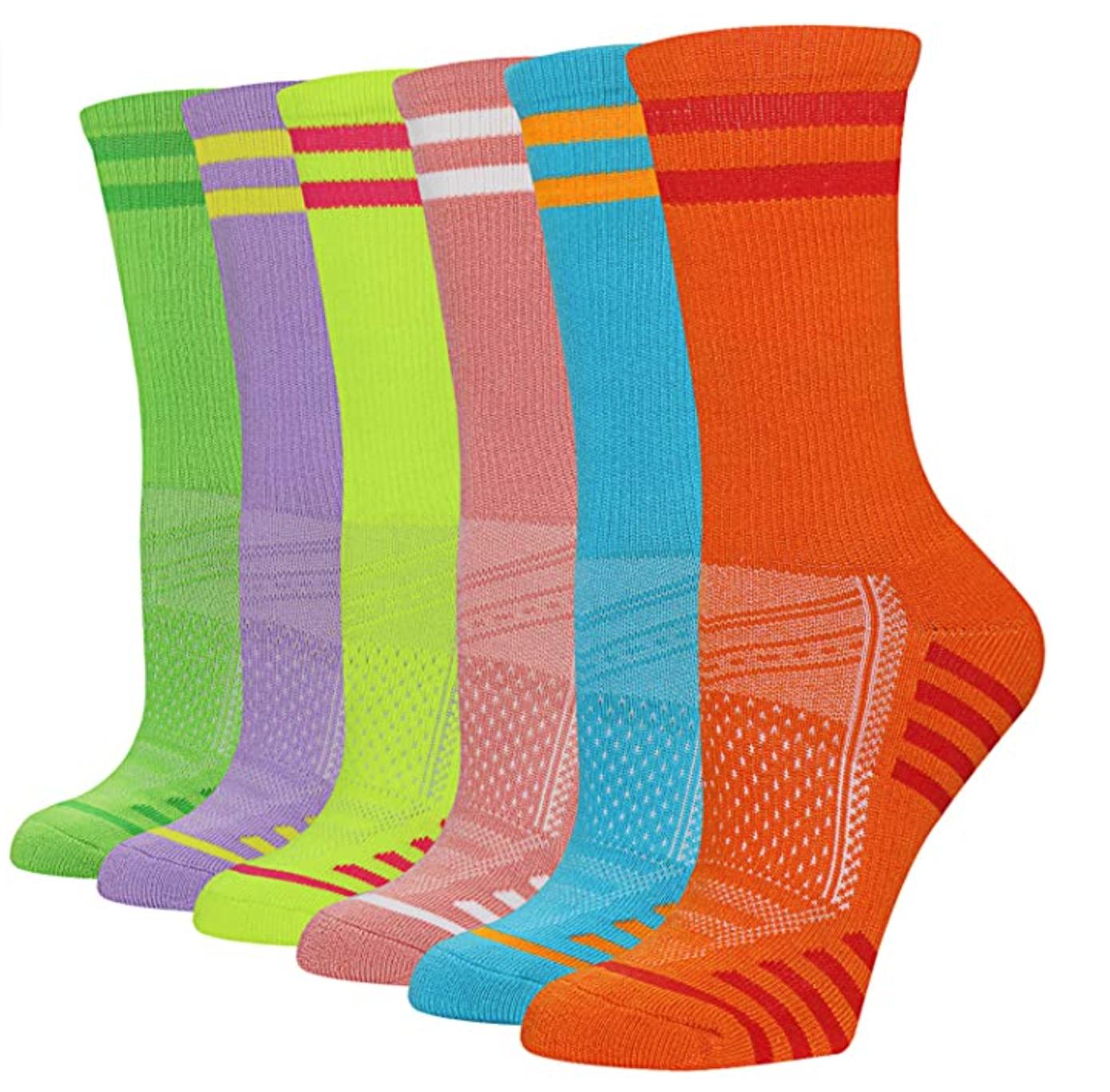 FUNDENCY Socks
I know socks seem like a lame present, but THESE are special socks. I discovered them on Amazon after reading reviews. Since my first order, I never go on a trail run without them. In fact, they're so comfy that I wear them to the office too. They come in vibrant colors. 6 Per Pack for under $20 is a great deal.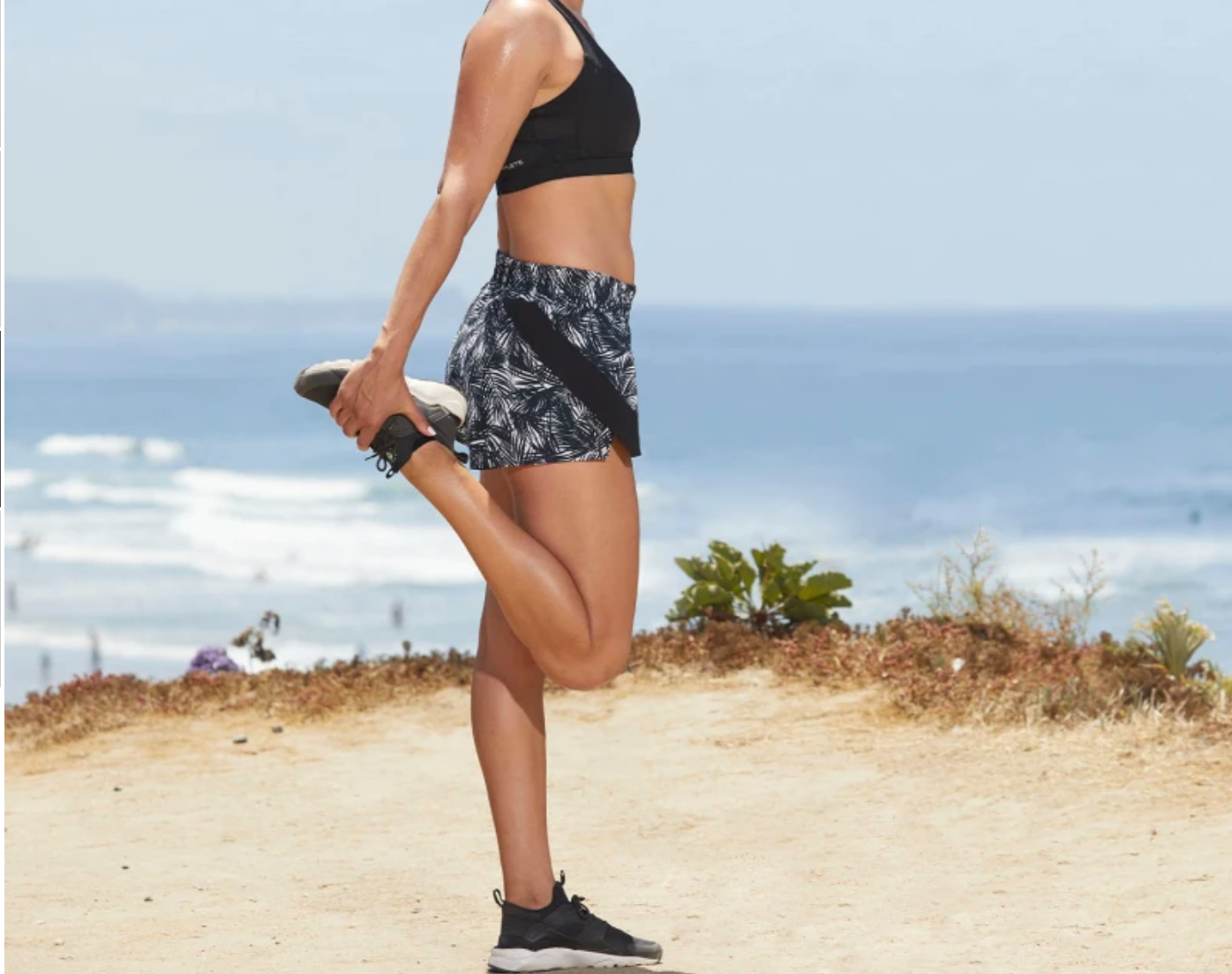 Hylete Running Apparel
Give the gift of running shorts. As I've said in my past Hylete reviews, they have the best running shorts for women. Their Velos Shorts – Liner are my go-to. Probably the best thing about these shorts is the scrunch waistband. It's high waisted with an extremely light fabric. So light that it dried immediately as we jumped out of the water based obstacles. The built-in mesh liner gives you coverage and ease while running and moving. That right hip zipper pocket is perfect to hold keys or a face mask if needed.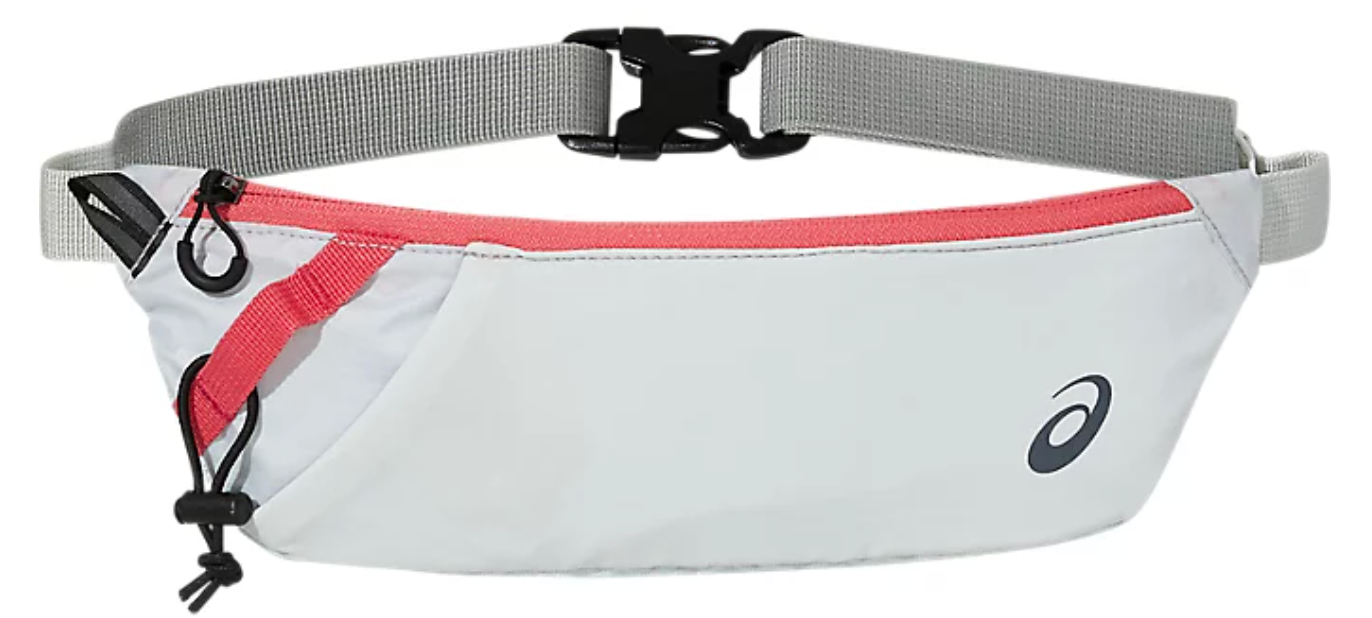 Asics Running Belt
I normally wear running vests but I tried this belt out for the Los Angeles Marathon and I highly recommend it. Not too bulky but big enough to carry your phone and gels, as well as your car keys if needed. It's called the Wait Pouch on their shopping site and it comes in Glacier Gray.
If you've exhausted all ideas, give them cash for running sneakers and race registrations.
Happy Gifting!