There once was a time when people would dread going to the dentist… for several reasons:
It would give you major anxiety.
It was going to hurt.
It was a lengthy project.
​It was expensive.
Imagine (although many of us know what it's like) breaking a tooth which requires an implant or a crown after a root canal.
A couple of years ago, I broke my front tooth and had to go through numerous visits, anxiety attacks and wait for a period of one year before I could have my final implant. But thanks to science and technology Dental Cad/Cam is revolutionizing dentistry.
With the help of this machine your dentist can take impressions, design and mill fabrications quickly a tooth without referring anything out.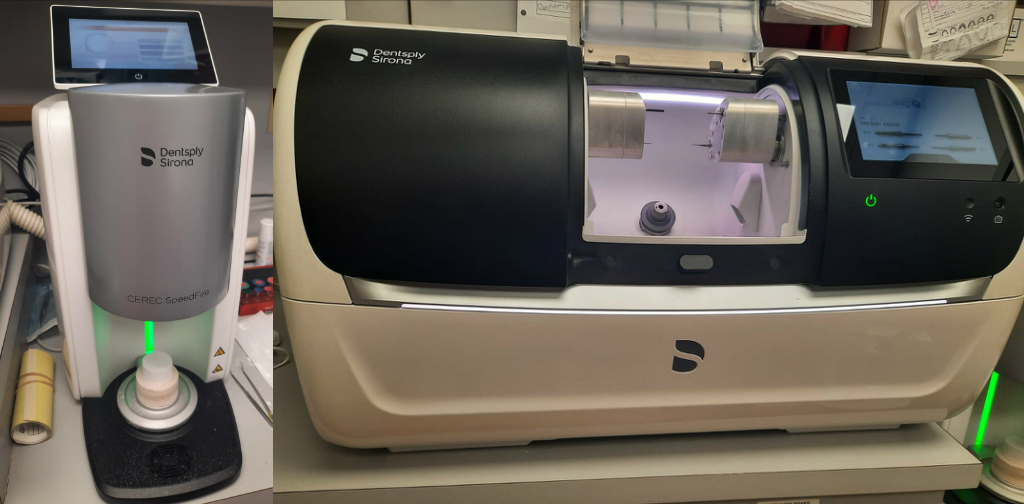 It can only take you more than one hour from start to finish. Naturally, if you need a full set, your dentist can take a digital impression in-office, and send it instantly to a lab for fabrication.
Dr. Sahar Verdi recently got the machine for her practice for her patient's comfort and convenience. The software Cad/Cam synchronizes with your CAD/CAM system to analyze images and calculate excellent (precise) restoration proposals.
Chairside grinding and milling units provide extremely precise restorations that work perfectly with your system.
This technology makes going to the dentist a breeze!
Check out Dr. Verdi's services at https://saharverdidds.com/