If you ever suffer from arthritic pain or soreness after an intense workout, I strongly suggest trying these little things that truly make your life better!
The Sheabrand's Muscle, Joint and Skin Balm. It is a butter balm that combines hemp extract, arnica oil, and essential oils with shea butter to provide re-leaf and nourishment to wounds, skin, joints and muscles.
For more info go to: www.sheabrand.co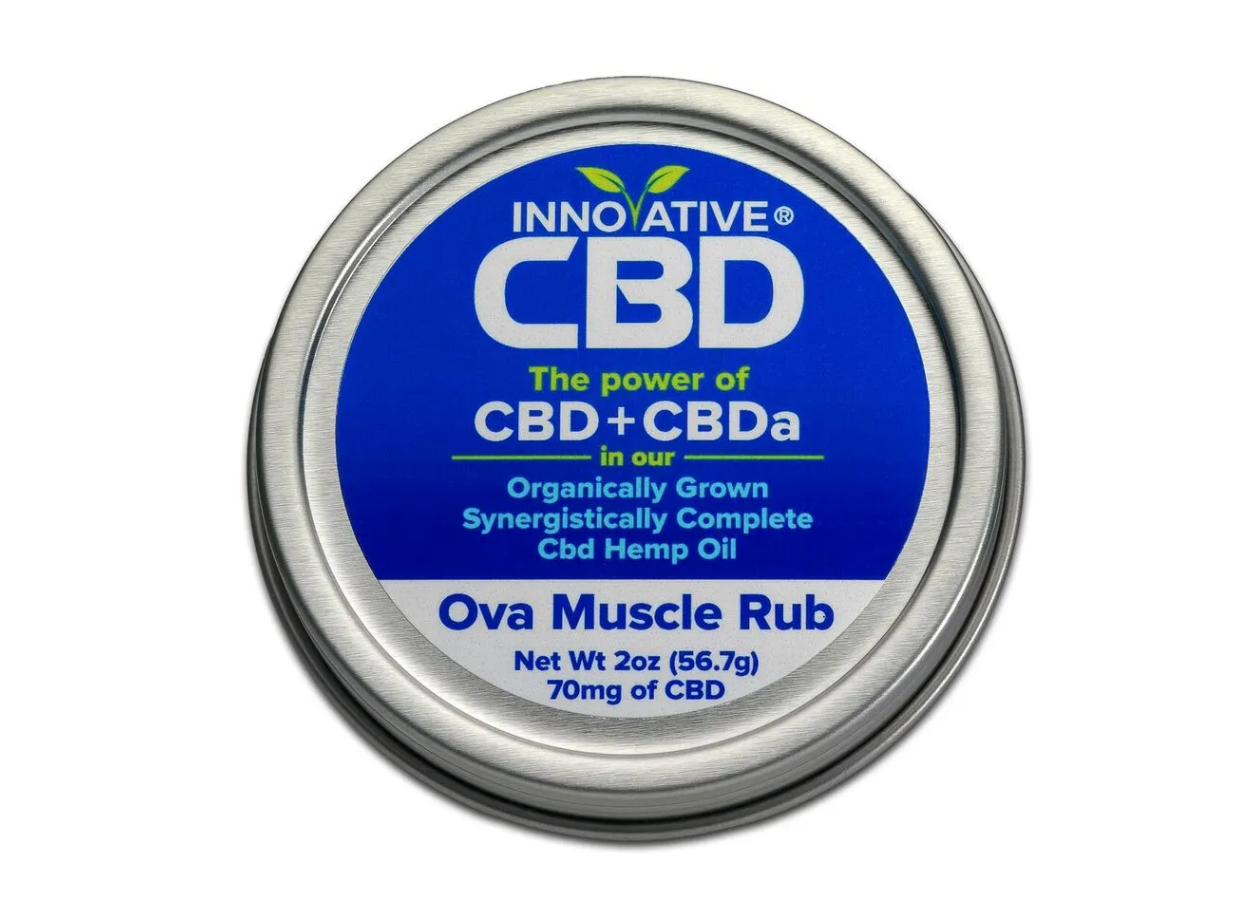 From Innovative CBD: check out the Ova Muscle Rub Full-Spectrum CBD Oil OVA Muscle Rub, Premium Hemp Extract it will provide an intense cooling on contact.
Innovative we have carefully selected essential oils such as Menthol Crystals, Camphor Oil and Cajeput Oil for there natural healing properties to deliver the most complete muscle rub.
For more info go: www.Innovativecbd.com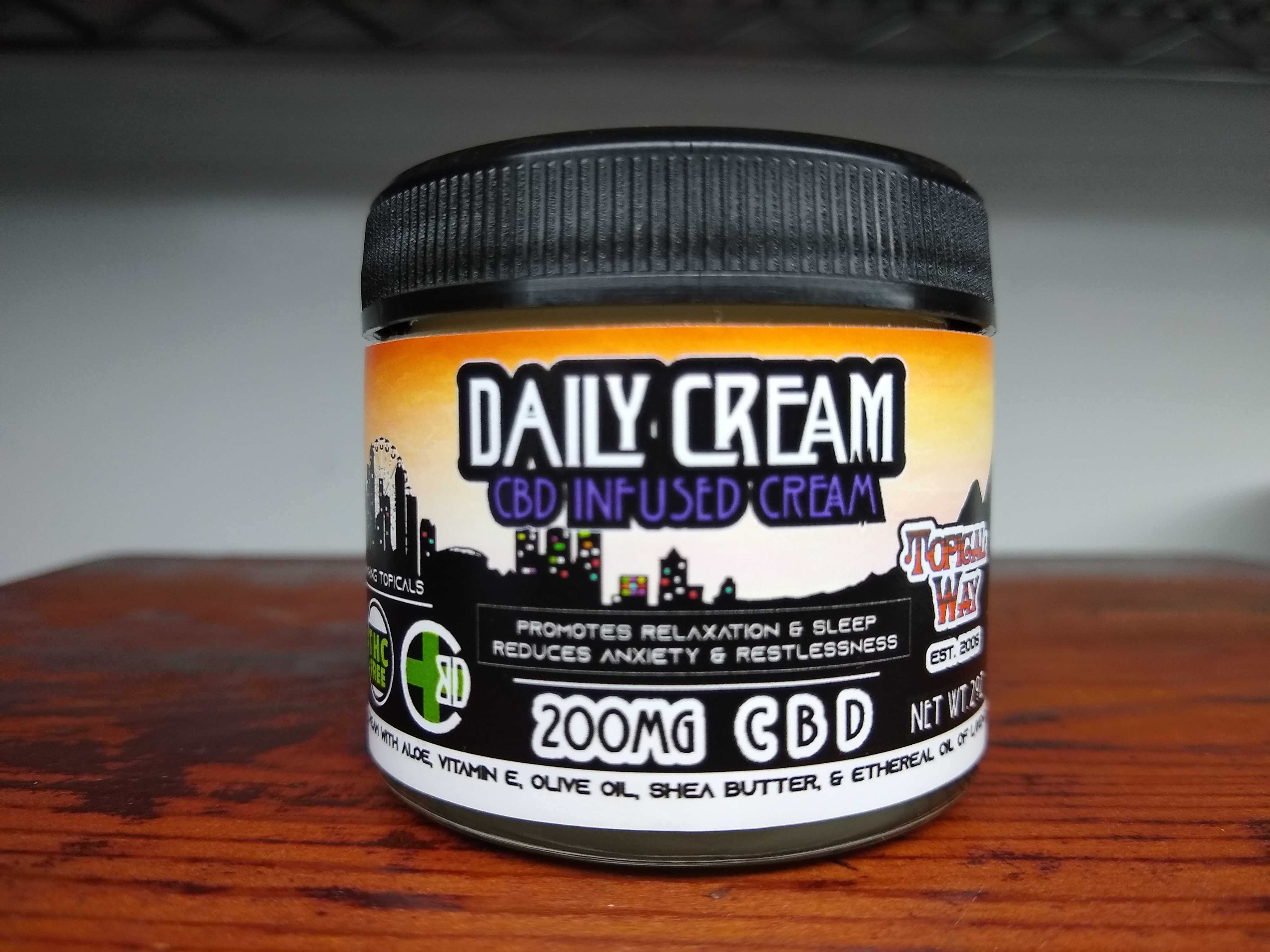 Another favorite of mine is the Daily Cream from Highway2 CBD. It promotes relaxation & sleep, reduces anxiety and restlessness. It is infused Organic Olive Oil, Hemp Seed Oil, Aloe Vera, Vegetable Glycerin, Shea Butter, Acetyl Alcohol, Emulsifying Wax, Organic Essential Oils and has a wonderful Hungarian Lavender scent.
For more info go to www.highway2cbd.com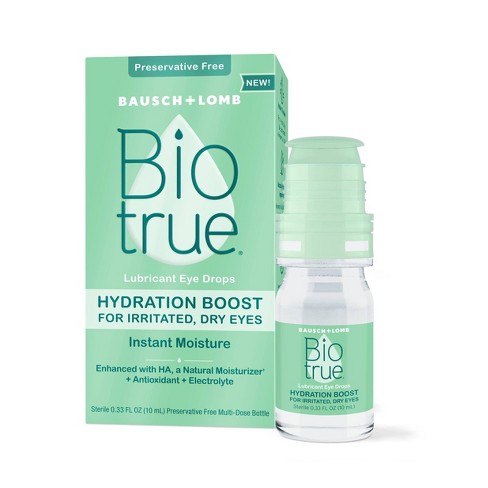 During the winter months many people will have dry eye. Biotrue Hydration Boost Dry Eye Drops from Bausch + Lomb has helped me. I recommend it.
For the temporary relief of burning and irritation due to dryness of the eye, for the temporary relief of discomfort due to minor irritations of the eye or to exposure to wind or sun and for use as a protectant against further irritation or to relieve dryness of the eye. It features:
NATURALLY INSPIRED INGREDIENTS: Biotrue Hydration Boost Eye Drops are enhanced with HA (Hyaluronan), Antioxidant, and Electrolyte and provide instant moisture for dry eyes.
CONTACT LENS FRIENDLY: Biotrue Hydration Boost Eye Drops can be applied while wearing soft contact lenses.
INSTANT MOISTURE: For dry, irritated eyes due to screen and environmental stressors.
BIOTRUE EYE DROPS: Not only are the Hydration Boost Eye Drops free of preservatives but they are also pH balanced.
EYE DROPS & MORE: Bausch + Lomb makes eye care products you can trust, from contact lens solution to eye drops, vitamins, & ointments to help your eyes feel moisturized and protected.
For more info go to https://www.bausch.com/