I have had my fair share of surgeries, but undergoing two hip replacements was certainly the most challenging to recover from. After my first hip surgery, I didn't know what I was about to face in terms of recovery time. It took weeks to months to be able to gain my walking strength back. After my second hip replacement, I knew I needed to hit the pavement and walk to build back my strength.
Now that I have a 2 year-old puppy, Missy with plenty of energy, I'm inspired to walk 7 days a week for 40 minutes!
Walking isn't the best rehab unless you have the right pair of shoes. Choosing the right cushion and support can make all the difference. After looking at a few options, I went with Asics' KAYANO LITE 2.
Walking around the Hollywood Hills in these sneakers really elevates my walking form.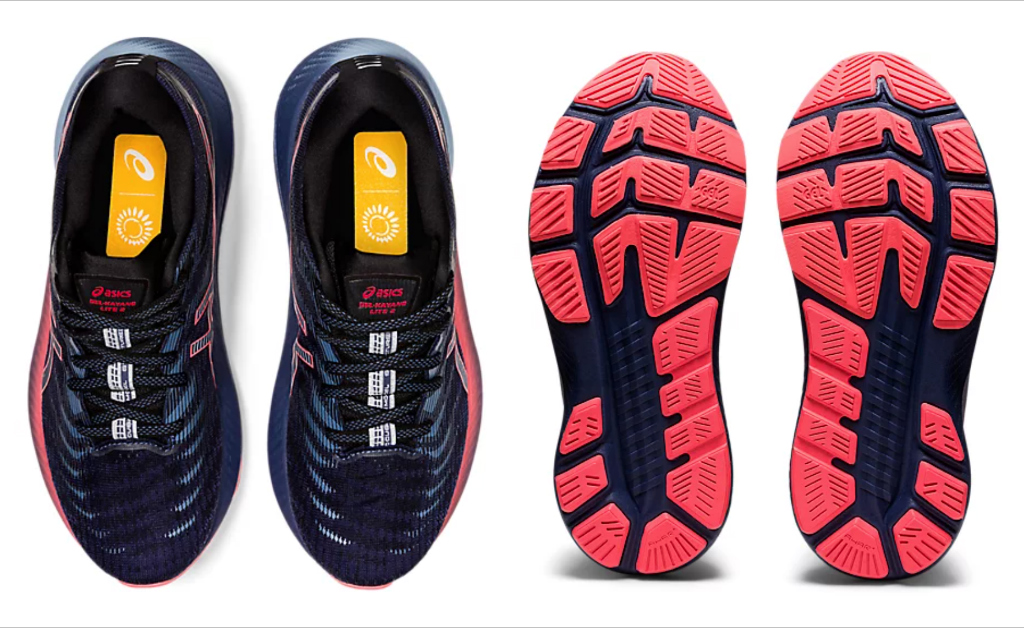 The Kayano Lite 2 is one of Asics' premium footwear options. It gets its name from their well-known and trusted Kayano series, plus it has all the latest cushion and stability innovations.
It supports the wearer's foot with a wide base and a unique internal stability foam (3D Space Construction). It also has Gel which helps with shock absorption – less impact on joints. The Kayano Lite 2 is great for just about anything you do with your feet – all day standing, walking, or running marathons (I'll stick to walking.)
They feel like a dream.
The greatest part isn't just the comfort aspect, but that they are good for the environment! The "Lite" series footwear is created from 70%+ recycled content. So, not only are they light weight, but they are also light on the environment too!
Get your walk on and shop at: https://www.asics.com/