Just when I thought that the In-Ear experience couldn't get any better, Ultimate Ears has upped their game as far as In-Ear monitors are concerned. As I mentioned in a previous post, I have been a user of these types of monitors on stage for the past 8 years. In the beginning, I researched other brands but discovered that the UE brand was superior to any of the others I found in terms of sound quality and workmanship.
Since 2013, I have grown from the Ultimate Ears Vocal Reference Monitors ($999.00) to the UE 18+ Pro model (($1,499.00) and just recently the UE Live model ($2,199.00), which is the best so far. And UE just released a new visual perk called UE Switch (One pair $99 Three pair $199), which has a variety of face plate colors further personalizing your own unique monitors. They can also place your initials or your own logos and artwork on these faceplates. I chose the Jet Black Translucent, The Lucky Red Translucent and the Royal Blue Translucent, along with one pair with my initials on my faceplates.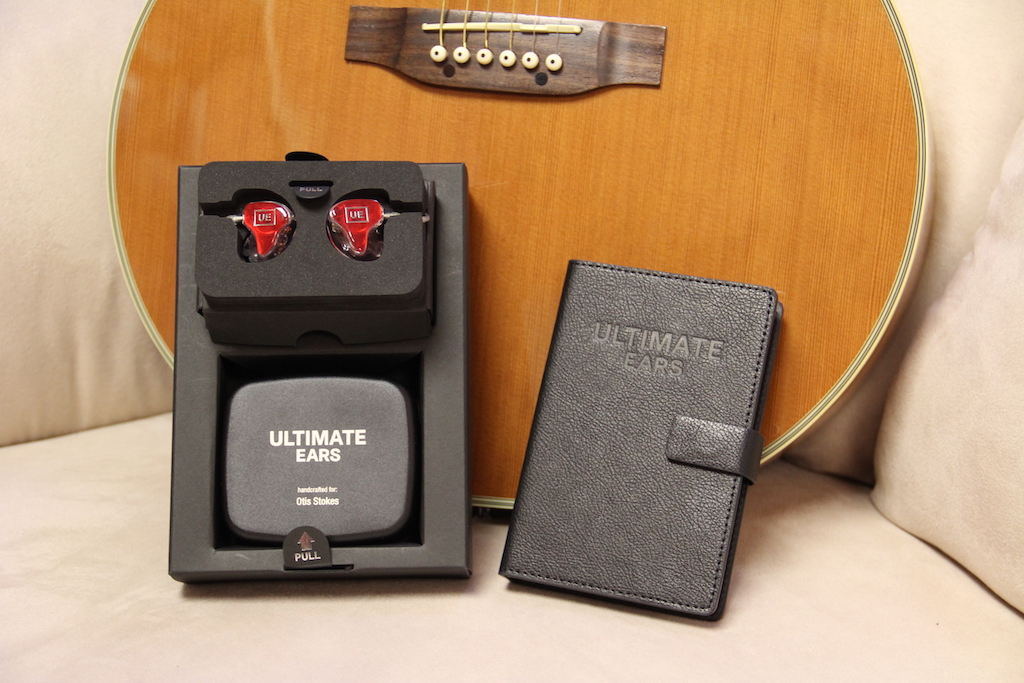 Now regarding my new monitors, this flagship in-ear monitor provides the perfect blend of detail and musicality – whether on stage, in the studio or anywhere in between. They have a Five-way crossover and eight specialized drivers that provide unmatched performance. Their custom mm sub and True Tone Plus driver is extended to 5 to 40,000 Hz range. They have excellent acoustic isolation and rejects noise in any environment. The custom, personalized fit stays secure and comfortable because they mold to your inner ear. And, they have a waterproof connection system and SuerBAX cable for lasting durability.
These monitors go all out to make sure you hear everything and hear it better than before. When you listen through these monitors, you will notice nuances that you have never heard before. Having these monitors spares me the strain of singing above the amplification of the instruments on stage. Your voice is projected directly into your ear, and you can control your voice and effortlessly sing regardless of the sound level of the live music. I use them exclusively for stage performances and they have made singing live so much easier than ever before.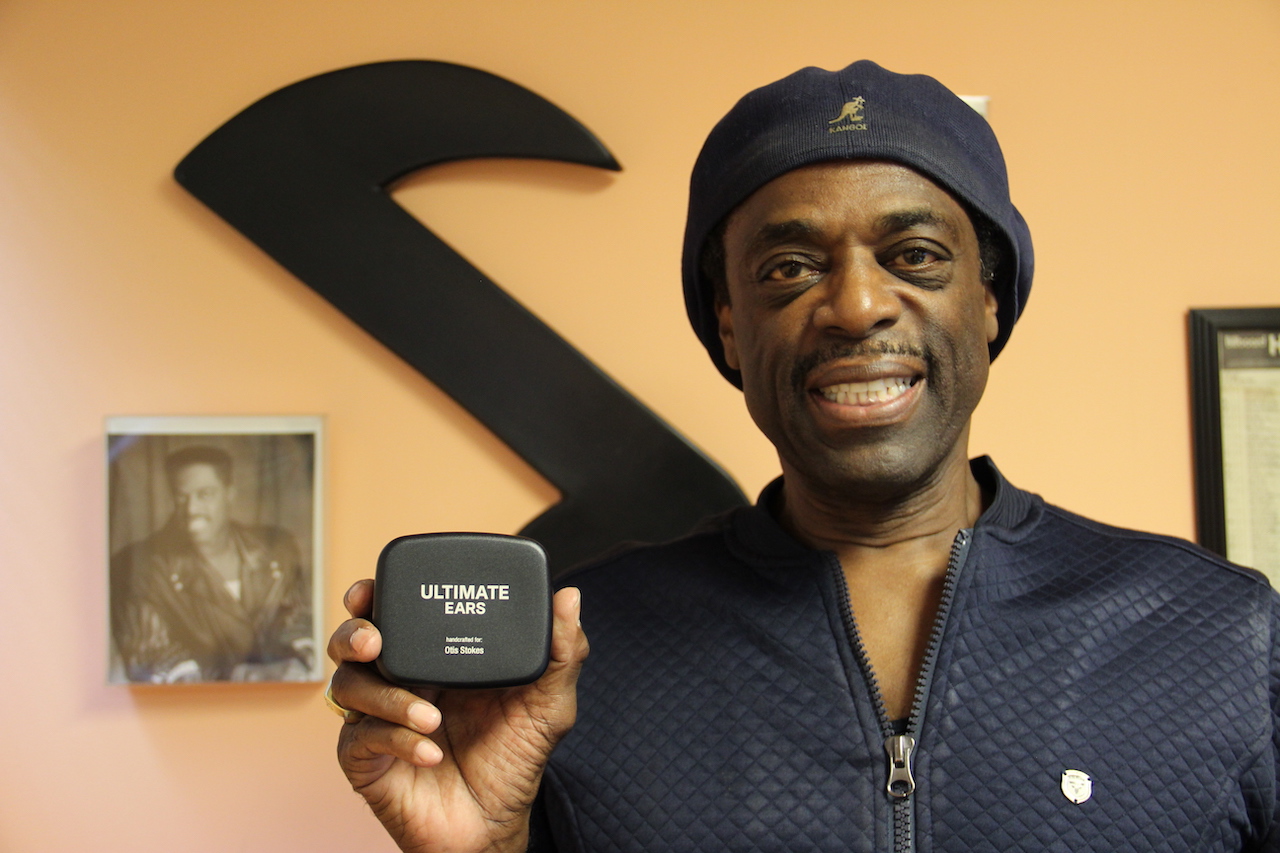 For the tech-heads, these monitors have an Input Sensitivity of 105 dB @ 1kHz, 1mW, a Frequency Response of 5 Hz – 40 kHz, Noise Isolation -26 decibels of ambient stage noise, an Impedance of 10 Ohms @ 1kHz and an Internal Speaker Configuration of 6 Balanced armatures, 1True Tone Plus driver & 1 6mm neodymium dynamic speaker. And your monitors include a 1-Year Warranty.
As a UE In-Ear Monitors owner, I want to assure you that these monitors are the best that money can buy. And if you are a performer of any kind, UE has a pair of In-Ear Monitors that will suit any need you may have, whether on stage, in the studio or just enjoying your library of music, check out Ultimate Ears first, you won't need to look further, because Ultimate Ears are indeed, the ultimate In-Ears.