This might be considered an odd gift, but there is nothing more attractive than a beautiful bright smile.
This Christmas, think of gifting a brighter smile to someone who cares about their teeth and first impression. I just got my teeth bleaching done with Dr. Sahar Verdi and I love it.
If you want a bright smile, you have two options: the professional version, which is done in your dentist's office or choose the at-home care alternative. Unfortunately, I have never seen success with the at-home kits.
Although both tooth-whitening options are peroxide-based, the at-home system contains less carbamide or hydrogen peroxides than the dental office system. Beware that bleaching will not whiten porcelain crowns or composite tooth-colored bonding.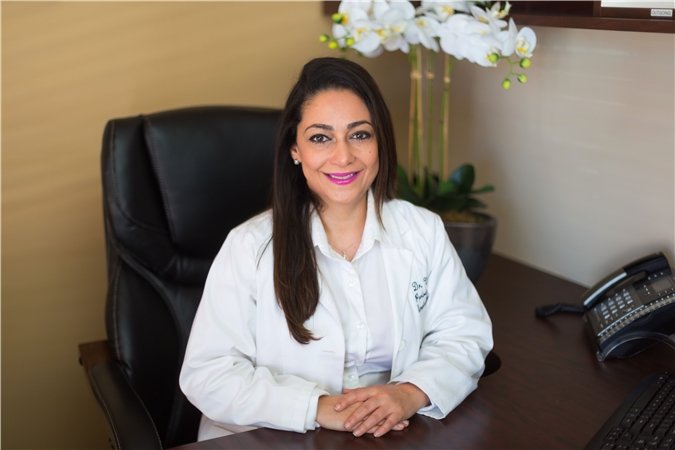 One thing is for sure, teeth whitening done by your dentist will achieve greater brightness results faster. Teeth generally get three to eight shades brighter – The procedure lasts about 40 to 50 minutes and is painless.
Although it is costly, being around $800.00, it is well worth the money.
You can help maintain your bright smile results by brushing, flossing, and rinsing daily. Avoid acidic and tannin foods such as:
Black teas and coffee
White and red wine
Sports drinks
Carbonated beverages (dark and light-colored sodas)
Berries and other strongly colored foods
Sauces (soy, tomato, curries)
For a consultation please visit: saharverdidds.com