I sincerely doubt that you can find any individual on this planet with a keen interest in health who has not heard of Herbalife and Herbalife Nutrition.
The company, which was founded in 1980 has been on a mission to improve nutritional habits with great-tasting, science-backed nutrition products. Everyday, millions of Herbalife Nutrition shakes are consumed around the world.
Herbalife Nutrition operates in more than 90 countries and has over 10,000 employees worldwide. This is quite remarkable considering the competition. Today, Herbalife has added something new:
It is called Herbalife Skin. Just as your body needs proper nutrition for long-term health, your skin and hair require the right nourishment to keep you looking your best. Skin includes 20 SKU's among them:
Herbalife SKIN® Collagen Beauty Booster: Strawberry Lemonade
This product is designed to promote skin's health from within for visibly younger looking skin. Available in Strawberry Lemonade flavor, It is formulated with Verisol® which collagen has been tested to support skin elasticity and reduce wrinkles. It also contains Bioactive Collagen Peptides® which can reduce signs of cellulite.
The addition of Vitamins A (as beta-carotene), C and E, which help prevent harmful free radical cell damage that ages your skin and supports strong nails and healthy hair with selenium, zinc and biotin.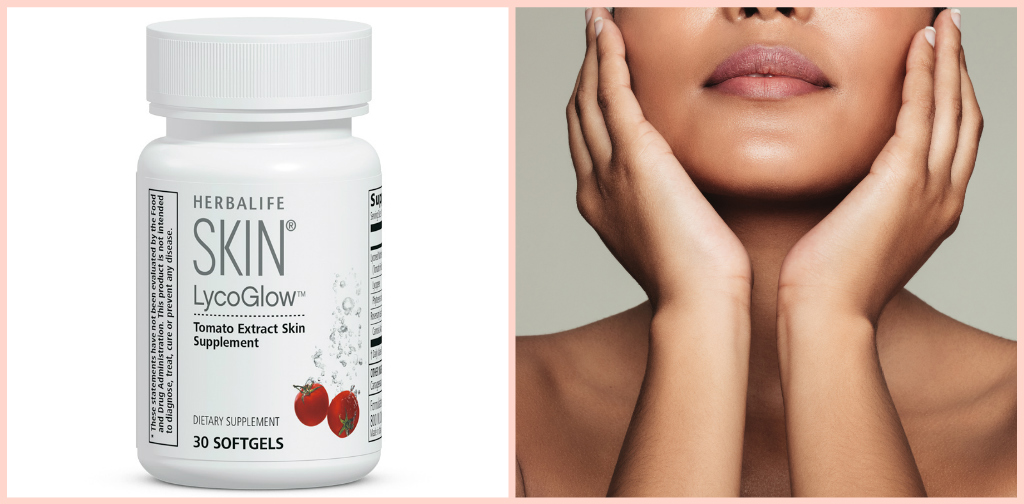 This once-daily supplement is specifically designed with tomato extract to foster and nourish skin from the inside out.
Herbalife SKIN® LycoGlow™ features carotenoids from tomato extract, which the body does not produce on its own, and may support skin radiance.* The carotenoids provide antioxidant activity to neutralize free radical damage in the skin to support the skin's response to sun exposure, and may support smooth, firm skin and a radiant glow.
LycoGlow gives your body an allover healthy glow that starts from within. It supports skin smoothness, brightness and firmness with tomato extract while Lycopene, phytoene, and phytofluene from tomato extract and carnosic acid from rosemary support skin appearance
The antioxidant protection will help neutralize from free radical damage.
Worth trying… For more info go to: www.herbalife.com