There is nothing more annoying than being attack by these creatures called mosquitoes while trying to water your garden in the evening or taking your dog for a stroll.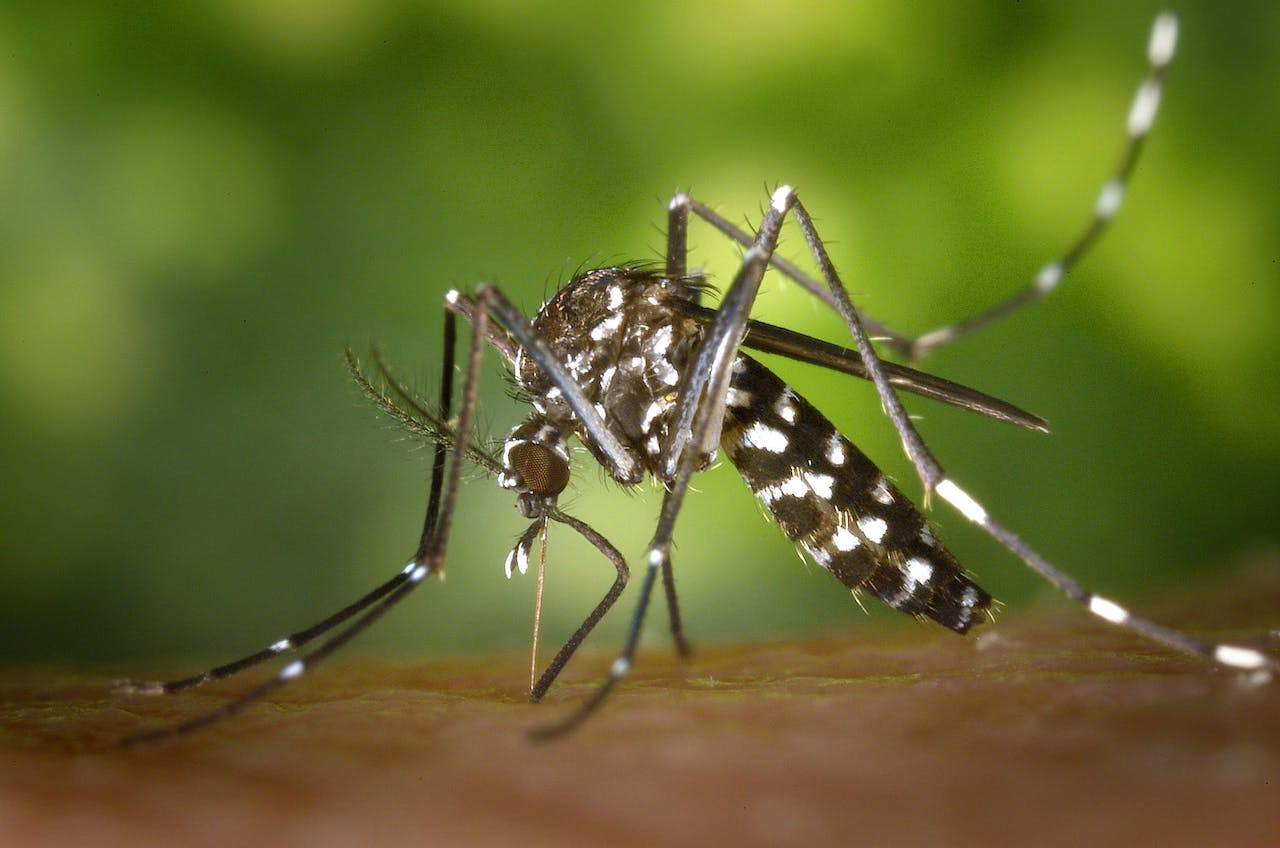 They are a nuisance and can even be very dangerous. West Nile virus is one of the most common mosquito diseases in the United States. Others such as Dengue, Chikungunya and Zika virus outbreaks have been reported as well.
So what are we to do if we still want to enjoy the outdoors? Understanding when mosquitoes are most active can help us protect ourselves from them. Mosquitoes lay eggs, or previously laid eggs will hatch, when the temperature outside consistently reaches 50 degrees in the evenings. If you wonder how many times can a mosquito bite you, science has it that a female mosquito will continue to bite and feed on blood until she is full. After they have consumed enough blood, the mosquito will rest for a couple of days.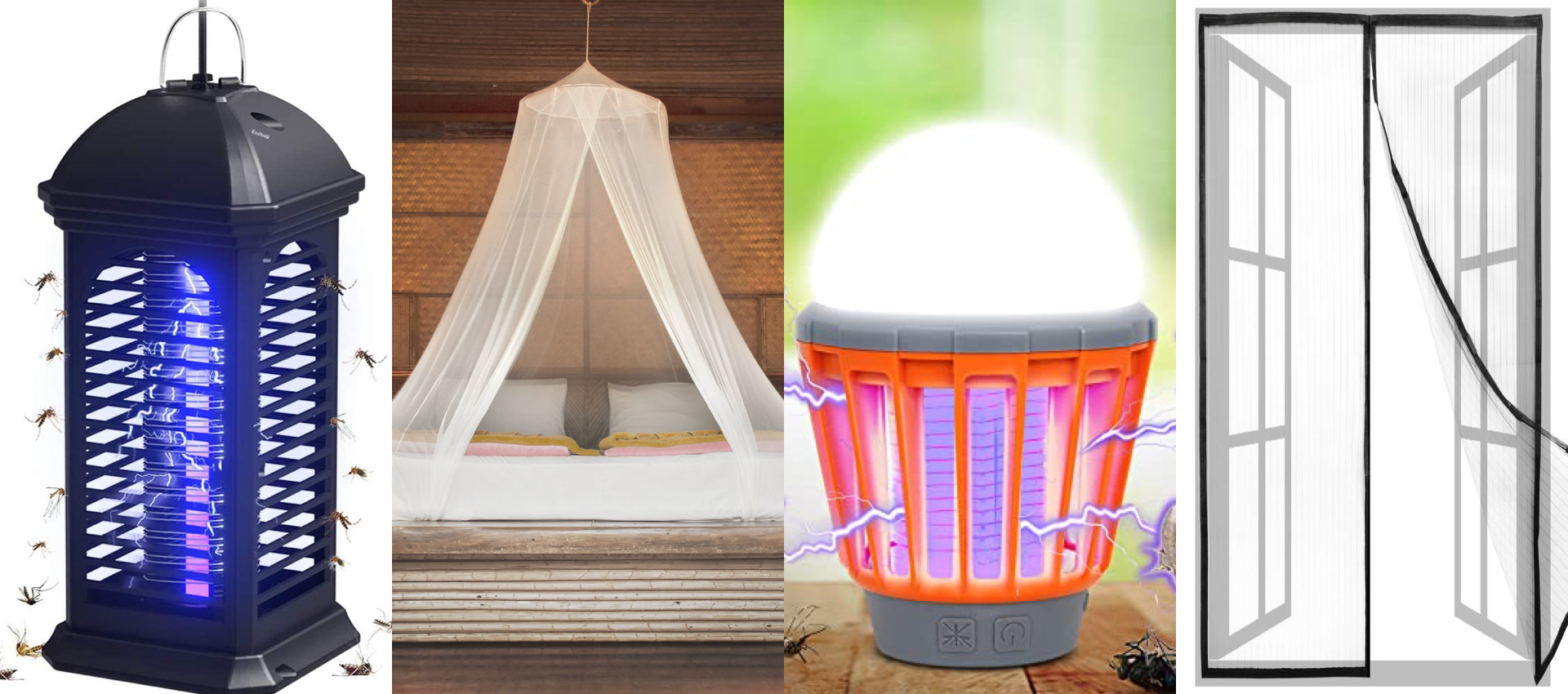 The CDC recommends to cover your body and wear socks when being outside, but frankly, they still get to you. I personally have installed mosquito nets on my doors and over my bed along with mosquito zappers. Fortunately for us, scientists have developed insect repellents sprays that work but do not smell very good.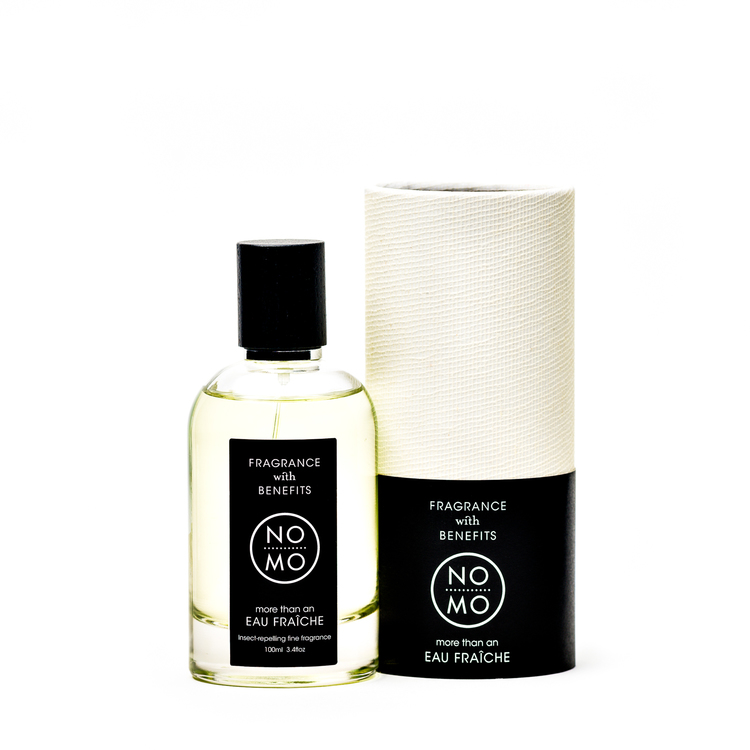 Do imagine how ecstatic I was when I was made aware of NoMo, a fragrance with benefits that repelled those awful insects.
NoMo Eau Fraiche ingredients include Alcohol, Fragrance, Ricinus Communis Seed Oil, Juniperus Mexicana (Cedarwood) Oil, Lavandula Angustifolia (Lavender) Oil, Citrus Aurantium Dulcis (Orange) Peel Oil, Mentha Piperita Oil, Pelargonium Graveolens (Geranium) Oil, Water, Vitamin E, insect-repelling peppermint, geranium and cedarwood.
Spray generously on legs, feet and all exposed skin. Reapply every 2 hours to maintain protection. For best protection, layer with NoMo shower gel and NoMo body crème. I tried it and it kept me protected. I highly recommend it.
Never tested on animals (except mosquitoes). NO DEET. NO CITRONELLA. Made in the USA.
For more info go to: www.fragrance-with-benefits.com