Dr. Moncef Slaoui is a legend in the world of vaccine research. The scientist was honored on Sunday, September 12th at the 3rd annual Daytime Beauty Awards. COVID frontline hero and Cedars Sinai Hospital ICU Nurse (RN) Melissa Rue presented The Special Tribute Award to Dr. Slaoui.
Dr. Slaoui was named to head of Operation Warp Speed, a project aimed at accelerating the development and delivery of 300 million doses of a vaccine against, COVID-19.
Operation Warp Speed in support of Pharmaceutical and biotech companies produced the fastest ever vaccine development under Dr. Slaoui's leadership and four-star general Gustave F. Perna.
The Daytime Beauty Awards, which celebrates science behind beauty, health and wellness paid tribute to scientists by opening the show with a monologue from Marie Curie.
DBA Ambassador Danielle Lauder said, "It's been quite a couple of years. Thanks to incredible scientists around the world, we have vaccines that help to save lives."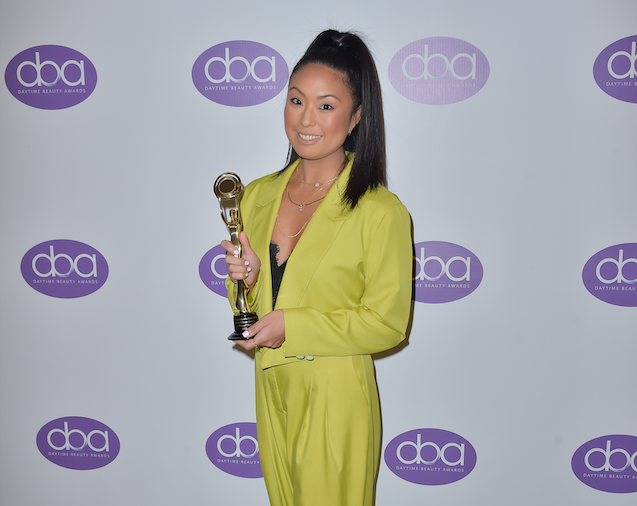 RN ICU Nurse Melissa Rue backstage at Daytime Beauty Awards
Dr. Slaoui has known his share of ups and downs, losing his sister to whooping cough and his father and brother to cancer. This motivated him to discover his passion for medicine and human biology at an early age. Determined to pursue his dream, Moncef left Casablanca for Paris to study medicine in 1976. Unfortunately, he missed the registration deadline. He then enrolled at the "Université Libre de Bruxelles," where he received a Bachelor and Master of Science in biology and a PhD in molecular biology and immunology.
Dr. Slaoui completed his postdoctoral training at Harvard Medical School, Tufts and U-Penn, before teaching immunology at Université Libre de Bruxelle. After consulting for SmithKline-RIT, he joined the company as a scientist for 15 years, helping to discover and develop 14 new vaccines. He went on to become the Head of Research and Development at GlaxoSmithKline.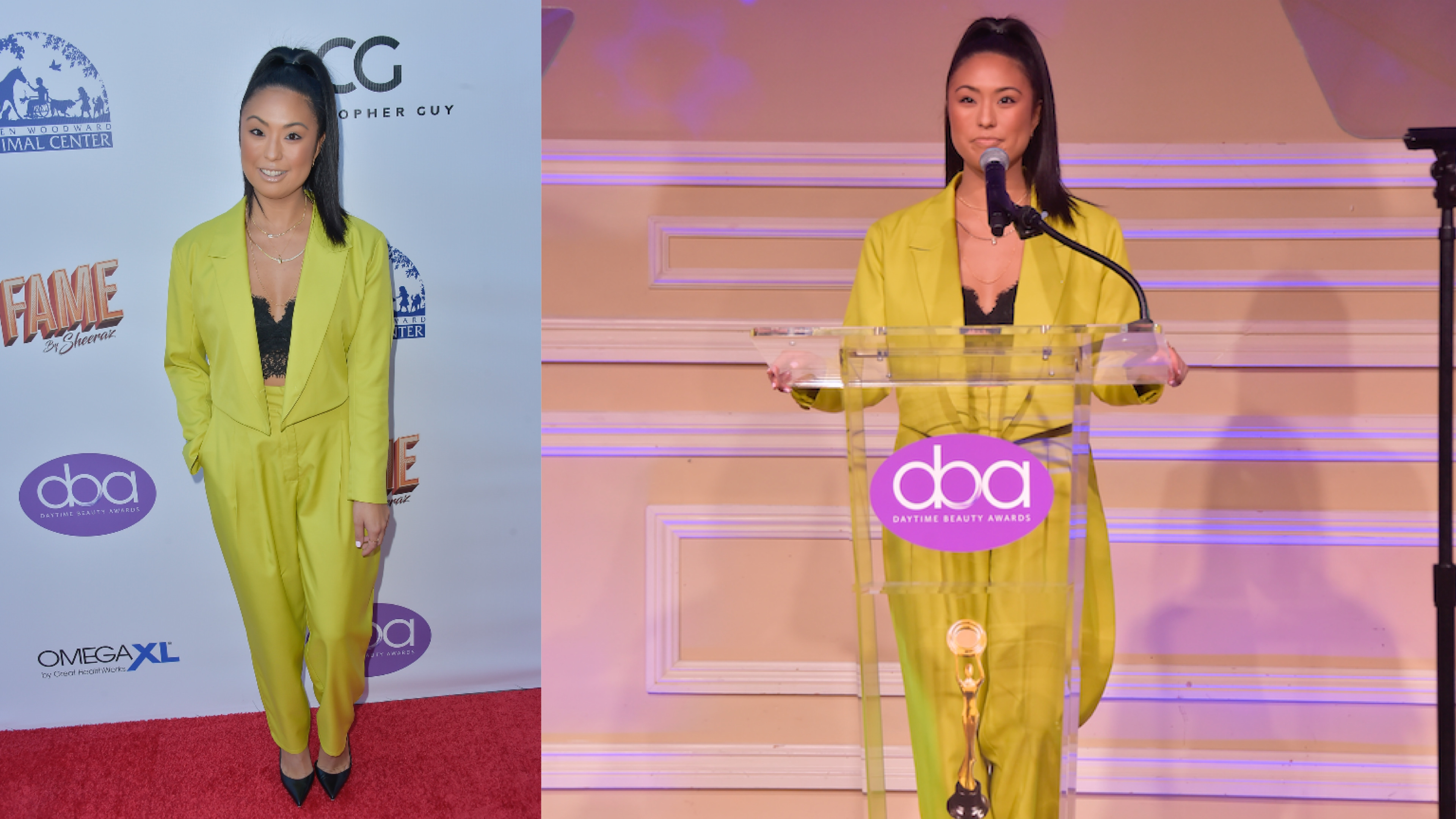 Dr. Slaoui spent thirty years working at GSK, achieving the largest number of new medicines and vaccines approved by the FDA, as well as overseeing the development of the Cervarix vaccine to prevent cervical cancer, Rotarix for gastroenteritis in children, Synflorix for pneumonia in children, Shingrix for the prevention of shingles in the elderly, and Mosquirix, the first ever approved malaria vaccine in children in sub-Saharan Africa.