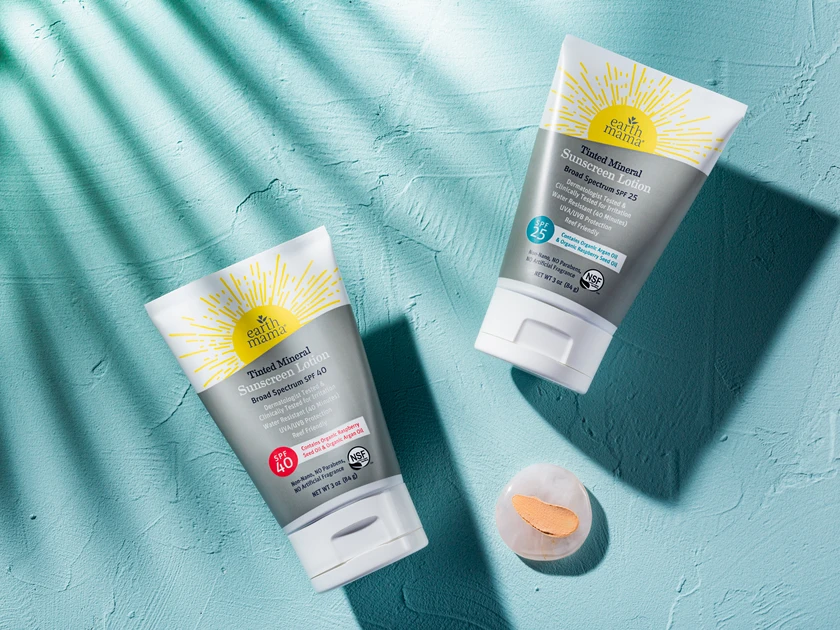 Have you heard of a lady by the name of Melinda Olson? For the ones who have not, she is the original Earth Mama, a mother, a nurse and an avid herbalist.
In the spring of '97, Melinda began studying medicinal herbs and how to extract their healing powers which led to planting, nurturing and harvesting a wide variety of herbs.
A few years later she began making and sharing organic tinctures, teas, soaps and salves using self-grown herbs. These were safe formulations grounded in earth wisdom and ancient knowledge worked. Melinda had a feeling the world was ready for this kind of medicine — especially pregnant women, postpartum women, and their babies. And so, Earth Mama the Company was born.
Eventually, Earth Mama outgrew Melinda's garage, laundry room, dining room, kitchen and halfway down the bedroom hall, so the company expanded into a facility in Clackamas, Oregon. Soon, thousands of pregnant women and new mamas looked to Earth Mama for safe herbal products for baby care, and to effectively treat the discomforts of pregnancy, postpartum and breastfeeding.
I recently tried the Earth Mama Cutting edge tinted mineral sunscreen 40 SPF which I attest is a true gem. Absolutely perfect for the Summer and perfect for the beach. Sheer enough to blend with most skin tones.
With reparative organic argan oil, plus organic red raspberry seed oil, which has high SPF properties:
Iron oxide helps protect skin against blue light from digital screens
Reef-friendly with NO chemical sunscreens
NO dimethicone
NO artificial fragrance
NO nano particles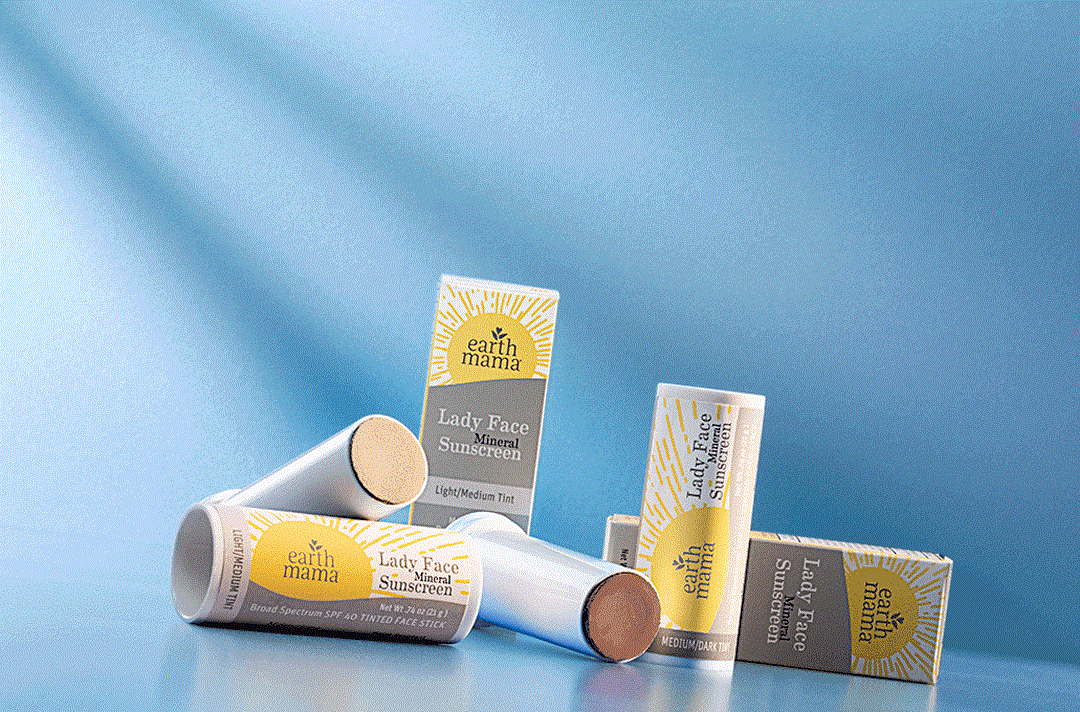 Dermatologist tested and clinically tested for irritation. Broad Spectrum UVA/UVB Protection Water Resistant (40 Min)
Looking for a different SPF? Try Lady Face™ Mineral Sunscreen Face Stick SPF 40 or Tinted Mineral Sunscreen Lotion SPF 25
The sunscreen also exist for babies and children. By all means, it is a must try.
For more info go to: earthmamaorganics.com