From PURE BEAUTY:
BABIES – PINK BOX
3.5 GRAMS / 10 MINI JOINTS
INDICA BLEND: Physically sedating, Indica strains are perfect for relaxing right before going to bed. Get comfy and enjoy your evening in front of your TV with your favorite movie. Oh, and don't forget to bring your favorite treat as well. It was heaven!
Read more here: http://latfusa.com/article/2020/10/great-cannabis-from-pure-beauty/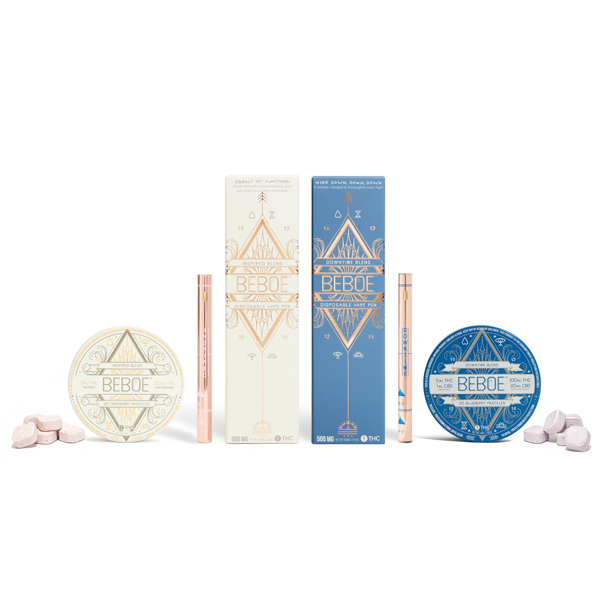 From Beboe:
Downtime Indica Vaporizer will knock you out for an incredible night's rest and sleep. Intended for downtime hours and quiet evenings at home to ease restlessness and anxiety.
The Sativa Vaporizer is great for your daytime couple activities. Intended for daytime hours to experience everything a little bit warmer without losing focus.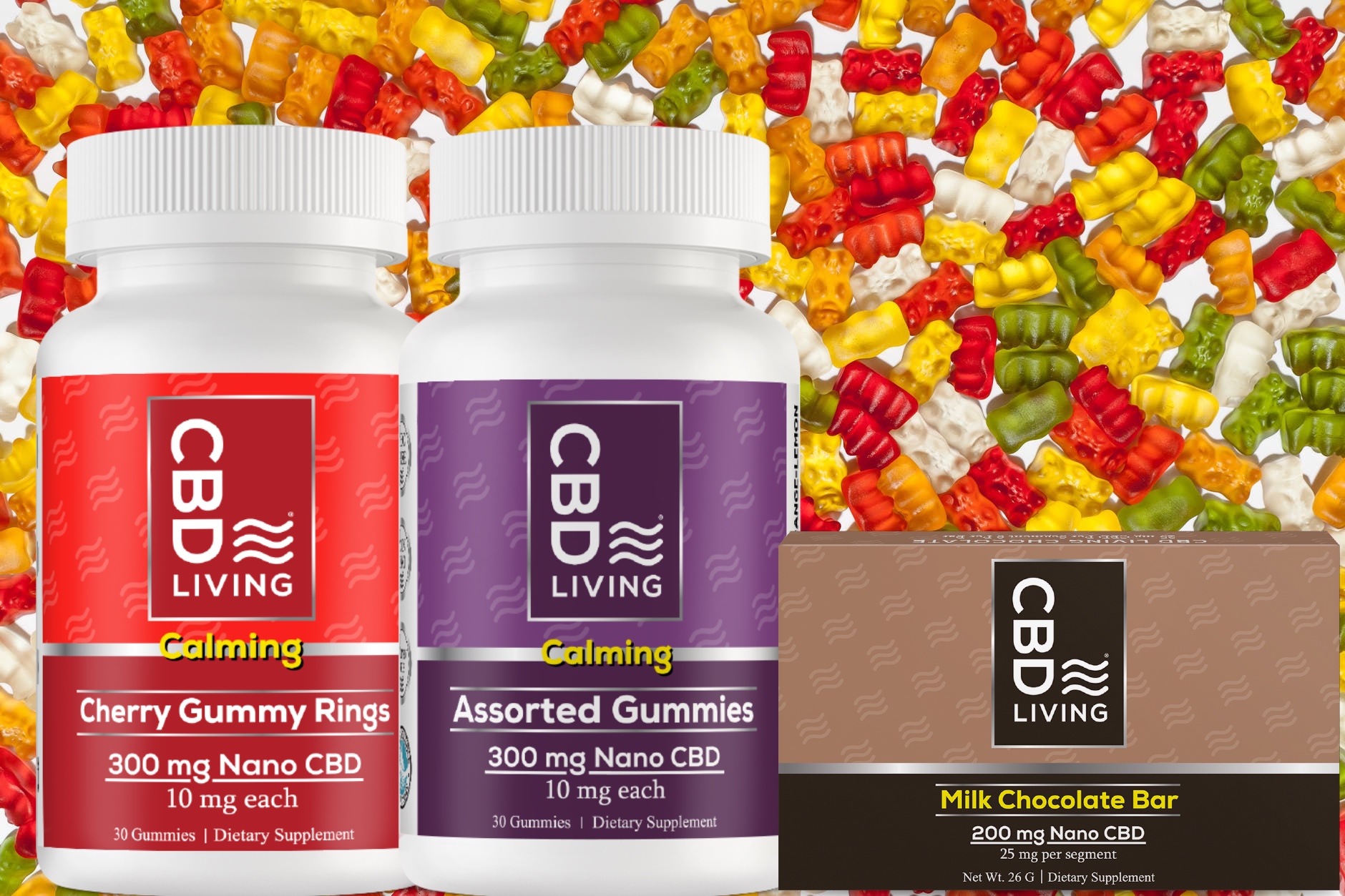 From CBD Living: Cherry Gummy Rings which are available in 100 mg (10 mg – 10 ct.) and 300 mg (10 mg – 30 ct.) Each cherry ring contains 10 mg of broad spectrum nano-CBD, 10 calories and 4 grams of sugar which make them sweet and flavorful.
Read more here: http://latfusa.com/article/2021/1/a-way-of-life-with-cbd-living/
http://latfusa.com/article/2021/3/cbd-living-chapter-ii/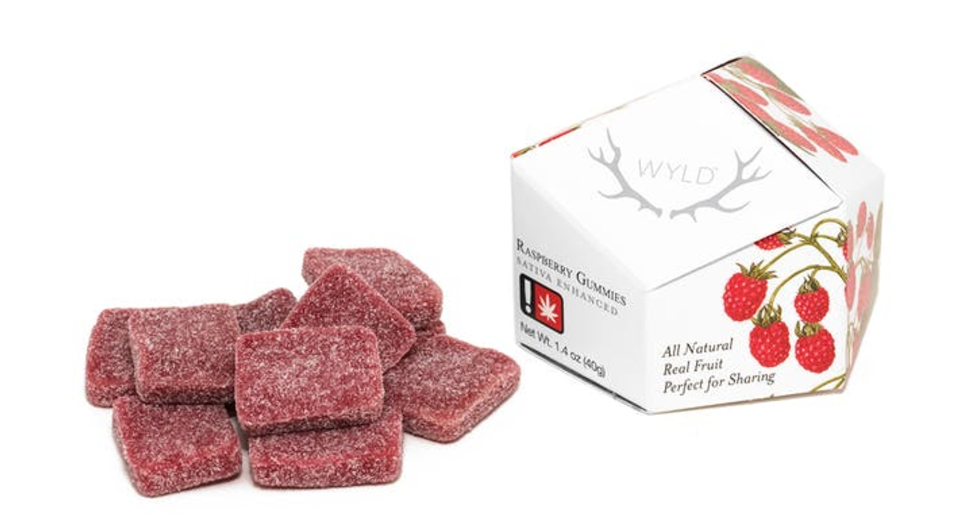 From WYLD, Raspberry Sativa Enhanced Gummies: They are made with real fruit and are enhanced with fruit terpenes that will assist in creating euphoric and energizing experiences. Ideal for keeping you calm and focused on the task at hand or to get a great night's sleep!
Read more here: http://latfusa.com/article/2020/3/control-your-anxiety-keep-calm-with-edibles/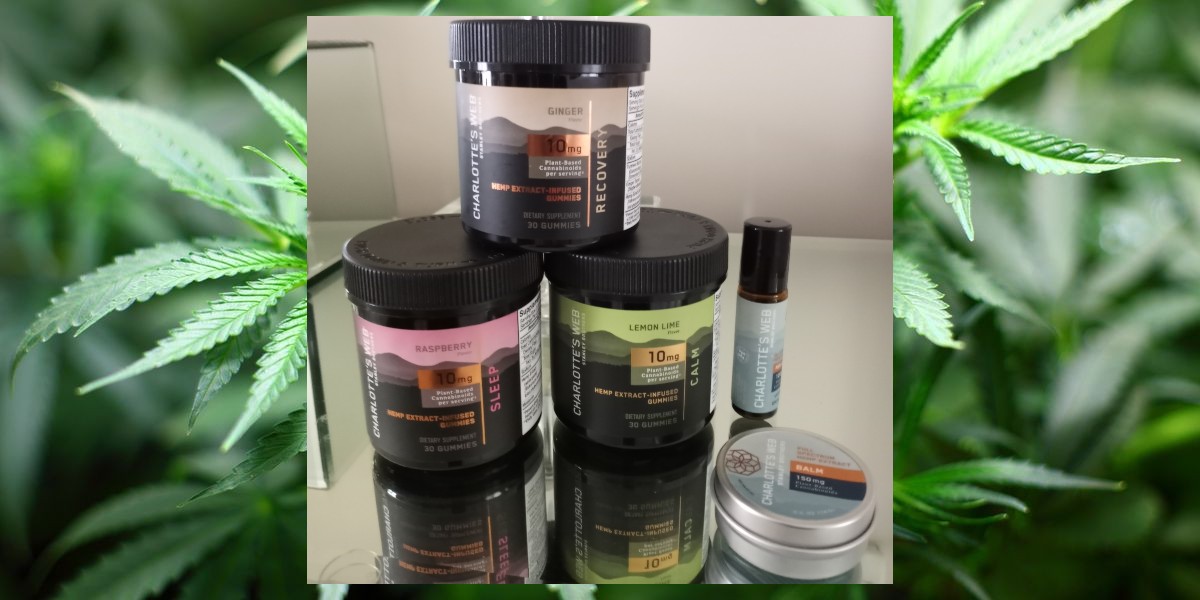 From Charlotte's Web:
Recovery Gummies, perfect for my arthritis. They taste great! The Recovery gummies help support exercise-induced inflammation. Sleep Gummies formulated with a full-spectrum hemp extract and contain 10 mg of hemp extract and 3 mg of melatonin in every serving to help you fall asleep. Their raspberry flavor is amazing. Last, but not least, the Calm Gummies are formulated to help with your daily stress while supporting increased focus and relaxation with a botanical blend of lemon balm and whole-plant hemp extract.
Read more here: http://latfusa.com/article/2020/10/charlottes-web-a-company-that-addresses-your-daily/