To celebrate 420, we're featuring some must-have CBD products in beauty…
From Chantecaille: CBD 300 Face and Body Cream
This nutrient-rich cream blends broad-spectrum CBD with eggplant stem cell extract to balance the complexion and enhance skin's moisture barrier. It also contains cannabis sativa stem cell extract, a hemp-derived ingredient high in cannaflavin B (a powerful antioxidant and anti-inflammatory), and cherimoya extract to rapidly reduce redness. Simply rub this formula in anywhere you need skin to chill out.
What's in it and what does it do?
Cannabis sativa stem cell extract visibly reduces redness and boosts moisture.
Eggplant stem cell extract helps improve signs of stress and strengthen skin's barrier.
Cherimoya extract immediately enhances the appearance of irritated skin and calms redness.
Crafted in the USA with the highest quality pure botanicals.
Free of parabens, fragrance, gluten, and phthalates.
Vegan-friendly. Cruelty-free.
More info at: https://chantecaille.com/
---

From Seralabs' SeraTopical: Exfoliating Facial Polish & Cleanser with CBD
A powerfully purifying cocktail of CBD and micro-powder that helps combat against daily wear and tear from environmental exposure to pollution by effectively clearing pores of excess oil, dead skin, and buildup. This polish also helps maintain the skin's delicate moisture balance and even your skin tone. Use it morning and night on the face and neck.
Seratopical Day & Night Brilliance with CBD:
This lightweight moisturizer helps to boost the skin's natural hydration with proprietary ingredients, infused with CBD, and blended into a cutting-edge formula that quenches skin and is a powerful sensual delight. This moisturizer absorbs quickly into the skin to deliver hydration and boost radiance. Gently massage on face and neck using smooth upward movements. Allow to absorb before applying other products. http://www.seralabshealth.com/
---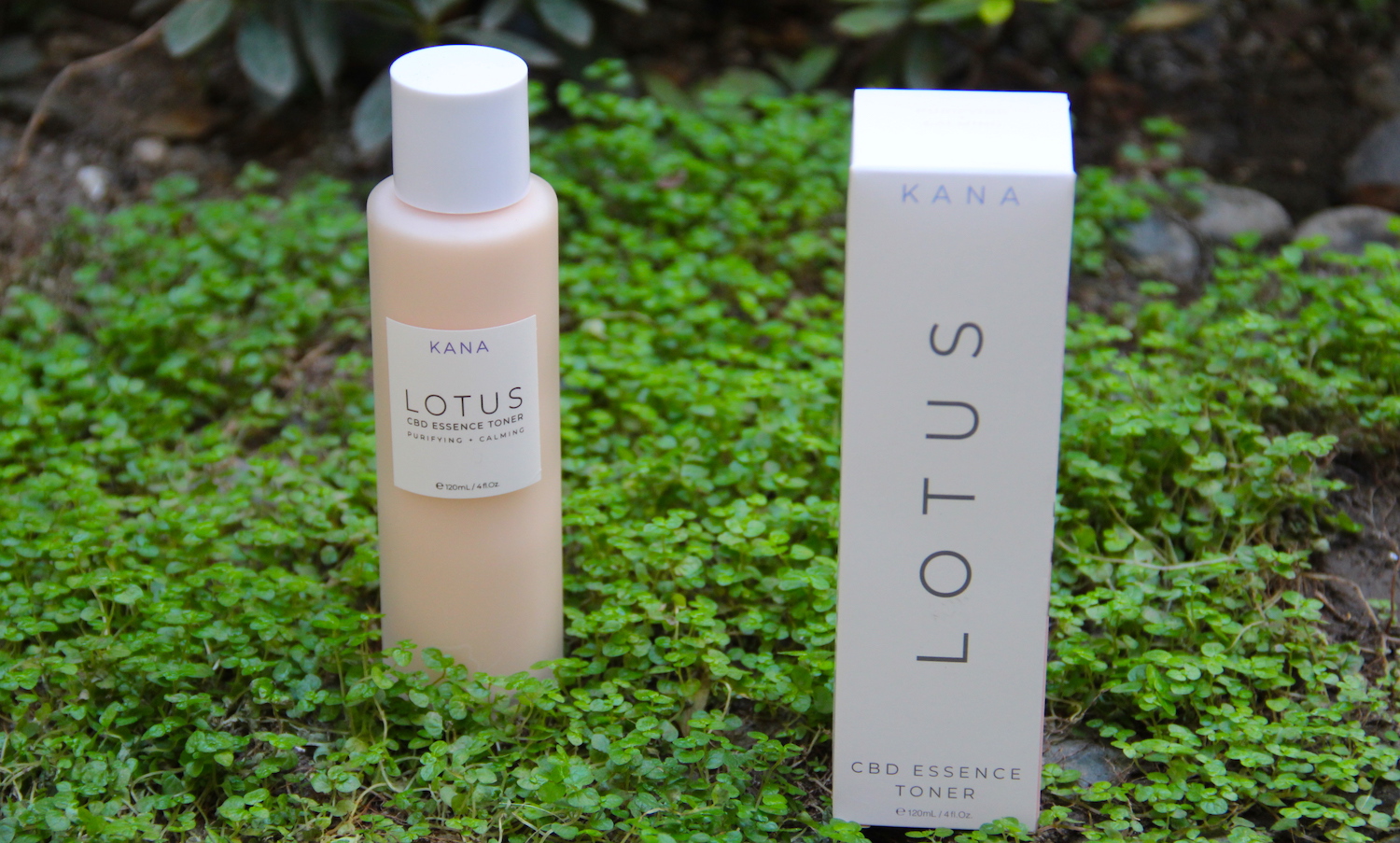 From KANA: CBD Essence Toner: Lotus
Based on plants with no fragrance, dyes or dirty ingredients added. The lotus flower is rich in antioxidants and calms inflammation. It will leave your skin silky and deeply moisturized. After cleansing, it is recommended to nourish your skin with a fast-absorbing product that brings back your natural pH balance. Pink Lotus has been introduced in beauty regiments for centuries. It is known to eliminate redness and swelling. www.kanaskincare.com
---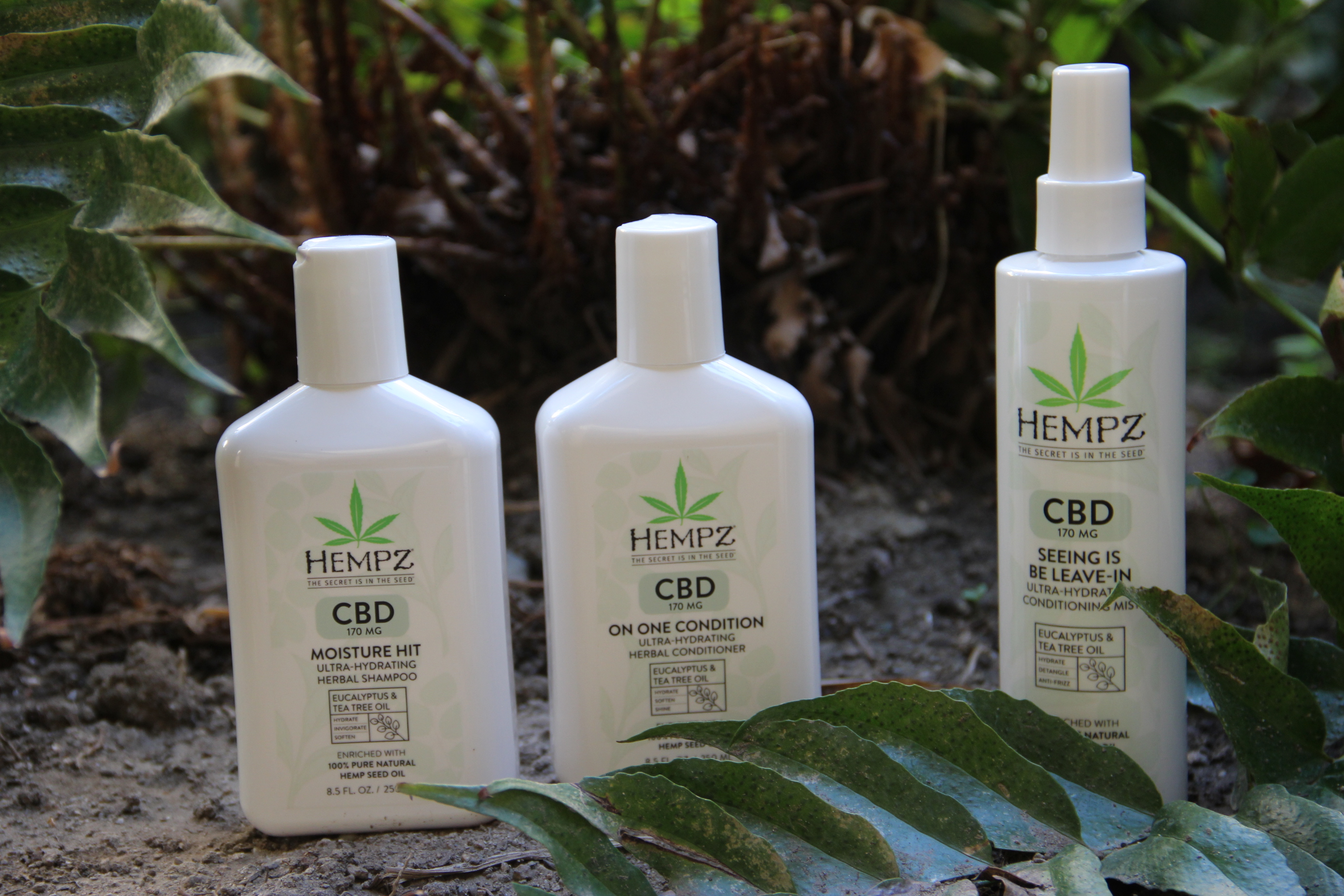 From HEMPZ: CBD Moisture Hit Ultra-Hydrating Herbal Shampoo & CBD On One Condition Ultra-Hydrating Herbal Conditioner:
Cleanse, hydrate, and soften hair with HEMPZ ultra-moisturizing shampoo and conditioner with 170 MG of CBD (8.5 ounce) or 490 MG of CBD (24.5 ounce) as well as eucalyptus and tea tree oils. With regular and travel size, I love this shampoo/conditioner duo. The tea tree element isn't too overwhelming like other tea tree based products with extreme mint. My hair is left feeling smooth and healthy. Check out the entire line. https://hempz.com/
---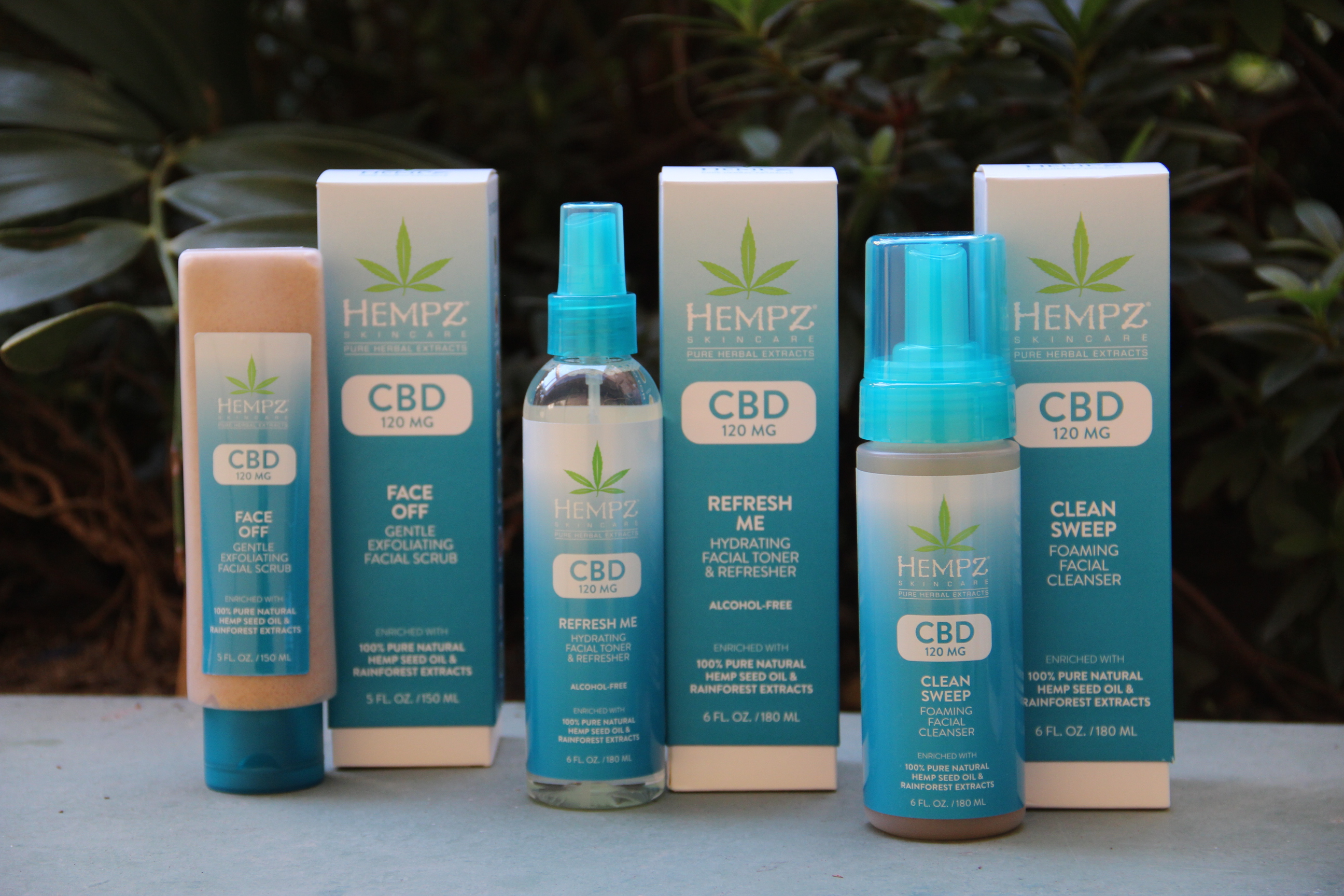 Also from HEMPZ:
CBD Face Off Gentle Exfoliating Scrub
Buff away dead skin and impurities revealing a radiant, glowing complexion with this gentle scrub enriched with 120 MG of CBD.
CBD Refresh Me Hydrating Facial Toner and Refresher
Perfect for these hot Indian Summer days. Reveal soft, smooth skin with this alcohol-free moisturizing, refreshing toner that removes any impurities left after cleaning and is enriched with 150 MG CBD.
CBD Clean Sweep Foaming Facial Cleanser
Extremely gentle. Cleanse morning and night with this softening foam enriched with hemp seed oil and 120 MG of CBD to leave skin soft and moisturized.