There are countless fitness apparel and activewear brands popping up on the market everyday. The 'stretchy' pants business is about as oversaturated as the skincare industry is. As a competitive athlete, my biggest problem is sifting through and keeping the apparel that I can actually run and rock climb in. The rest are a no-go. I look for these key features:
Coverage: Do the shorts or pants provide full coverage so I have one less thing to worry about when I'm trying to send it on a 20ft boulder or place top 3 in a trail race?
Material: Does the fabric & material stay where it lands or do I constantly need to pull up and adjust?
Absorption: Is it designed with moisture-wicking fabric for sweaty workouts?
I recently discovered the brand: WODBOTTOM. Did they pass my test?
I tried their Luxe High-Compression pants and their Black Diamond Shiny Sports Bra… both delivered what I needed. Great coverage, fantastic material and made with moisture-wicking fabric. I have yet to try their shorts, so check back for my review in the future.
Made for women, by women… the pants are my favorite of the bunch. Squat, jump, lache, trapeze… I tried it all and they STAY. What's even better is… no camel toe. Yes, I said it.
The company itself has a strong backstory. The founder grew up in "a home where domestic violence was commonplace." Building the fitness brand empire, they made it a point to give back to organizations including the Wisconsin-based Domestic Abuse Intervention Services (DAIS). From the models who wear their apparel on the website, to the founder themself, WODBOTTOM is strong, proud and empowering.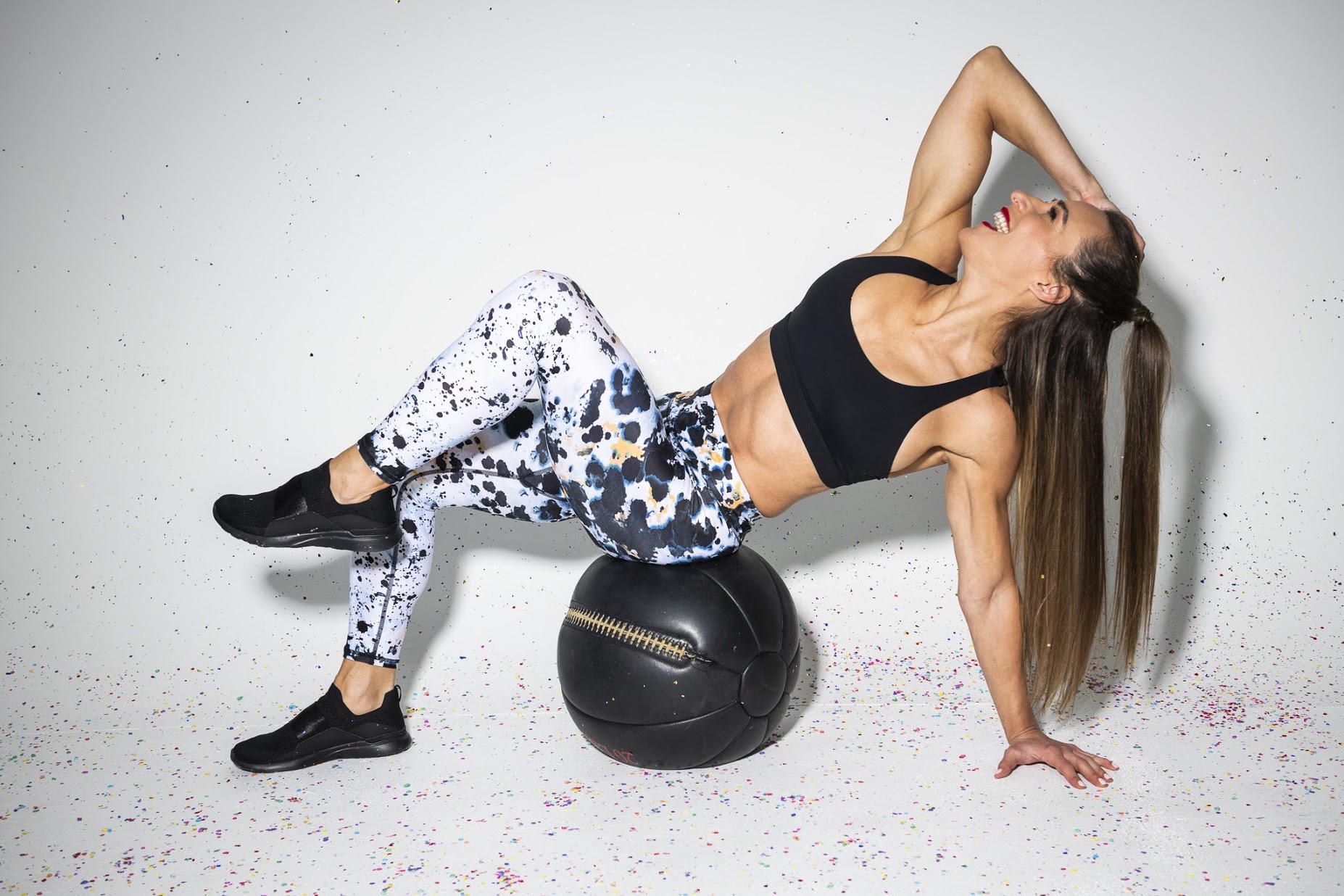 Luxe High-Compression Black 25" Leggings:
ultra-breathable
moisture-wicking fabric
80% polyester/20% Supplex blend
Black Diamond Shiny Sports Bra:
73% polyester/27% Supplex with a shiny finish
Pads have been sewn in
high neck style and double back straps
Sizes XS-3XL
Check out their apparel sets at: https://wodbottom.com/
---
Pamela Price is an American Ninja Warrior and competitive trail runner / rock climber.