Tiffany Masterson is the founder of Drunk Elephant. She created the company based on her philosophy of understanding ingredients. But if you are like me, you may wonder where the name comes from. Well, the name Drunk Elephant is rooted in a myth that elephants love to eat fruit that has fallen from Marula trees. Once eaten, fermentation occurs inside their exceptionally large tummies and the elephants become drunk.
After making her research, Tiffany believed that the Virgin Marula oil from the fruit is superior to any other due to the high content of fatty acids and antioxidants and this is the reason why the oil can be found in all the Drunk Elephant Products. Having had issues with her own skin, she turned her frustration into educating herself about ingredients.
"When skin is exposed to irritants and sensitizers, damage can be imperceptible and cumulative, leaving it in a reactive mode. We believe we have sensitive skin, but it's often really just skin that has become sensitized over time, which is a problem that can be easily addressed." Says Tiffany. "When I created Drunk Elephant, I isolated the most effective ingredients — both synthetic and natural —that directly benefit the health of the skin. I formulated the products using a high percentage of active ingredients at skin-friendly pH levels, and I made sure that all the ingredients were recognized by the skin and easily absorbed. We think of Drunk Elephant as an ingredient-elimination philosophy for a total skin reset."
I must admit that I never had the opportunity to try any of the Drunk Elephant products. But that will change because I plan to test this collection of hair-care products co-created with celebrity hairstylist Chris McMillan, which leaves the hair and scalp nourished and protected — along with a trio of body products to cleanse, moisturize, and balance the skin.
For Your Hair: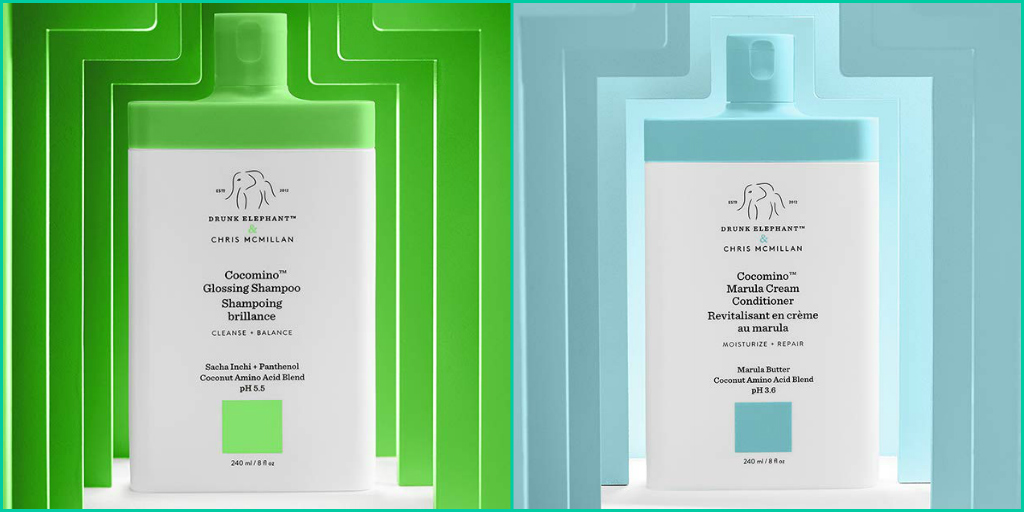 Cocomino™ Glossing Shampoo is formulated with a sulfate-free blend of coconut-based surfactants to lift dirt and styling products without damaging the hair shaft or stripping color. Add the Cocomino Marula Cream Conditioner, a nourishing blend of nonfragrant plant oils and butters that work to soften, smooth, and detangle while fortifying the hair shaft to protect against the damage done by heat styling and color treatments.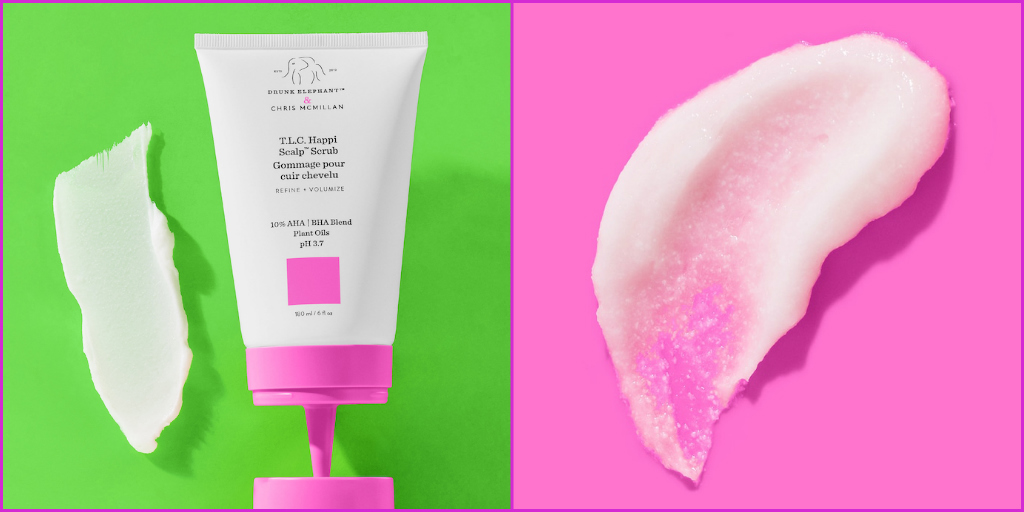 Next, T.L.C. Happi Scalp™ Scrub, which uses a supercharged AHA/BHA blend to dissolve dead cells and styling product buildup while biodegradable plant-cellulose exfoliating beads sweep them away.
Wild Marula Tangle Spray: A superfine, weightless leave-in mist that detangles while restoring natural movement, manageability, and shine. Plant oils and silicone-free smoothing agents provide heat protection.
For Your Skin: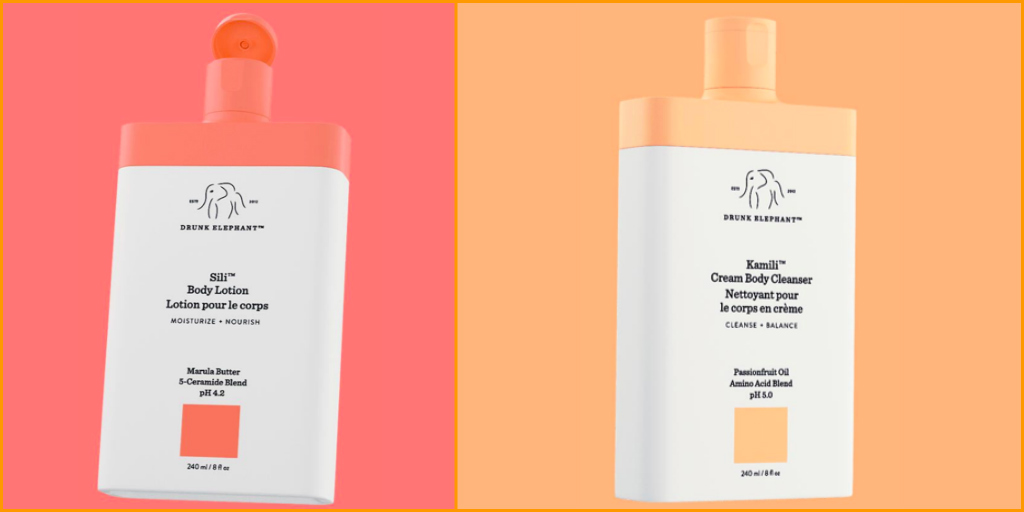 For body care, try the Kamili Cream Body Cleanser: It gently cleanses using ultra-mild surfactants while nonfragrant plant oils and skin-restorative amino acids replenish and soothe, leaving behind a light layer of protective lipids.
Also, try the Sili Body Lotion: Sili™ Body Lotion's supercharged formula that restores dull, dry, and irritable skin to a healthier and more balanced state.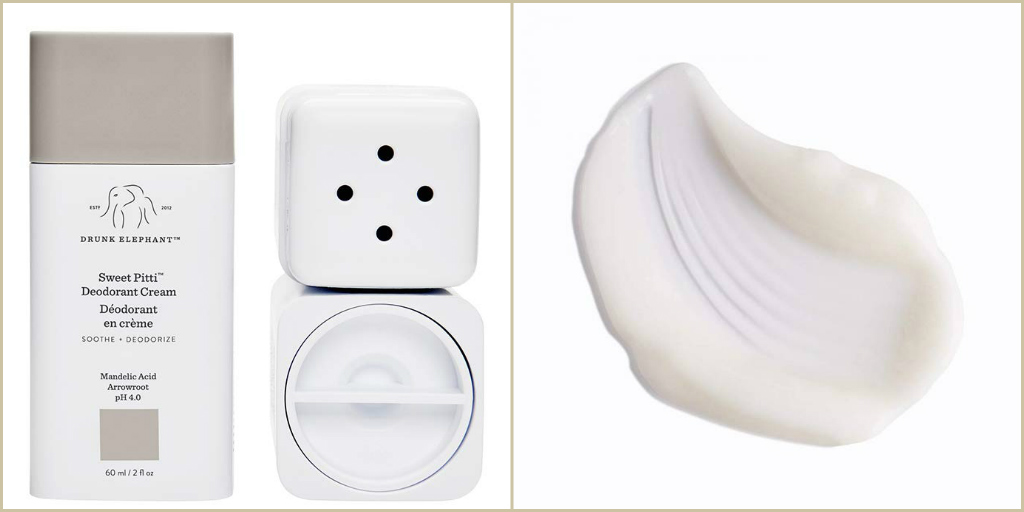 Finally, you should try the Sweet Pitti Deodorant Cream. The cream keeps odor at bay and soothes and moisturizes delicate underarm skin without baking soda, essential oils, or aluminum-derived ingredients.
For more info and to purchase visit www.drunkelephant.com