There are so many chairs on the market that you can hardly keep up with the variety. I have used many office chairs, but none so perfectly designed as the ALL33 BackStrong C1 Chair, which provides comfort and support for hours on end while sitting at your desk. In the 1970s, ergonomics became an important design consideration in chairs. Today, office chairs often have adjustable seats, armrests, backs, back supports, and heights to prevent repetitive stress injury and back pain associated with sitting for long periods.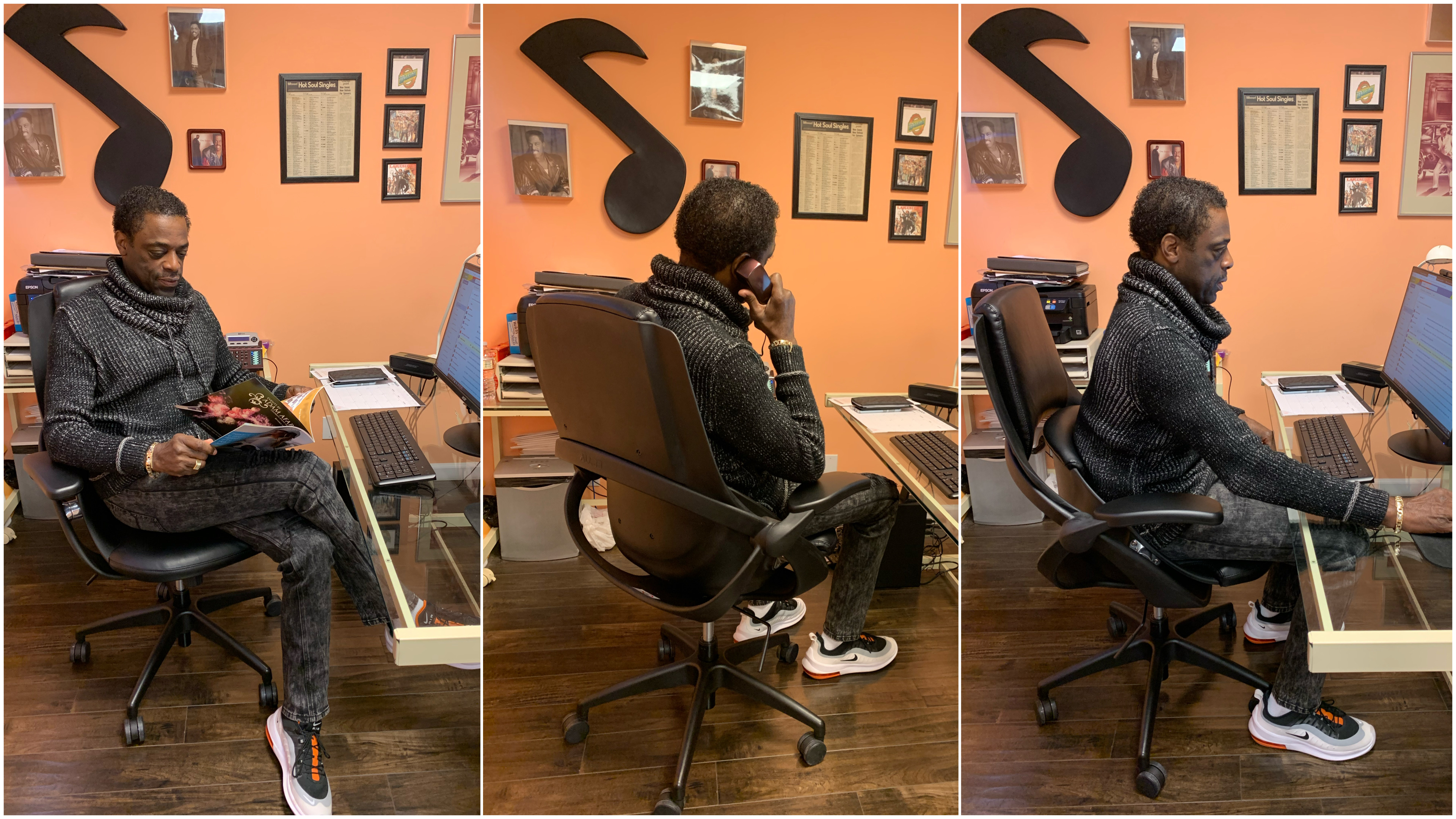 Thanks to ALL33, they have taken ergonomics to another level. Their "Sit in Motion® Technology," allows the saddle to instantly react ergonomically to every movement so that you always maintain ideal posture. The adaptive lumbar support relieves spinal disc pressure to reduce pain, improve breathing, encourage movement and promote circulation. A feature they refer to as, "Slouch Proof."
The ALL33 Backstrong C1 office chair was designed by Dr. Dennis Colonello, world-renowned chiropractor, and current team chiropractor for the Los Angeles Clippers. Realizing the many issues that were caused as a result of prolonged sitting and poor posture, Dr. Collonello joined forces with industrial designer Jim Grove to develop the first ergonomic office chair to utilize state-of-the-art Sit In Motion® technology.

The BackStrong C1 is the only chair in the world that allows natural movement of the pelvis and back stimulating circulation, improving flexibility, and encouraging an increase of oxygenation and respiration. Dr. Collonello's long list of celebrity clientele are among the many that have publicly endorsed the office chair and shared the benefits they've experienced, including Bruce Willis, Cindy Crawford, Paula Abdul, Dr. Travis Stork, Justin Bieber, and Shaquille O'Neal.
Entrepreneur extraordinaire Bing Howenstein pitched his celebrity-obsessed ergonomic office chair from his company ALL33 to the notorious Shark investors from ABC's "Shark Tank," in the Fall of 2020, and as a result, the company has had multiple record-breaking sales months and is setting up to launch several new products in 2021, made right here in the USA.
The office chair is aesthetically designed to complement any space and comes in three (3) different color patterns: black, red/black, and tan/black and comes in fabric or vegan leather. Buyers can order the ALL33 Backstrong C1 for $799 directly from their website.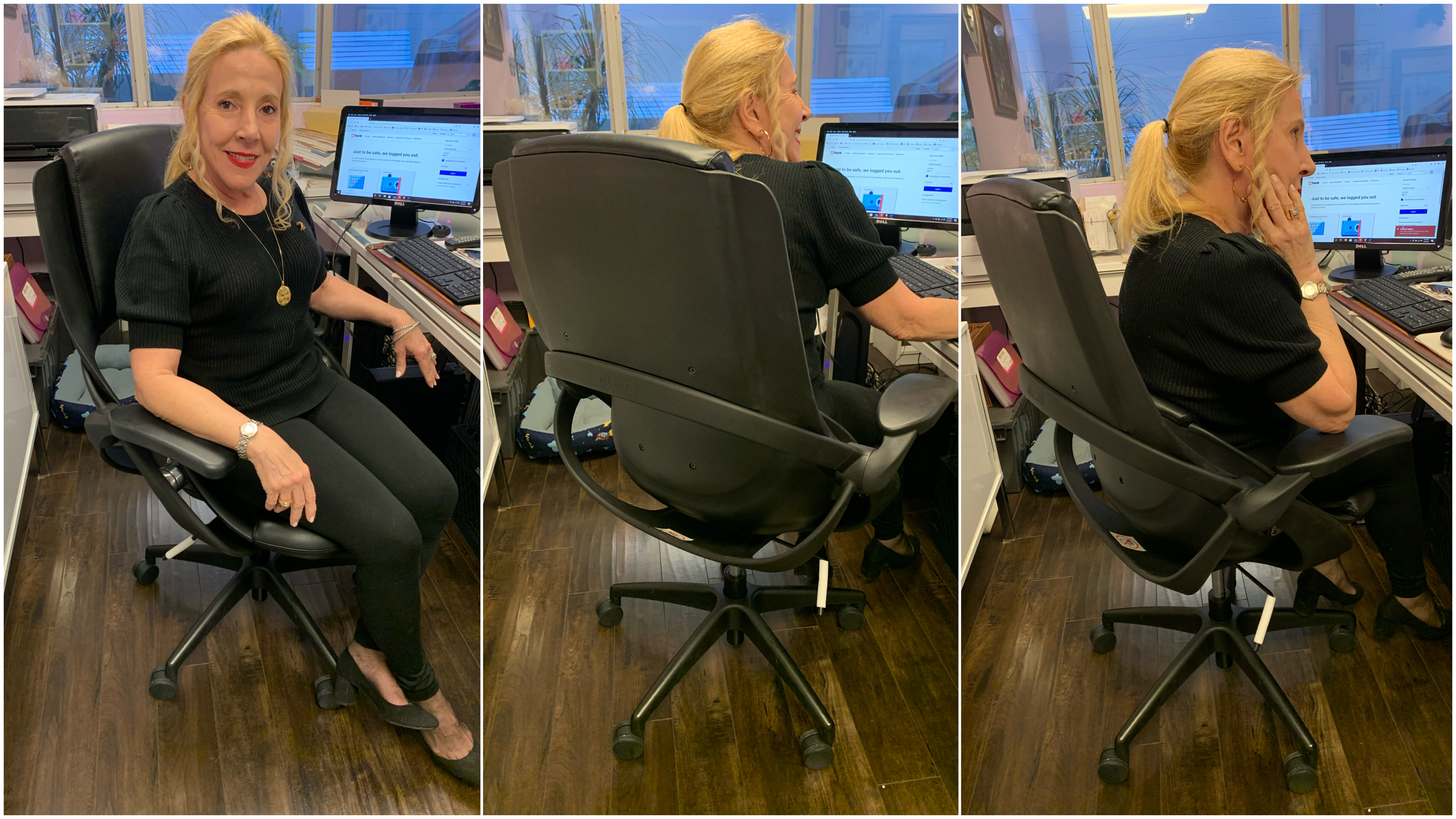 Since my business partner Michele Elyzabeth and I received our ALL33 chairs, we have noticed the difference in the comfort of these chairs and the chairs we have been sitting in over the years, and the comfort level and support is superior in every way. Just add our names to the list of clients who happily endorse this product.
For more information visit www.ALL33.com