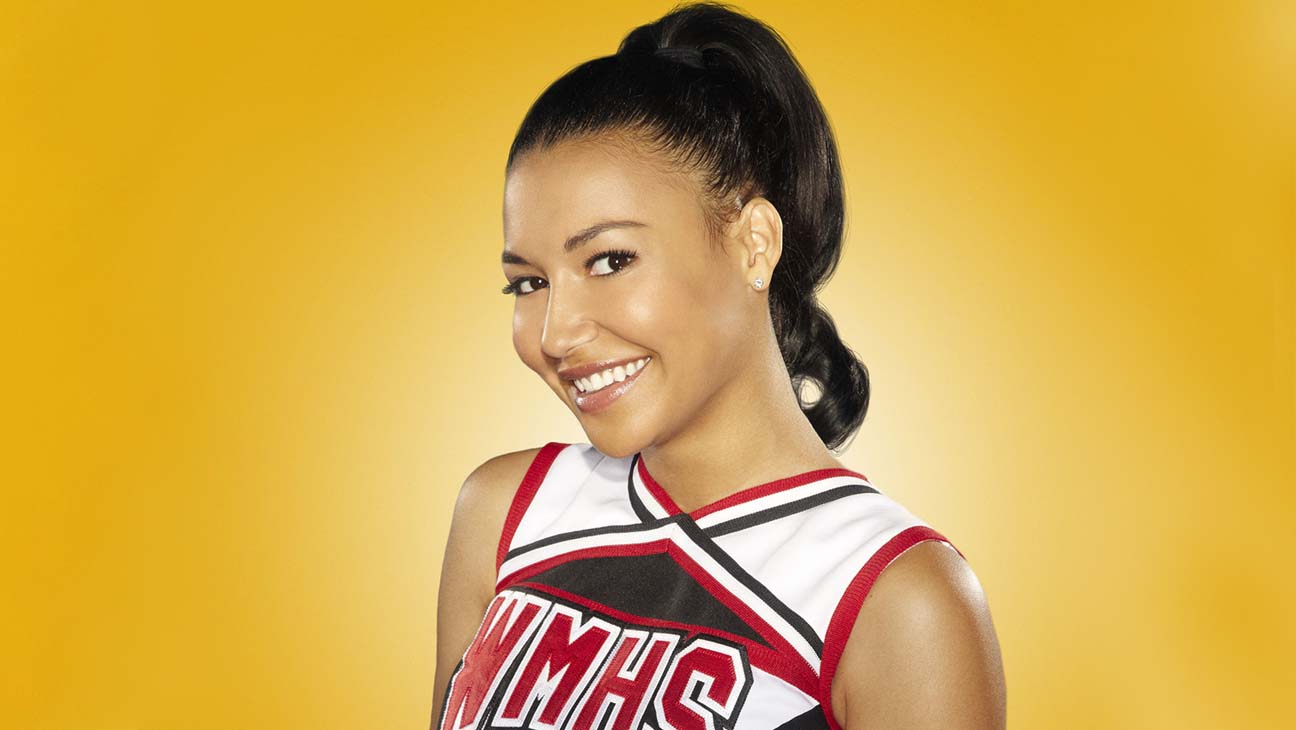 Last week, actress Naya Rivera, known for the hit TV show "Glee," was reported missing after a trip to Lake Piru in Ventura County, California.
Rivera and her 4-year-old son, Josey rented a pontoon boat and were swimming in the water. After the boat was overdue for return after the three-hour rental, staff at the lake found it at the north side of the body of water with Josey sleeping aboard. .
Following the search, Ventura County Sheriff posted on Twitter: The missing person at Lake Puru has been identified as Naya Rivera, 33, of Los Angeles. SAR operation will continue at first light. Ventura County Sheriff's Office Sgt. Kevin Donoghue said, "If the body is entangled in something underneath the water it may never come up."
Rivera was confirmed dead at the age of 33 on Monday — five days after she disappeared.
Rivera's family released a public statement in the wake of the actress' tragic death:
"We are so grateful for the outpouring of love and prayers for Naya, Josey and our family over the past week. While we grieve the loss of our beautiful legend, we are blessed to honor her everlasting legacy and magnetic spirit," her family said in a statement to Deadline on Tuesday. "Naya was an amazing talent, but was an even greater person, mother, daughter and sister."
"Thank you to the men and women of the Ventura, Tulare, and San Luis Obispo County Sheriff's Departments for your commitment and unwavering effort to find Naya. We extend endless gratitude and ovation to the heroine who found her. Thank you to her friends, colleagues, and fans for your continuous support."
"Heaven gained our sassy angel," the family added. "We kindly request that our privacy be respected during this very difficult time."