bioMD+ was created in 2015 by the Levitt family, and was prompted by their mother beingdiagnosed with fibromyalgia, which is a disorder that causes widespread pain throughout the body and is often related to other disorders including, migraines, depression, and arthritis to name a few. The pain from fibromyalgia can be so severe that it becomes virtually impossible to live a normal life. In order to control this condition people often resort to taking painkillers which can become addictive. After a year of research, the direction of the companystarted to change when a study suggesting that fibromyalgia and its comorbid disorders could have something to do with a deficiency in the body's own endocannabinoid system. Their studies led them to CBD and its healing properties. Perhaps CBD, which had been proven to help pain and inflammation, could provide the relief that someone stricken with this disease could benefit from. In fact, within a few months after experimenting with CBD, their mother's pain was reduced drastically, allowing her to have a better quality of life. Convinced that they could help others, bioMD+ was born.
In order to ensure the quality of a CBD product, it depends on a variety of factors such as the seed stock used to grow the hemp, the cultivation practices, the extraction method and more. The hemp plant can also have a variety of different terpene profiles, some more beneficial than others depending on the conditions. Thecompany started to seek out domestic hemp farmers and when they finally found a hemp producer that they could trust, they formed a relationship with the farm and immediately set about developing the perfect terpene blends to support different aspects of health. After extensive testing and research, they finally had something that they could share with the rest ofthe world. bioMD+ offers a line of CBD hemp products that combine advanced science and research findings with the finest organic and natural ingredients that are engineered to deliver powerful relief and deep relaxation. Every product is lab tested and certified by third parties to ensure purity, safety, and consistency.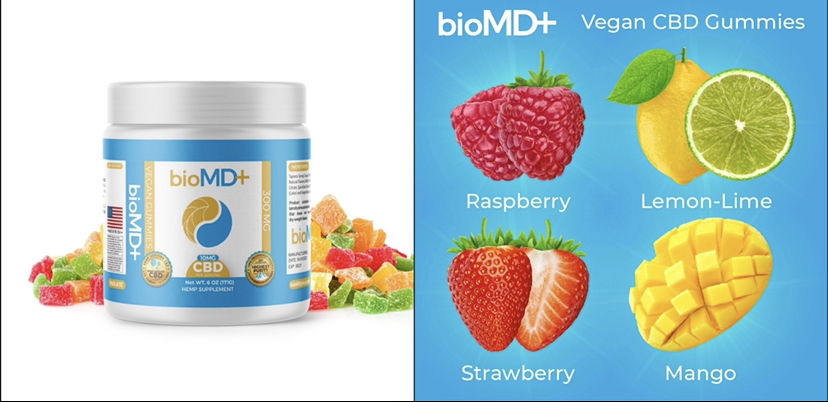 Among them: the Fruit CBD Gummies, which is made from GMO-free Colorado-grown hemp. This is my favorite. I take one each night before bedtime. It helps me relax and fall asleep rapidly. I love the taste of each one which includes Raspberry, Strawberry, Mango andLemon-Lime. These products are Organic & Pesticide Free and produced using safe, solvent-free CO2 extraction. They also offer CBD Capsules, soft gels, as well as CBD oil Tinctures full spectrum and isolate with various flavors.Although, tinctures are not my favorites, I have tried the Full Spectrum CBD Oil (Natural)which is better than most. I even went as far as combining both tincture and gummies, which I have to admit worked very well together.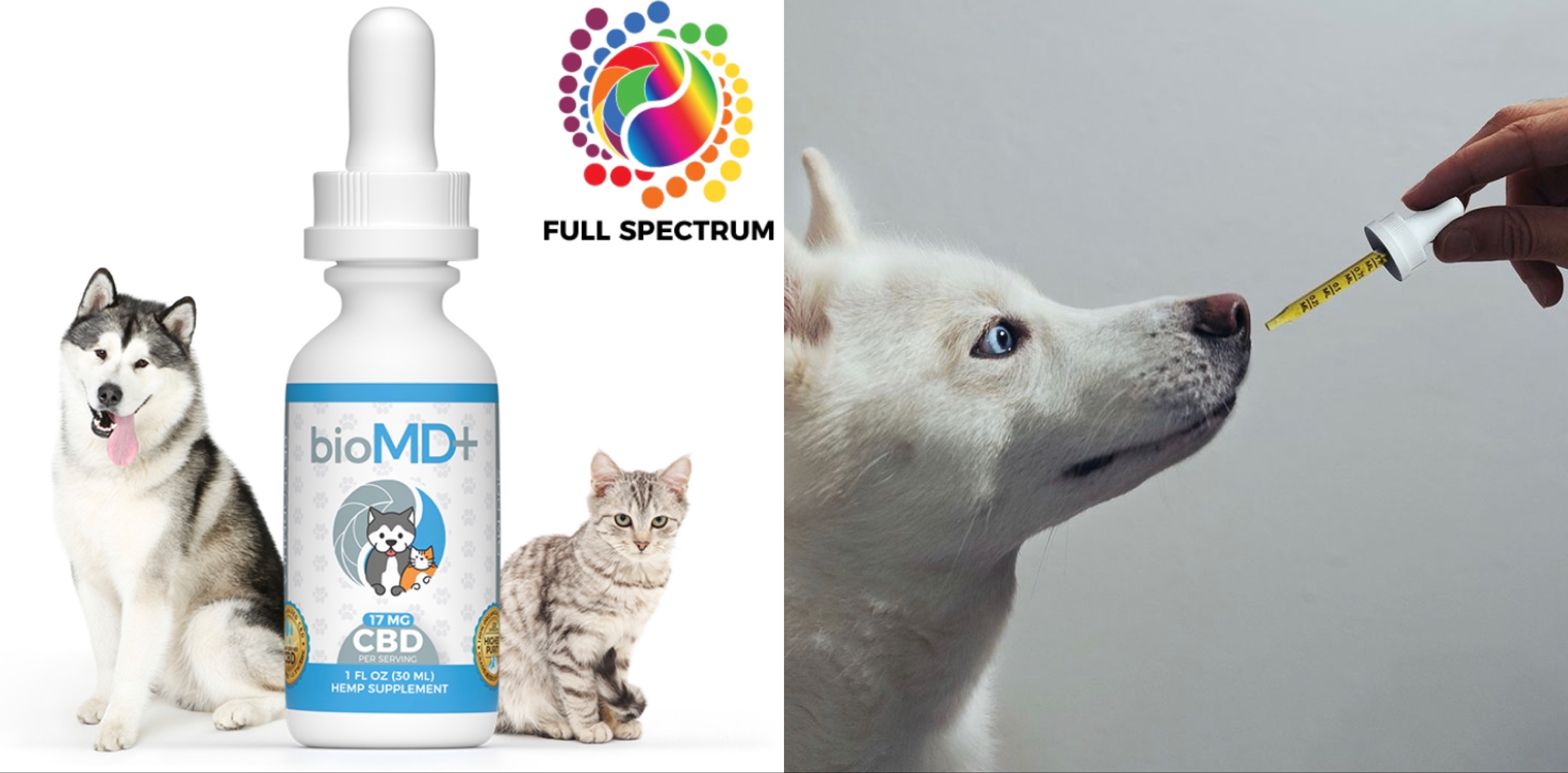 For our fury friends, the company has developed the Natural Pet CBD Oil (Full Spectrum). The ingredients are the same for pets as they are for humans, and so is the extraction process. The difference is that they have flavored pet-specific products so your animal actually wants to eat them. Tincture can be taken orally or applied topically over food at dinner time. It may help with over-anxious or over-active animals.
For more info go to biomdplus.com