With the COVID19 pandemic, we've got to give the gift that keeps on giving cleanliness! Here are our top germ fighting, virus protecting stocking stuffers for the 2020 Holiday season!
OLIKA
Hand sanitizer is an essential for every day and everywhere, especially with the pandemic. We love OLIKA because it's perfect for on-the-go. You can attach it to your bag with a little caribiner. The CDC recommends at least a 60% alcohol-based formula to kill 99.9% of germs and bacteria. Olika uses 65% ethyl alcohol, so consider those germs obliterated! Available in multiple colors, choose a set for your loved one!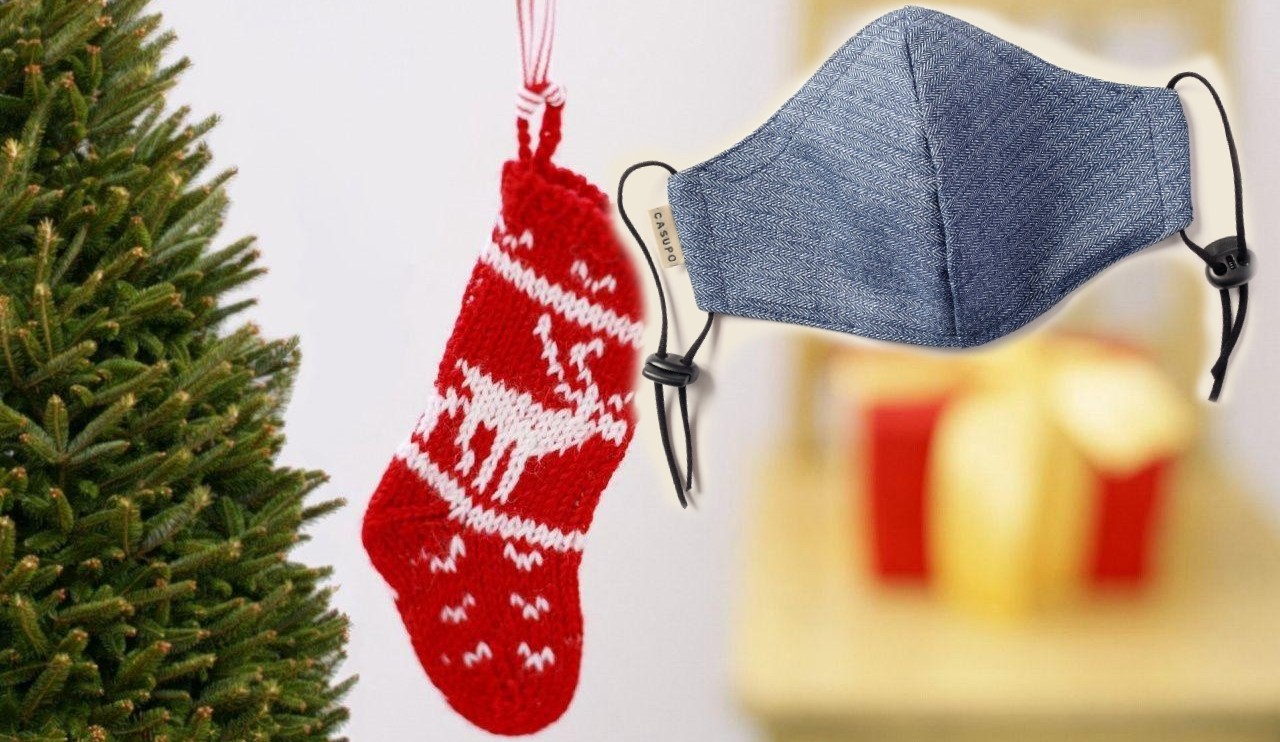 CASUPO
We need masks everywhere we go. Keep one in the car, in your backpack, your purse… heck, hang them on your key stand so you don't forget one when you walk out the door! Handmade in Los Angeles, CASUPO creates one of the most environmentally conscious and durable face masks and leather goods in the USA. Founder Luz Zambrano has made it her mission to reduce the impact on the environment for the next generation. CASUPO's localized production helps to ensure a low-carbon footprint. Their collection of sustainable products are intentionally designed to create the least amount of waste.
Check out all of their fun designs, from palm trees to vibrant color sets.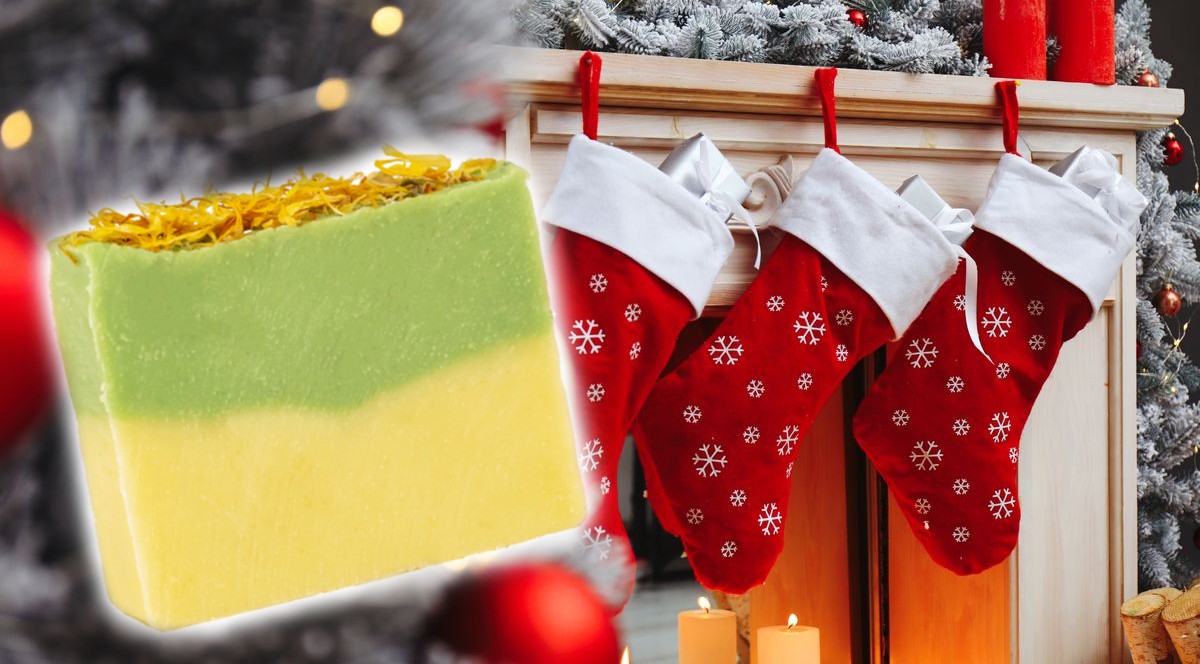 OURIKA SOAP
Can't hurt to remind your loved ones to wash their hands this holiday season! Why not scrub in luxury? Gift the gift of decorative soaps to your friends and family with Ourika's unique line. All the ingredients are plant-based essential oils and lotions, or natural clays and spices. Her soaps are handmade with care, using the traditional cold saponification process, which conserves glycerin to naturally soften and moisturize the skin. This method also helps protect our climate by requiring very little water and heat, and banishing all synthetic, harmful materials.