I love, love, love gummies! I have been using gummies for years now. They have truly helped me in many ways, giving me a certain quality of life by providing me with much-needed relaxation.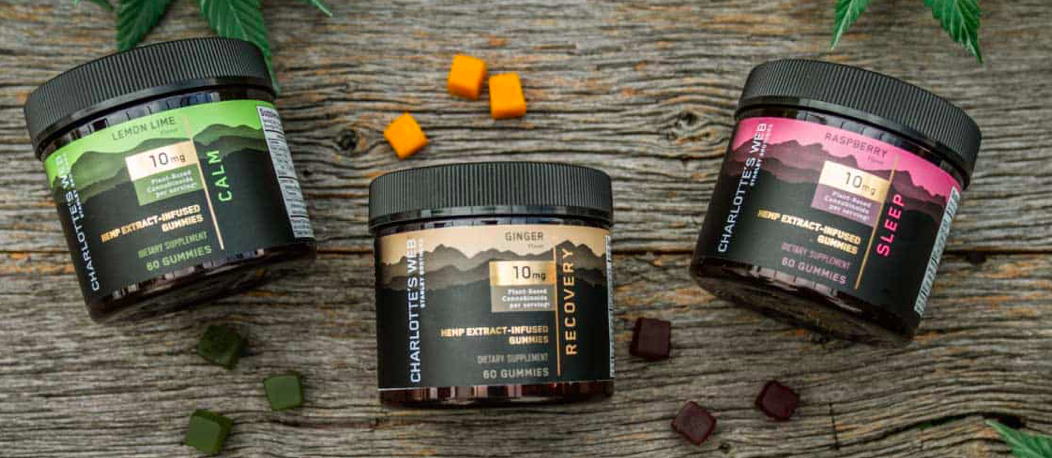 One of the companies that I've never had the opportunity to try is Charlotte's Web™. I finally got the chance to sample their products. After a quick look at their website, I decided to go for their combo which offers the Recovery Gummies, perfect for my arthritis. First impression: They taste great! The Recovery gummies help support exercise-induced inflammation. These gummies are specially formulated with a botanical blend of ginger, turmeric, and their proprietary whole-plant hemp extract to support joint health and joint strength.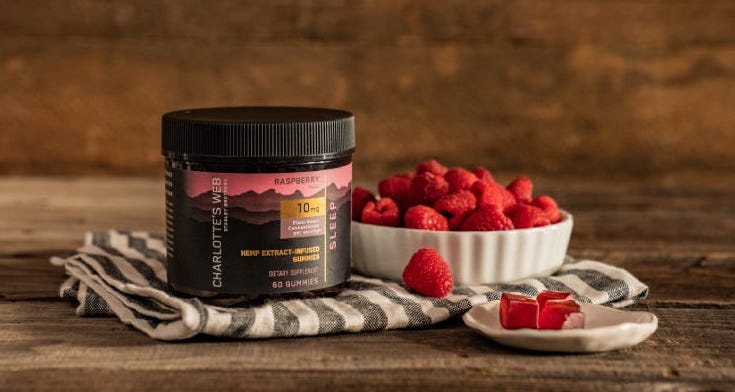 I also tried their Sleep Gummies which are formulated with a full-spectrum hemp extract and contain 10 mg of hemp extract and 3 mg of melatonin in every serving to help you fall asleep. Their raspberry flavor is amazing. Last, but not least, the Calm Gummies are formulated to help with your daily stress while supporting increased focus and relaxation with a botanical blend of lemon balm and whole-plant hemp extract by Charlotte's Web™. You will love them.
Some people prefer the: 25MG HEMP OIL LIQUID CAPSULES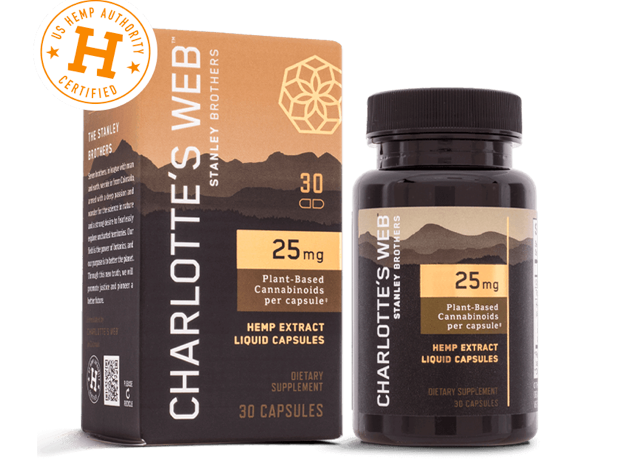 Just like their tinctures, their new liquid capsules contain just two ingredients: Carrier oil and Charlotte's Web™ proprietary hemp genetics. This organic extra virgin olive oil delivers an easy-to-use hemp supplement. A secure band prevents leaks and the capsule is made to reduce oxidation and naturally maintain the integrity of its high-quality ingredients.
The premium hemp extract is designed to help support a sense of calm for focus. It also helps to manage everyday stresses, recovery from exercise-induced inflammation, and maintain healthy sleep cycles.
More than just hemp extract: Charlotte's Web extracts contain hemp extract plus other naturally occurring phytocannabinoids, terpenes, flavonoids, essential fatty acids, and more in every serving. I tried them and it gave me a sense of total relaxation.
I could not wait to try their Lavender Hemp-Infused Roll-On which I carry in my purse and can apply any time of the day. It's recommended for headaches.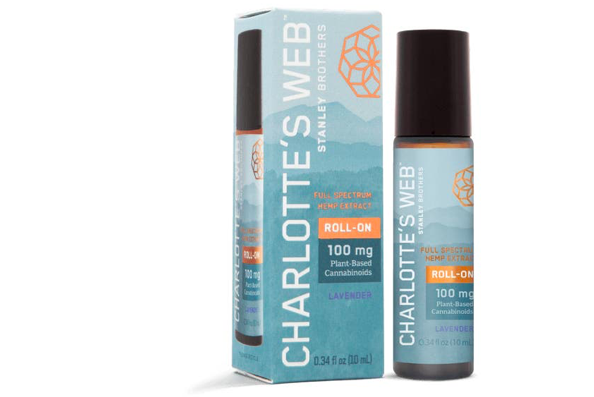 A transporting blend of lavender, bergamot, and chamomile oils plus Charlotte's Web hemp extract is an essential oil aromatherapy blend that rolls on with ease. Ideal for small areas like the temples, forehead, and wrists. The 0.34 oz bottle contains 100mg hemp extract.
All topical products contain 300mg hemp extract per ounce.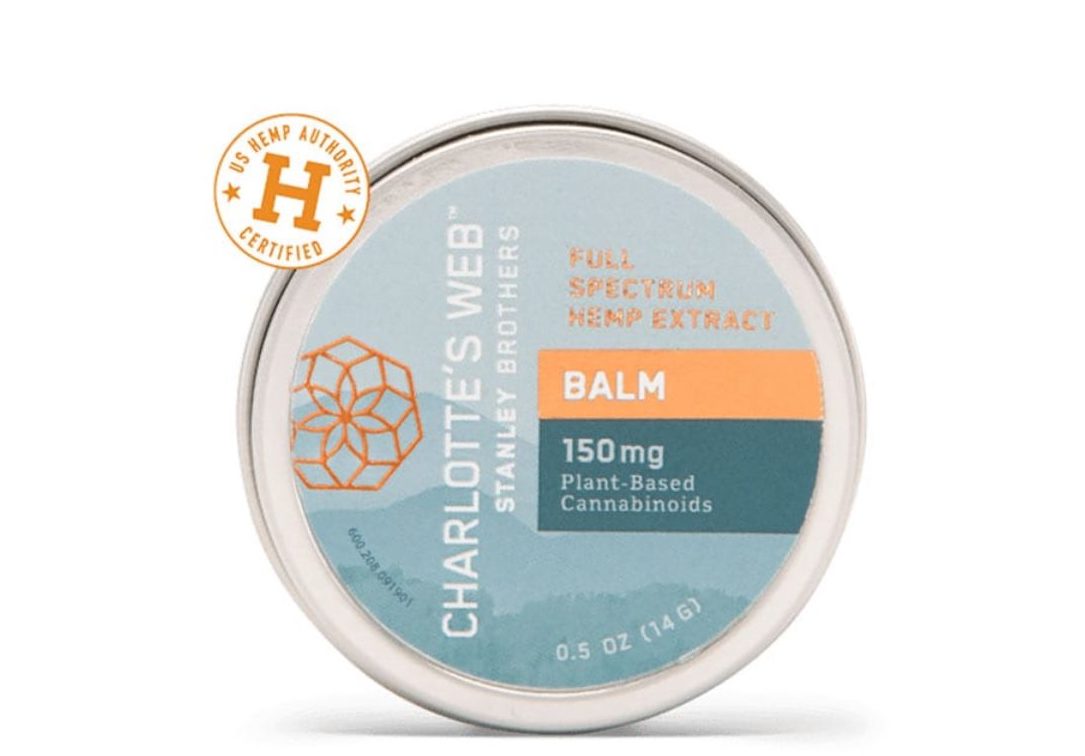 I suffer from arthritis and it is not fun so I could not wait to test their Hemp-Infused balm which has been formulated with new ingredients from Mother Nature: menthol, peppermint oil, eucalyptus oil, and full-spectrum hemp extract and 2x more hemp extract per ounce. It is ideal for smaller, specific areas such as your hands or toes.
For more info and to purchase visit www.charlottesweb.com