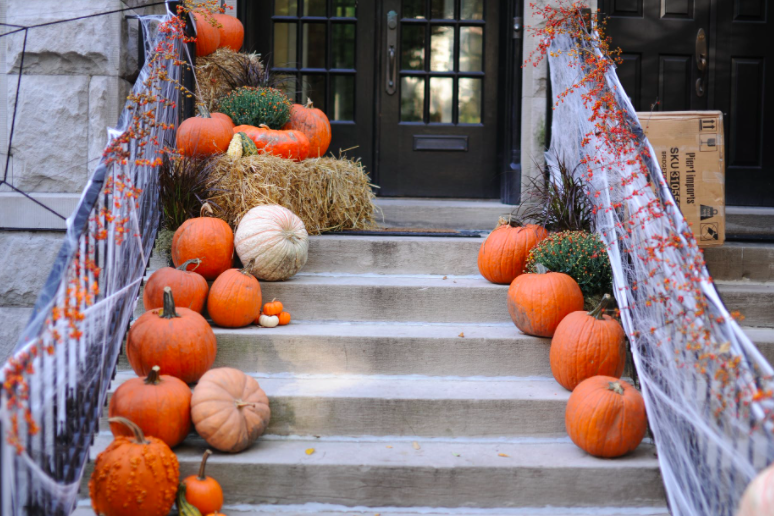 The Los Angeles County Department of Public Health was not popular on Tuesday when they announced that trick or treating was not permitted for Halloween 2020.
Now, they're taking it back and only recommending that people refrain from trick or treating on the popular holiday.
"We are recommending that trick-or-treating not happen this year," Dr. Barbara Ferrer, the county's public health director, told reporters Wednesday. "It's just not sensible in a pandemic," she said.
Halloween might be one of the safest holidays we can celebrate during this pandemic. Why?
Most costumes require/have a mask.
Many costumes have hand coverings/gloves of some kind.
Most costumes are only used once.
Trick or Treating is outside.
Los Angeles County Sheriff Alex Villanueva said his deputies will not be enforcing the issue.
"We're going to leave that alone. We want parents out there to practice some common sense," Villanueva said during a Facebook Live chat.
"By the time October 31st rolls around, let's see what the conditions are at that time. And if there's some type of trick-or-treating that will be permissible, that's going to be up to the public health experts on that," he added.
What do you think?