According to Ourika Soap, BERGAMOT is the Soap of the SUMMER. Infused with calming lavender, this revitalizing soap is awash with citrusy goodness.
Did you know that Bergamot oil gently cleanses and purifies while lemon oil brightens and tones your skin? This bar will uplift your mood and relieve muscle pain.
Ourika has also introduced their Organic Coconut Oil, which is incorporated in every bar. It helps to keep your skin hydrated and protected on a sunny day.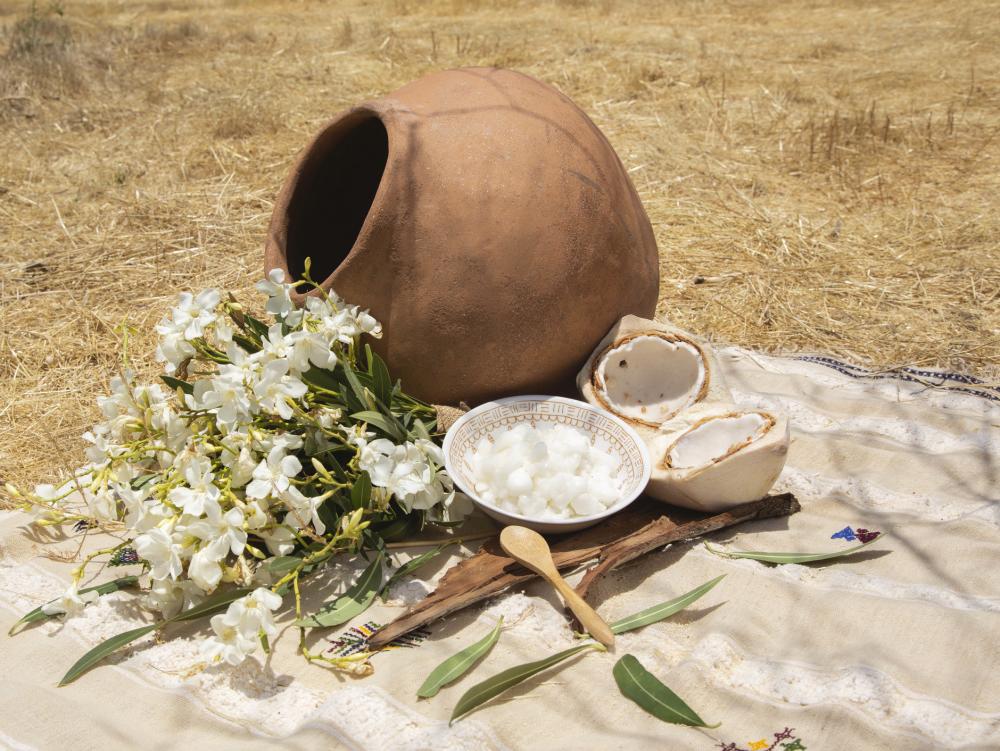 Check out all of their soap styles at: