Were you aware that vegan nail polish existed? No? neither did I.
When I heard about it, I could not wait to try this product. The company is called PRITI NYC, it is headed by Kim D'Amato, who is no stranger to the beauty industry. In 2005, D'Amato launched PRITI ORGANIC SPA, the first organic spa in NYC. She eventually went on to create a vegan nail polish. The idea came to her during her pregnancy. D'Amato made a conscious effort to switch to organic foods and health products, yet couldn't seem to find a way to beautify herself in the same natural manner so she created PRITI NYC Nail Polishes. They are Vegan, Cruelty-Free, and Gluten-Free. Today, Priti NYC is known among beauty insiders as the pioneering leader in luxury eco-friendly nail polish.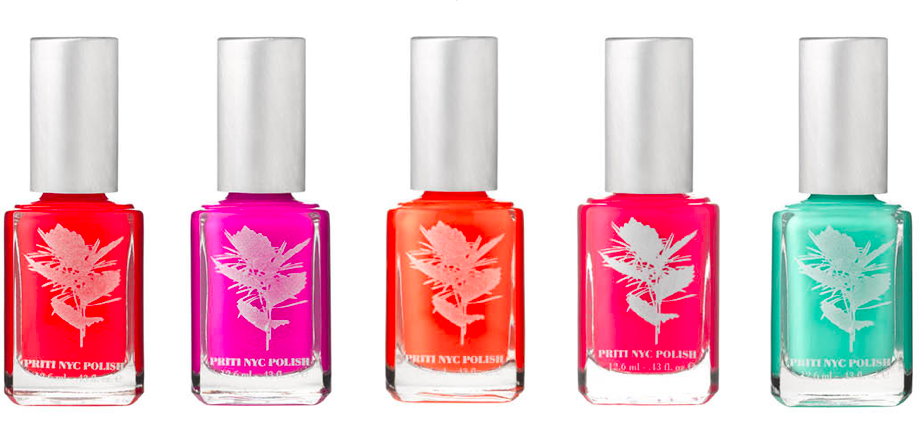 Their polishes are free of Toluene, Dibutyl Phthalate, Formaldehyde, Formaldehyde Resin, and Camphor – also free of TPHP, Xylene, and Parabens. These toxins are all known to be harmful to human health. The Priti NYC luxury polishes are fast drying, chip-resistant, contain a UV inhibitor, and are extremely durable and glossy. Available in over 80 different shades including metallics, mattes, bright neons, rich darks, classic nudes, and everything in between. Each season they offer a limited edition collection of on-trend, fashion-forward colors inspired by their New York, Paris, and London Fashion Week collaborations. The newest one being, the bridal collection which includes: something blue forget me not, white ballet dahlia and for that perfect french mani, the pink jewel carnation in iridescent pink. Although it is called the bridal collection, nothing should stop you from trying any and all of these gorgeous colors. I did and I loved it.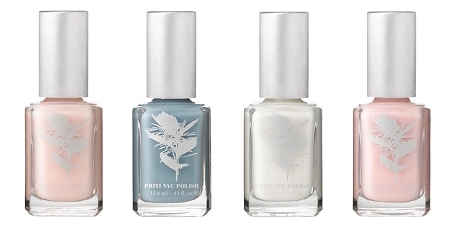 For more info go to www.pritinyc.com