Finally, something to look forward too in the obstacle course racing world. With COVID-19 spreading and no vaccine in sight, races across the country have been cancelled or postponed. Well, mark your calendars for August 21, 2021 trail runners and OCR athletes…
Grit OCR and New Global Adventures announced that Grit OCR is growing next year by adding a new race at the landmark Mountain High in Wrightwood, California.
What does the race entail?
Located at the Mountain High ski resort, this will be their most challenging race to date and guaranteed to become one of Southern California's favorite endurance races that combines mountain climbing, trail running, and Grit's signature obstacle challenges.
The East and West resorts at Mountain High provide one of the most challenging courses they have ever created. Featuring some serious elevation gains as you climb to the top of the East Mountain to give you breathtaking panoramic views that must be experienced before running over to the West Mountain and begin your descent.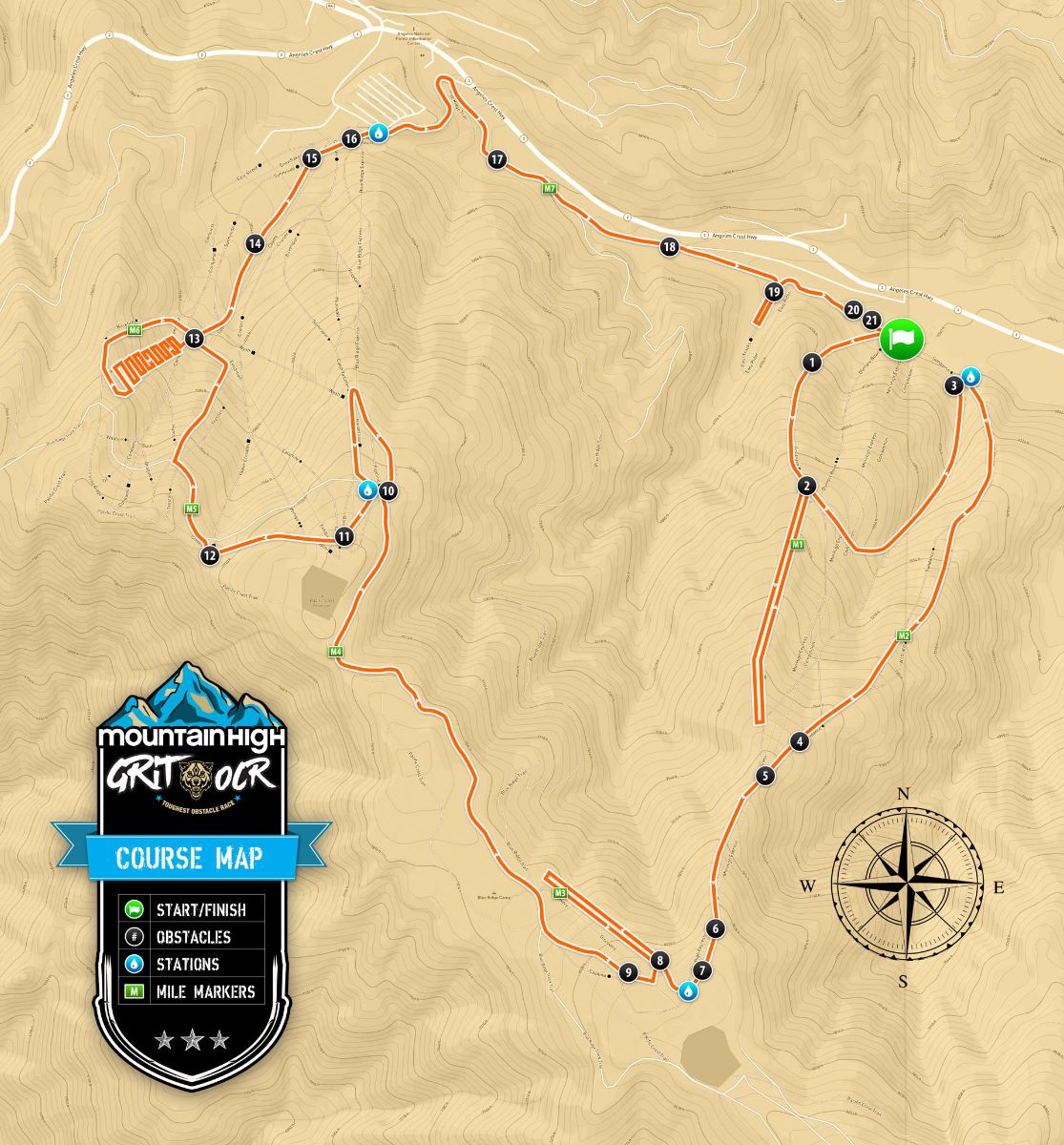 Obstacle challenges will be set throughout the course to give you the ultimate Grit OCR challenge.
When? August 21, 2021.
Registration? Catch the early-bird registration now to secure your spot for Grit OCR at Mountain High!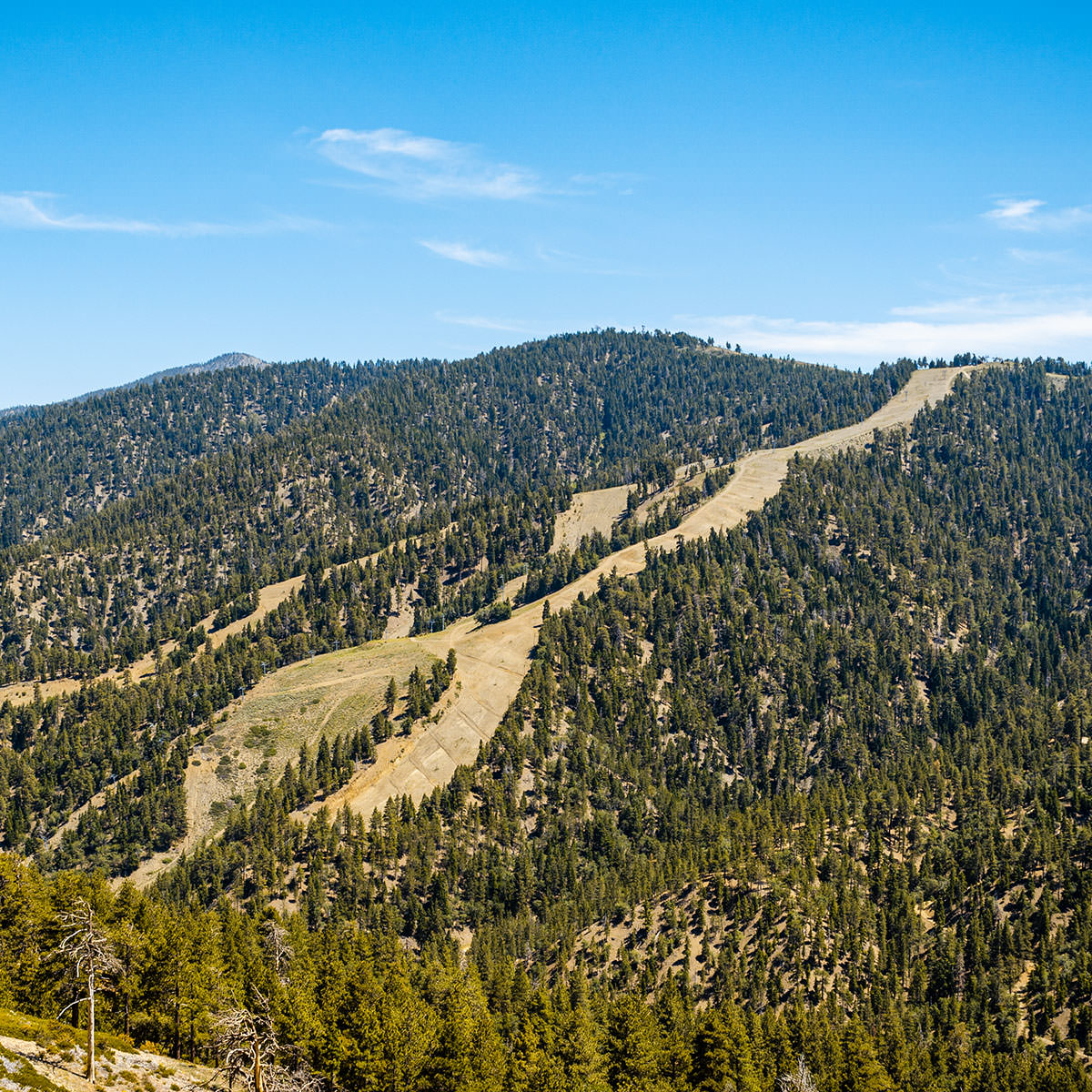 Read our 2020 Grit OCR race review HERE