Since most everyone is confined to quarters during the "Shelter-at home" mandate, the online "Zoom" meetings have become the new norm. People are having meetings, parties, and all sorts of get-togethers via Zoom. Fortunately, modern computers, tablets, and Laptops all include a camera for broadcast, but most of them are not HD quality so the images that you receive on the screen during your Zoom meetings are probably low-grade. I noticed this and decided to do something about it.
I did some research on webcams and discovered the Razer Kiyo, which is the world's first desktop camera equipped with an adjustable ring light. This enables an all-in-one solution that provides high image quality and professional-grade lighting without additional accessories. The ring has twelve levels of brightness that help achieve ideal lighting in any environment.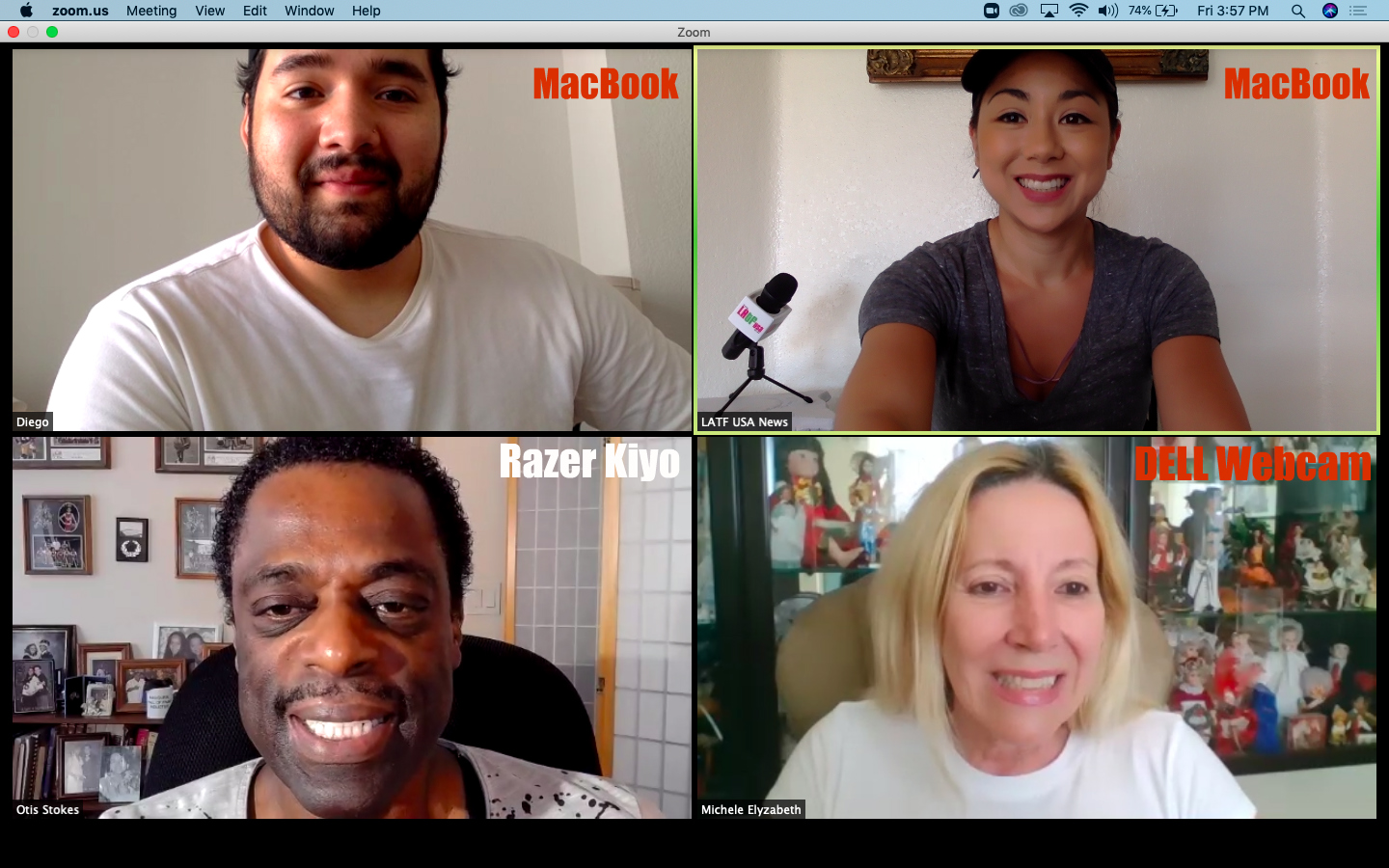 Once I connected it to my computer, I noticed the difference in quality immediately. My image was so much crisper and clearer than any of the other images being broadcast that the other attendees commented on the obvious difference.
The Razer Kiyo contains a full High-definition 1080 Video Lens, a built-in microphone and USB Connector. It is simple to set up and has APPS you can download at razerzone.com/razer-kiyo to check out all the camera and third-party applications compatible with your Razer Kiyo that enable your camera's various features. Just connect your Razer Kiyo and Zoom away!
For more information and to order the Razer Kiyo visit https://www.razer.com