For forty-five years Joico, a subsidiary of Zotos International, Inc. has been one of the most influential leading companies of hair reconstructor products. In fact, they are the ones who pioneered the use of Keratin Protein.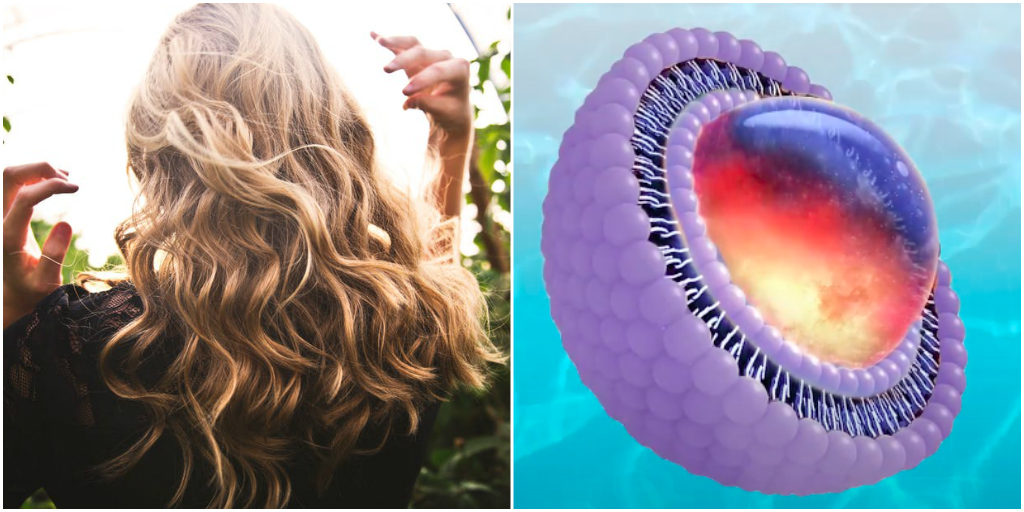 In 1984, Joico scientists discovered a method for processing Keratin Protein with an effective molecular weight. Having to color my hair every three weeks, I constantly research conditioners, masks and every treatment under the sun in order to protect my hair.
One of the best days in my "hair life" was when I discovered K-Pack in the late '80s. One of the greatest reconstructor products EVER!
In the early '90s, the Joico scientists made enormous strides in amino acid and molecular weights by adding Cationic Triamine Complex to all Joico products. However, they did not stop there and in 2006 Joico created Quadramine Complex® , an exclusive technological blend of lipids, amino acids and biomimetic ceramides that soften and smooth the hair structure for unparalleled condition and manageability, which they included in all Joico color product lines.
Joico revolutionized the haircare industry with patented Bio-Advanced Peptide Complex,® a hair-repairing breakthrough that's frankly worth its weight in gold. Continuing with their research, their scientists developed ArgiPlex Technology to replace Arginine, the essential amino acid depleted from hair during the color service, introducing LumiShine Repair+ Color.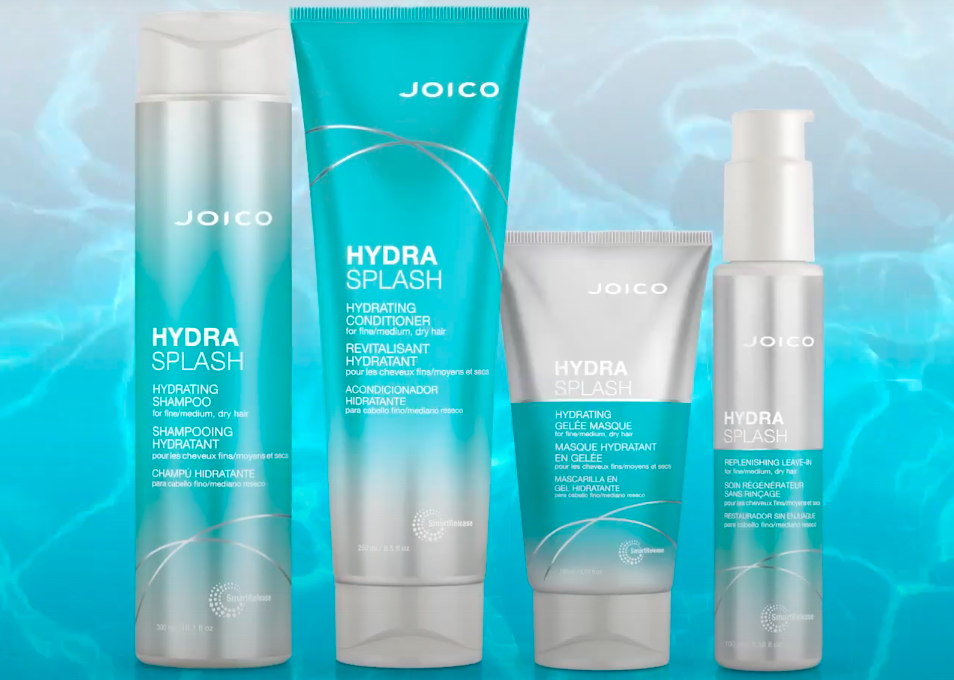 Introducing the latest Joico hair invention: HYDRASPLASH COLLECTION
Perfect for fine and dry hair, HydraSplash is Joico's new haircare collection designed to provide 24-hour hydration to thoroughly replenish moisture, shine, and softness without weighing hair down. Packed with full vitamins and minerals, The HydraSplash shampoo washes residues without getting rid of your natural moisture. It leaves your hair soft.
Followed by the HYDRASPASH CONDITIONER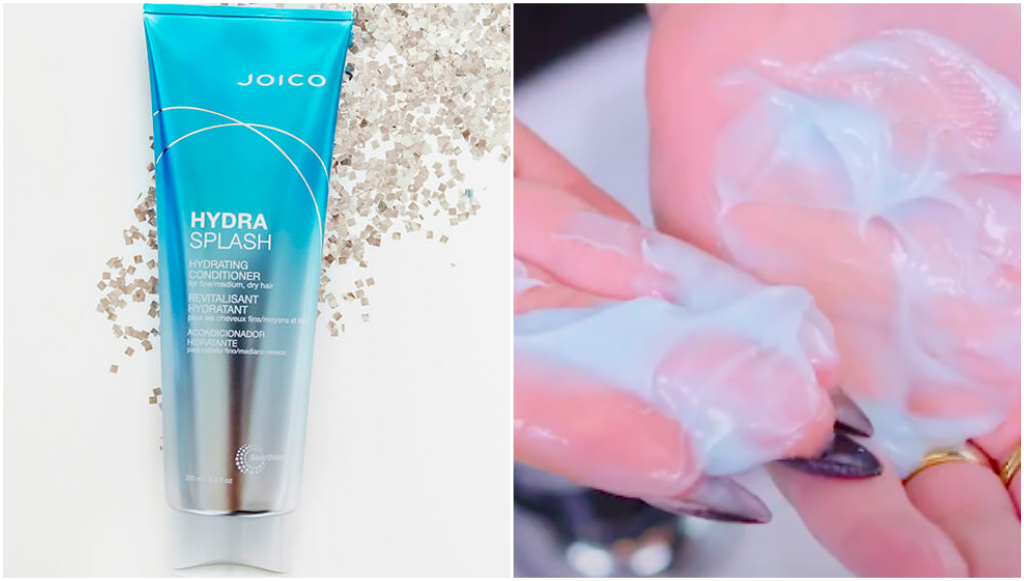 A light conditioner that gives you the right amount of hydration. Rich in Vitamins A, C, and E, and has a great source of electrolytes, an instant detangler, it will leave your hair shiny and moist. Once a week, treat your hair to HydraSplash gelée masque it will give it nourishment which is essential to healthy hair. Apply to wet hair. Leave on for 5 minutes and rinse. Finish the process by applying HydraSplash Replenishing Leave-in before blow-drying. It takes just a few seconds to work but the benefits will last 24 hours.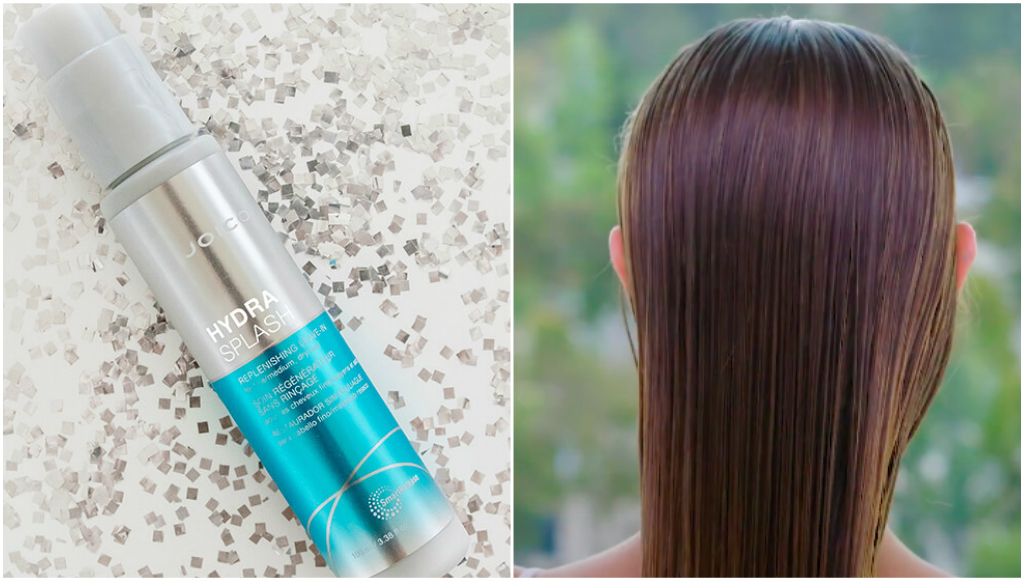 Apply a small amount to clean, damp hair on mid-length to ends. Style as usual. Et Voila, you will absolutely LOVE your silky hair. We all are at home so this is the perfect time to use it!
To purchase Joico's HydraSplash collection visit www.joico.com