Before I review Chantecaille Future Skin, let me introduce you to the family behind the name…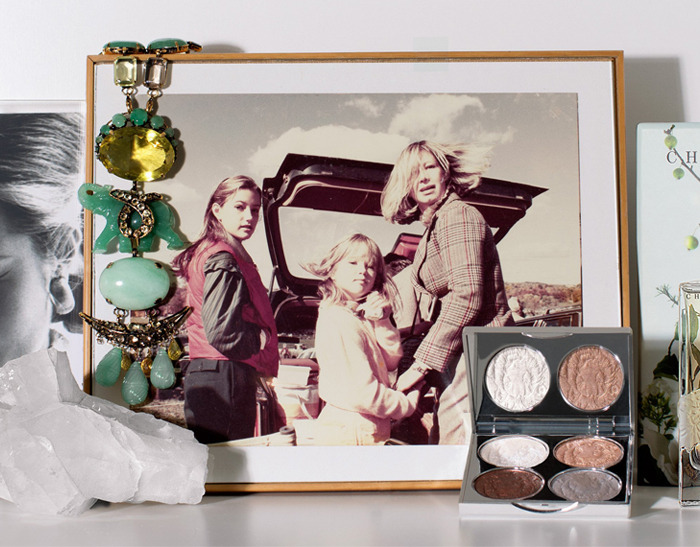 Sylvie with Alex & Olivia
The company is built from the collaboration of an entire family. With more than 30 years of beauty experience, Sylvie Chantecaille is the creator of Chantecaille and known as one of the industry's foremost innovators.
As Creative Director, Sylvie's daughter Olivia develops all of Chantecaille's modern, unique products and drives the company's vision across public relations, advertising and social media.
Sylvie's other daughter, Alex is Vice President of Sales and Promotions, traveling the world creating, planning and executing Chantecaille's sales and promotional strategies.

The Chantecaille Family
As director of Media Productions, her son Philippe brings his love for art and photography to his work creating brand imagery and videos. Olivier Chantecaille, Sylvie's husband, serves as the company's Chief Financial Officer, where he combines his business acumen with his inherent passion for the environment. The Chantecaille family believe in the healing powers of flowers and plants, and build their formulas on pure ingredients and smart science.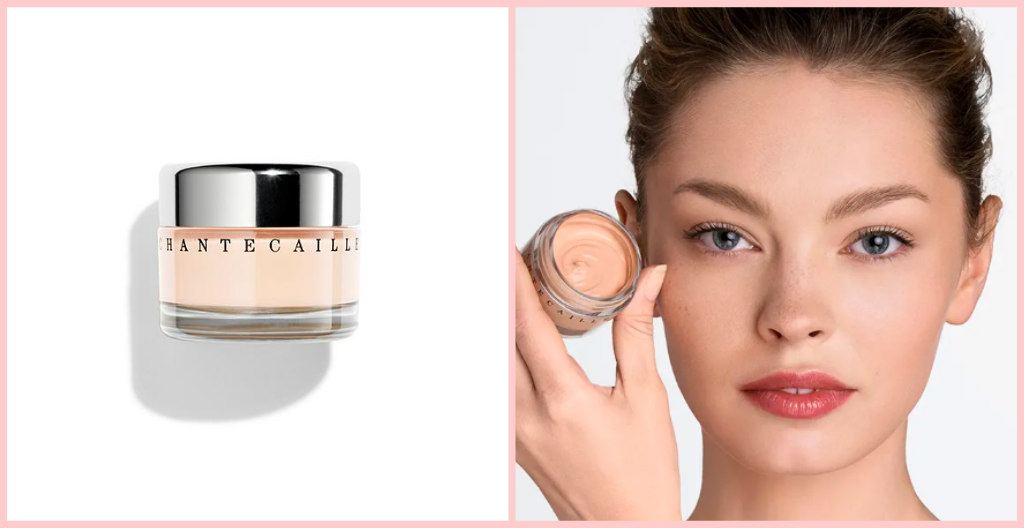 I recently tried Future Skin for the first time. It is an oil-free gel foundation with an ultra lightweight, refreshing texture which is crafted in Japan. The buildable formula provides adjustable coverage while light-reflecting pigments eases the appearance of imperfections for a naturally flawless finish. It will give you outstanding coverage. I highly recommend it and cannot wait to review other products in their line.
Even better, the company gives back to charities that protect wild species and spaces.