We are all going through some difficult times and it is just the beginning. Most of us are working from home, trying to keep up a sense of normality. At least working keeps us busy.
However, after two weeks of being cooped up in one place, all kinds of things go through your mind. Anxiety, fear and short temper can rapidly take over; especially if you have a couple of kids. It is about the only thing that everyone's talking about all over the world.
So what can you do to keep it together? The gym is closed and you cannot really go anywhere. For those who have a garden, you can at least garden a little and breathe the fresh air without leaving the comfort of your home, but for those who live in an apartments, it is more difficult.
No matter what, we have to keep it together. Personally, when I start thinking about what is coming next, I take an edible to calm my nerves. I am a strong believer in it. Better to take an edible than a sedative. I got my edible selection from the Los Angeles dispensary boutique: SWEET FLOWER.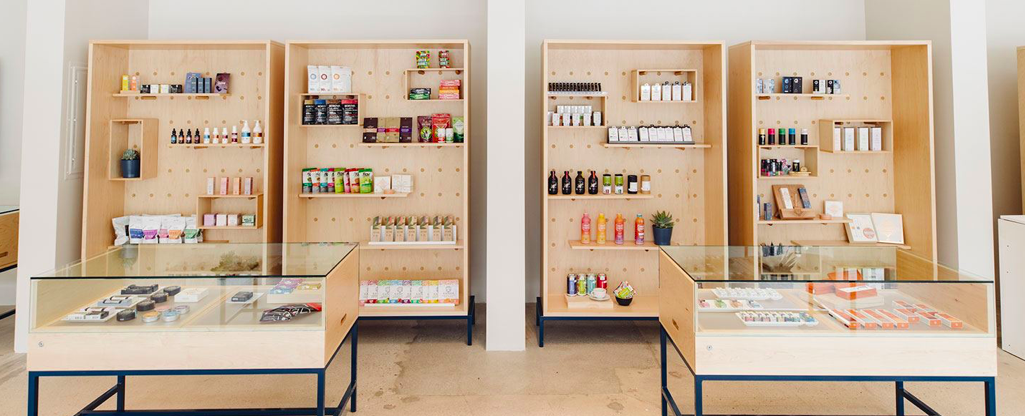 What are edibles? They are candies or chocolate infused with cannabis.
Cannabis can be consumed in multiple ways. One of the most popular ways is cannabis-infused foods known as Edibles. These treats usually come in candy forms such as gummies or chocolates. They come in all different sizes, shapes, and strengths. I recently tried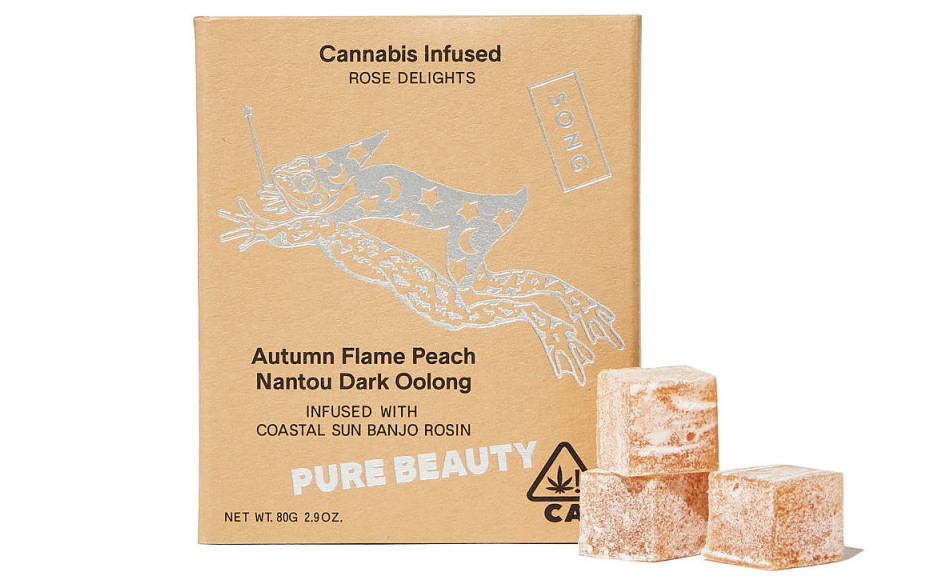 Autumn Flame Peach Nantou Dark Oolong Rose delights: Perfect for daytime, not too strong, I could easily keep it together. What it does for me is settle my nerves and improve my mood.
Infused with Pure Beauty Coastal Sun Banjo Rosin: Happy and euphoric feelings give way to a moderate sedation that's still functional. I recommend it.
Ingredients: Cane sugar, tapioca syrup, Autumn Flame peach, non-GMO potato starch, oolong tea, MCT coconut oil, non-GMO citric acid, kosher salt, cannabis flower rosin. Coating: powdered sugar, tapioca starch (*certified organic)
---
The other edible that worked well for me came from WYLD, a company based in Portland, Oregon, which is considered to be the leading cannabis edible brand in Oregon. They create products infused with real-fruit ingredients & flavors that embody the true Pacific Northwest culture and they are delicious. I chose: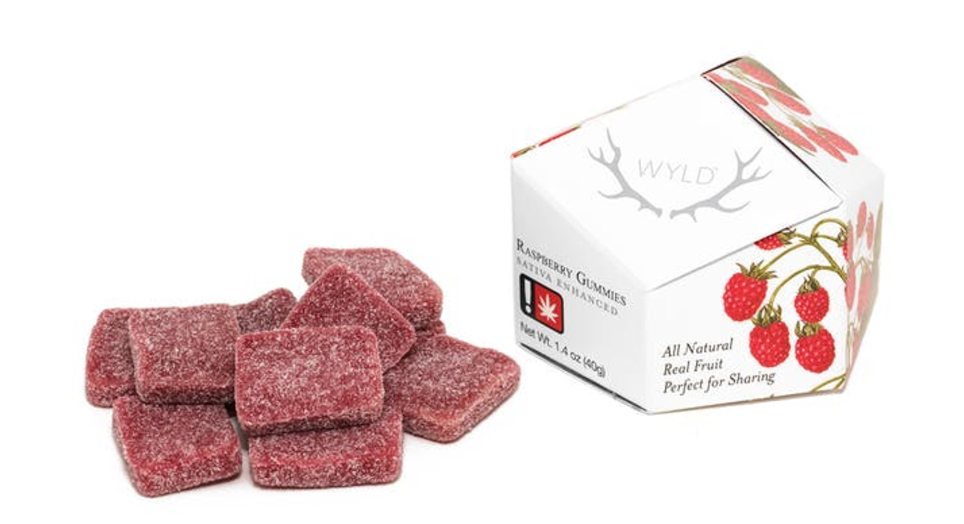 Raspberry Sativa Enhanced Gummies: They are made with real fruit and are enhanced with fruit terpenes that will assist in creating euphoric and energizing experiences. Ideal for keeping you calm and focused on the task at hand or to get a great night's sleep!
Ingredients: Tapioca Syrup, Sugar, Water (H20), Raspberry Juice Concentrate, Gelatin, Natural Flavoring, Coconut Oil, Citric Acid, Cannabis Extract, Sunflower Lecithin, and Coconut.
Order online at https://sweetflower.com/