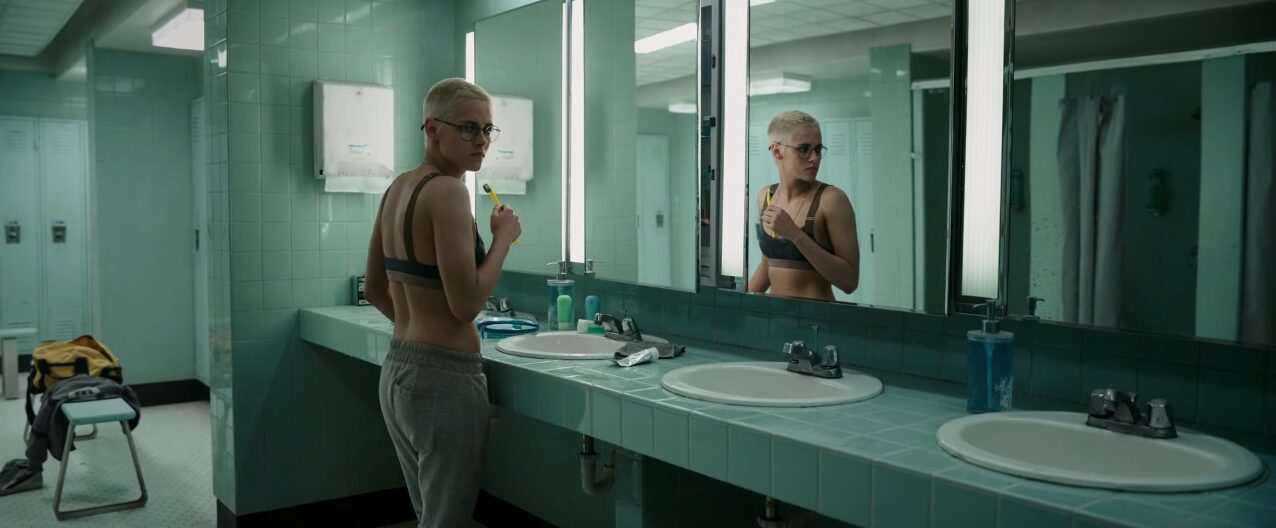 The crew of an underwater mining operation find themselves in extreme peril when an earthquake shakes loose a mysterious predator from the ocean deep in "Underwater," a ho-hum sci-fi thriller starring Kristen Stewart, Vincent Cassel, T.J. Miller and John Gallagher, Jr.
Directed by "The Signal" filmmaker William Eubank, this superficially scary genre piece fails to keep audiences engaged with its overly familiar premise that is far too indebted to films like "Alien" and "The Abyss." With an uninspired script by Brian Duffield and Adam Cozad that is more concerned with repetitive scares than building a believable world for these cookie-cutter characters to occupy, the film succeeds in offering moviegoers some thrills but very little else. And while the film boasts decent camerawork and solid production design that nicely realizes its underwater setting, the premise is too farfetched to take seriously, not to mention the lackluster special effects and disorienting action sequences. And while the quality cast does their best with the material at hand, it's not enough to save this underwater thriller from drowning in clichés.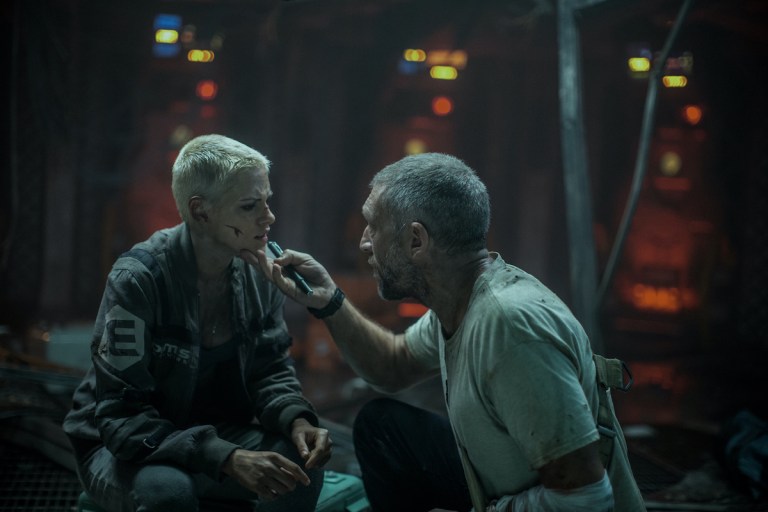 Set seven miles below the ocean's surface, "Underwater" centers on the Klepler mining crew, who are tasked with a 30-day drilling operation on the ocean floor. After an earthquake derails their efforts and nearly kills them, the crew – including industrious electrical engineer Norah Price (Kristen Stewart), seasoned captain Lucien (Vincent Cassel), research assistant Emily (Jessica Henwick), operations expert Smith (John Gallagher, Jr.), systems manager Rodrigo (Mamoudou Athie) and resident jokester Paul (T.J. Miller) – change their mission from drilling to surviving.
Unable to communicate with their contacts on land, the crew's only option is to traverse the ocean floor in search of an abandoned rig containing functional communication equipment, or enough escape pods to transport them to safety. But as the crew continues on with their perilous expedition, they soon realize that they're not alone, and that a mysterious predator is on the hunt.
Although the concept of this deep water horror thriller is at least intriguing on paper, the overfamiliar and underwhelming script by Brian Duffield and Adam Cozad fails to establish a credible world, a consistently entertaining storyline, or a cast of well-rounded characters to fill out said world. Consequently, most of the film plays more like a series of insufficiently suspenseful set pieces than a proper narrative. And while director William Eubank's efforts yield a couple legitimate scares along the way, there is an overwhelmingly hollow feeling that permeates the entire enterprise, perhaps because the story is too imitative to stand on its own.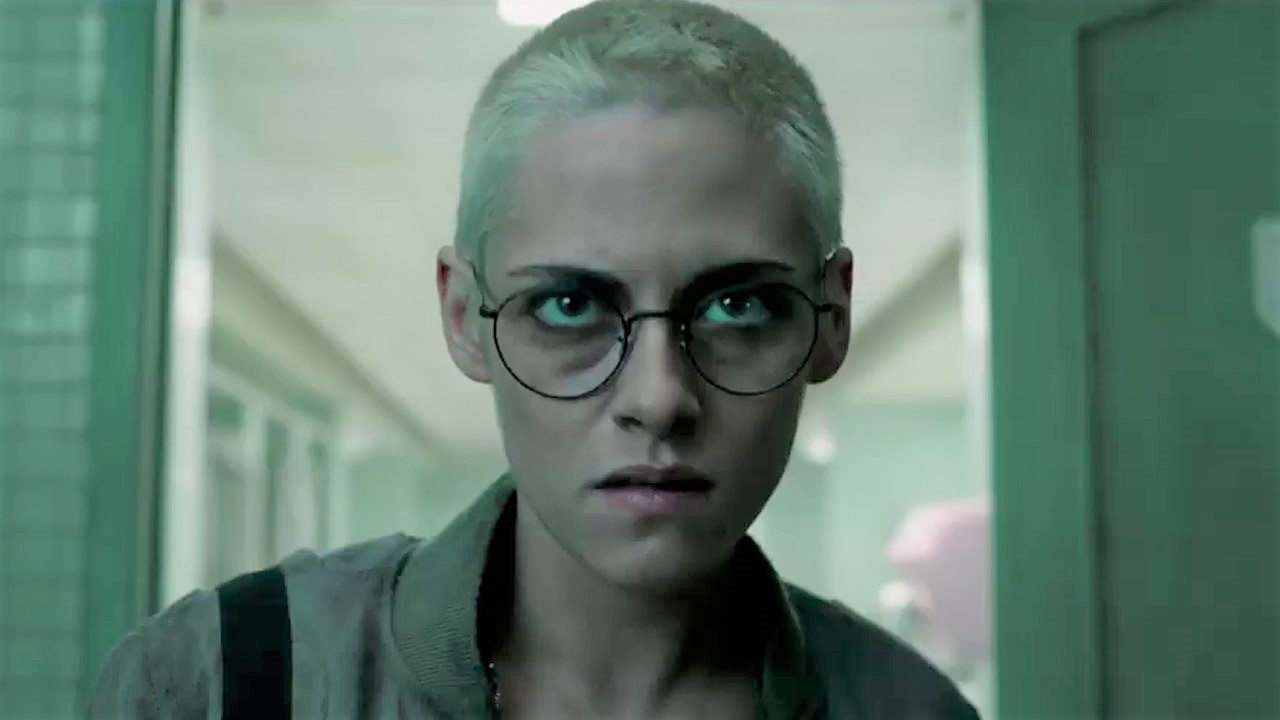 The committed cast members portraying the Klepler mining crew do their best to keep "Underwater" afloat, but the underwritten nature of their roles prevent them from truly exceling. Kristen Stewart handles her lead actress duties with skill, holding the audience's attention as her character, a sort of homage to Sigourney Weaver's Ellen Ripley in "Alien," hopscotches from one perilous moment to the next. French actor Vincent Cassel is also a welcome presence portraying the crew's dedicated captain Lucien, as is T.J. Miller, who puts his smartass persona to good use as the lovable jerk of the crew.
"Underwater" is a familiar sci-fi thriller that can't escape the memories of its superior predecessors.
By Lucas Mirabella
Running Time 95 minutes
Rated PG-13 for sci-fi action and terror, and brief strong language.
https://www.foxmovies.com/movies/underwater