We are only a few days away from Hollywood Beauty Awards and the Oscars, Time to pay a visit to nurse Karen for a little help from my friend. For the past 15 years, I have had the good fortune of having nurse Karen do her magic and erase a few years off my face. I decided to share with you her secret.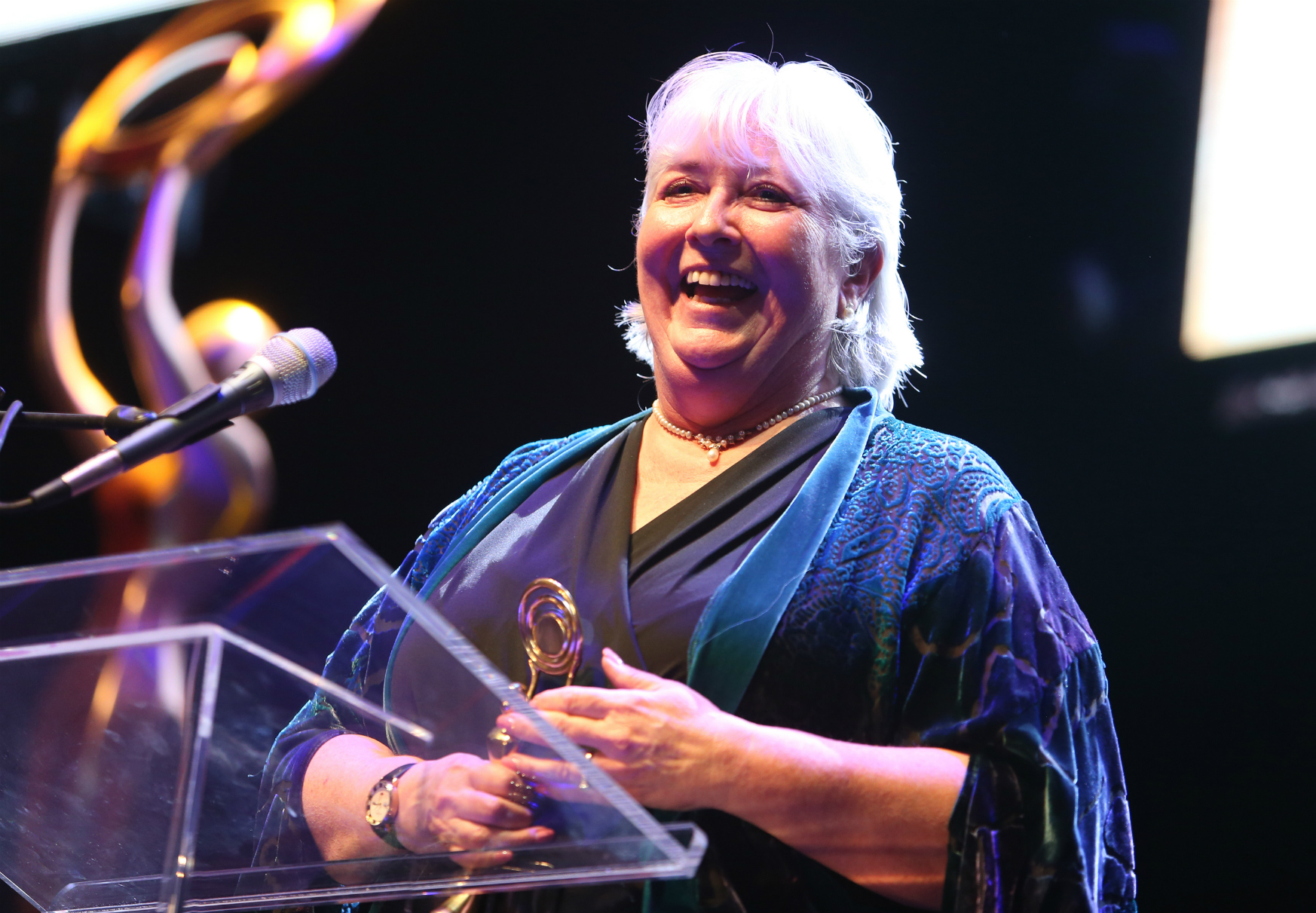 Outstanding Achievement in Facial Aesthetics Honoree Nurse Karen House at the 2018 Daytime Beauty Awards
Nurse Karen, what do you recommend to your clients when they come to see you to look refreshed?
I evaluate their skin, the shape of the face, and what their expectations are. It can be just some Baby Botox to full treatment with several syringes of filler. Age, thickness of skin, and area of treatment are major factors in my decision making.
What area do you concentrate on and why?
I concentrate on the area that is most bothersome to the patient, it depends on what they need and what will look best for them. Sometimes it is just llifting cheeks, sometimes it's the nasolabial folds, and some times the lips need to be enhanced. Every patient is different so their plan is individualized specifically for them. Sometimes what they think they want and what we can achieve may be different. Setting expectations before treatments is very important.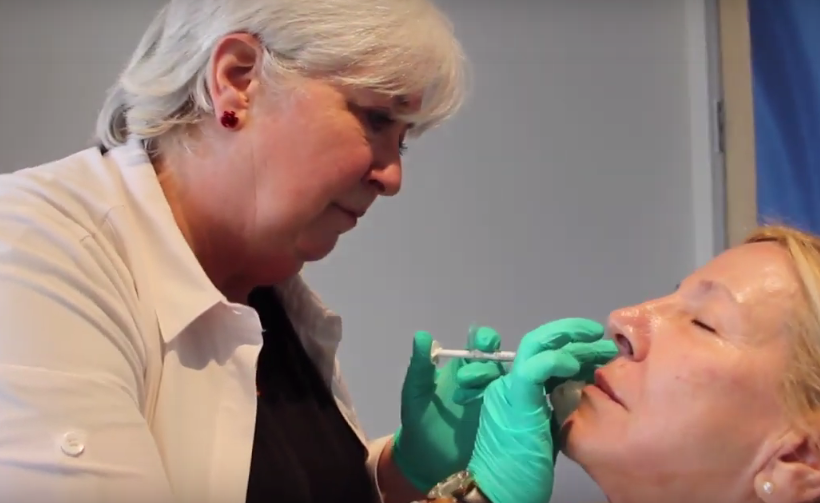 What products do you use?
I use all the different products. Each one has a different effect depending on what needs to be corrected. There is Radiesse,Juvederm, Voluma, Vollure, Restylane, Restylane Lyft, Botox, and Xeomin in my lineup of products.
What is your favorite and why?
My favorite is Voluma for the cheeks and jowl areas. It helps lift up the nasolabial folds and give a little cheek lift. I also love Juvederm Ultra Plus for plumping the lips and direct nasolabial fold correction. Restylane gives a softer effect that works well when I don't want a fuller or puffy effect.
Also please explain the injection around the chin.
I like to put Botox in the chin when there is a dimpling effect. It smooths it out quite nicely.
How long in advance should you do the procedure?
I like to have at least two weeks so if there is any bruising it will be resolved by then.
How long will it last?
Each product lasts different times. Voluma can last up to two years. Juvederm Ultra plus lasts up to a year. Botox and Xeomin can last 3-4 months. It depends on the product and where it is placed.
How often do you recommend patients visit you?
2-3 times a year to keep the effects at their best. Some patients can get longer times out of their treatments after they have done it a few times. Collagen is produced when many fillers are used and can naturally fill the areas over time. Botox can last longer after the muscles have been relaxed from multiple treatments. It doesn't always work for everyone though.
Well, it has worked very well for me and it makes me look so much better. Don't delay it, if you are living in Los Angeles, I highly recommend a visit to nurse Karen, she will never do so much to your face that you would have to explain.
For more tips from Nurse Karen visit http://asknursekaren.com/