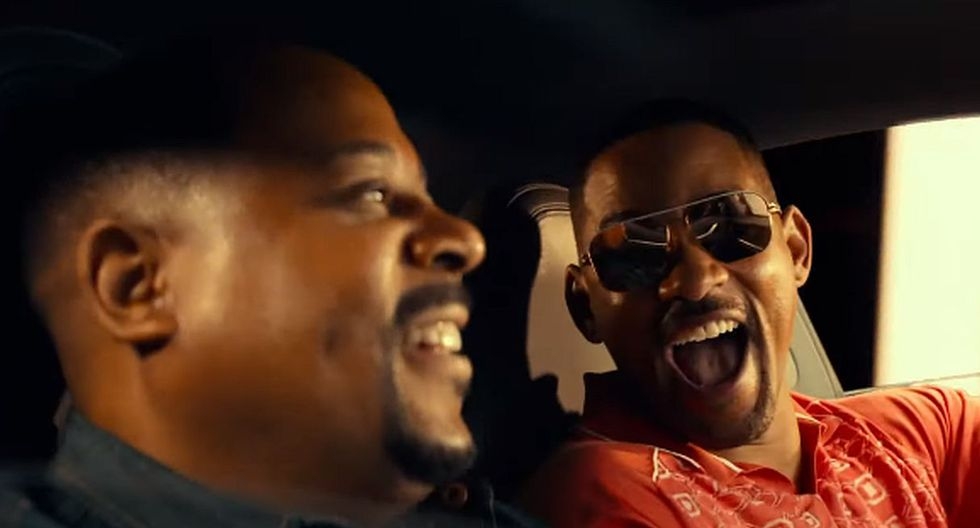 Will Smith and Martin Lawrence team up once again to recapture some of their winning chemistry as a pair of Miami detectives out to crack one last case in "Bad Boys for Life," an acceptably entertaining action comedy that marks the third and possibly last installment in the franchise.
Taking over directing duties from action maestro Michael Bay is the Belgian filmmaking team of Adil El Arbiand Bilall Fallah, and while their latest installment pales in comparison to the beloved original that helped catapult its lead actors into superstardom, it still offers enough go-for-broke action and buddy cop antics to satisfy the fan base. Although the screenplay – credited to Peter Craig, Chris Bremner and Joe Carnahan– follows the action comedy template to a nagging degree, the writers get a surprising amount of mileage out of their aging cops setup, and cook up enough farfetched action to distract audiences from the thinness of the plot. In addition to Adil and Bilall's kinetic action sequences, brought to life with the help of cinematographer Robrecht Heyvaert and editors Dan Lebental and Peter McNulty, this franchise finale is also aided by a standout supporting cast of faces both familiar and fresh, including Joe Pantoliano, Vanessa Hudgensand Kate Del Castillo.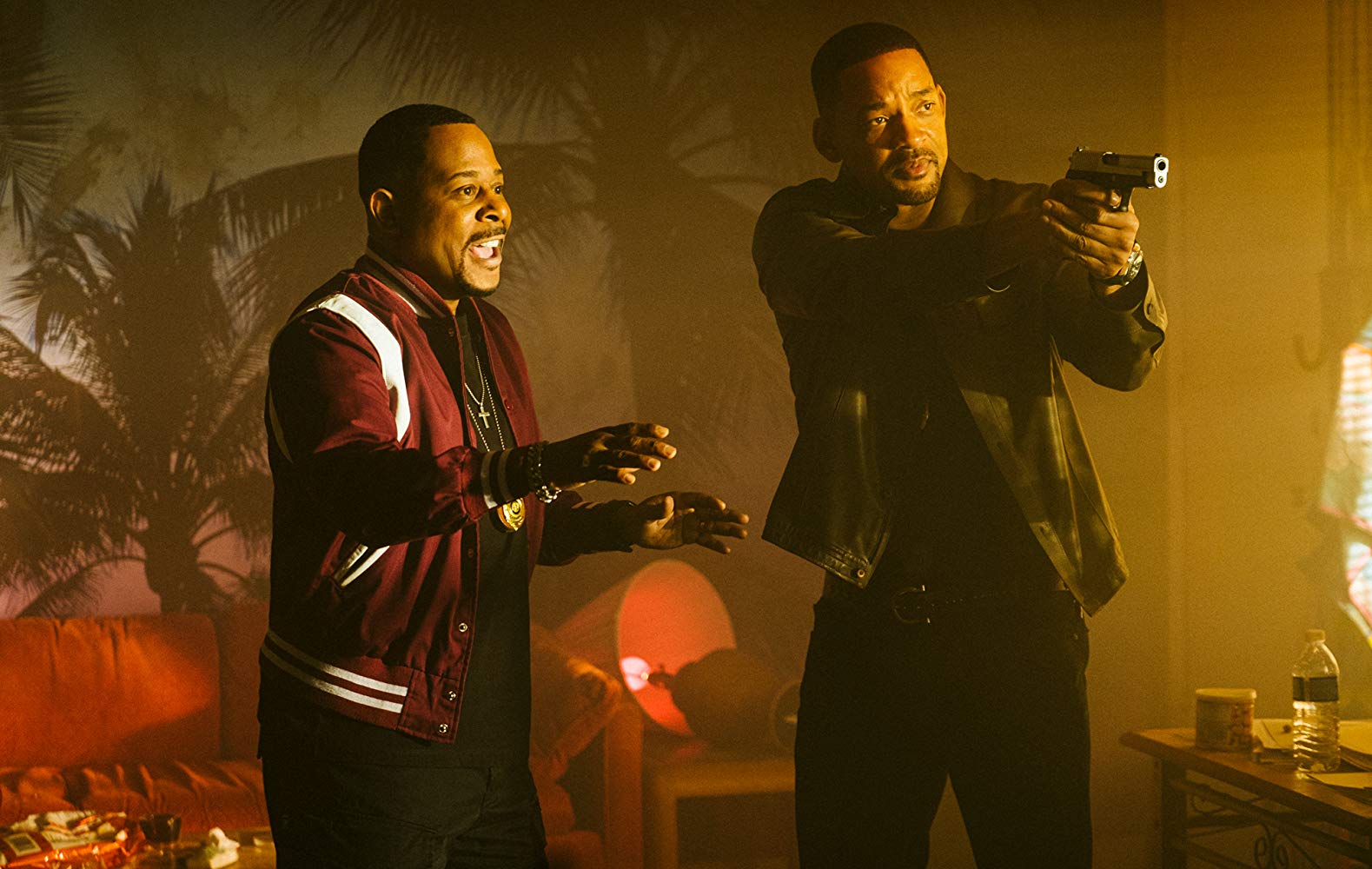 In typical "Bad Boys" fashion, the third installment kicks off in high gear, as longtime detectives Mike Lowrey (Will Smith) and Marcus Burnett (Martin Lawrence) speed through South Beach in a Porsche. This time, though, the need for speed isn't a police chase, but getting to the hospital in time to see the birth of Marcus' granddaughter. In other words, the Bad Boys are over the hill – a fact that Marcus has accepted gracefully, Mike less so.
While Marcus settles into a life of middle-class retirement, Mike still clings to his adrenaline-fueled lifestyle of gunfights and car chases, much to the dismay of Captain Howard (Joe Pantoliano), who insists that Mike be schooled to the less lethal policing methods of his new unit, AMMO, Advance Miami Metro Operations. When Mike is attacked by a femme fatale from his past named Isabel (Kate Del Castillo), he drags Marcus out of retirement and reluctantly joins forces with AMMO to take down Isabel and her deadly son (Jacob Scipio). As the bickering buddies argue their way through one last case, bullets fly, rubber burns, and revelations are unearthed.
Although American audiences may be familiar with the work of filmmakers Adil and Billlal from helming the first two episodes of the acclaimed FX series "Snowfall," "Bad Boys for Life" marks their first stateside feature, and the duo brings with them a dynamic shooting style that meshes well with the frenetic action franchise. The most essential parts of the equation here are the quality of the action sequences and the hilarity of the buddy cop dynamic, and thankfully this installment delivers on these two elements, even if moments arise when the setup inevitably feels past its prime. And even though the script is thinly plotted and relies on a somewhat stale revenge premise, the film coasts by on the funny dialogue between the bickering buddies and their uneasy transition into old age, and gives audiences the adrenaline rush they seek in the high-octane action sequences.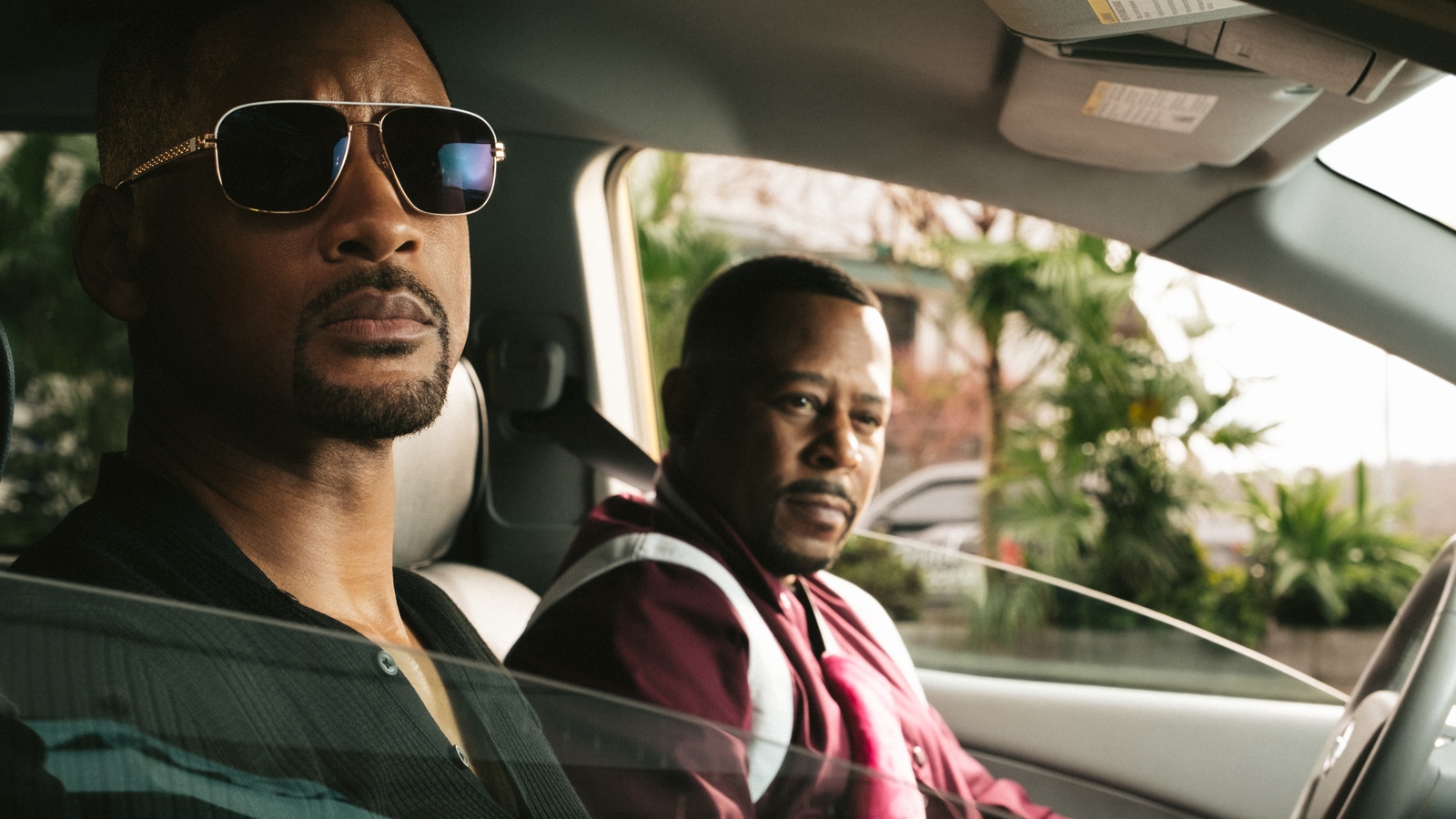 Returning to the roles that cemented their status as certified movie stars of the 1990s, Will Smith and Martin Lawrence are as likable as ever in the roles of Detectives Lowrey and Burnett, keeping the one-liners flying and the love underlying their unlikely friendship ever-present And while the older, doughier versions of these characters may have lost step or two in the past decade, they are still every bit as entertaining as they were in the original, and can still hold their own in the action sequences as well. As for the supporting players, although the returning cast members aren't given a whole lot to work with, Joe Pantoliano is still an essential presence as the stressed out Captain Howard, while newcomers Vanessa Hudgens and Kate Del Castillo hold their own as a member of the elite AMMO team and a femme fatale with her sights set on Lowrey.
"Bad Boys for Life" rides high thanks to the charm and chemistry of its costars.
By Lucas Mirabella
Running Time: 124 minutes
Rated R for strong bloody violence, language throughout, sexual references and brief drug use.
https://www.badboysforlife.movie