Baby, it's cold outside… so why not warm up with a cup of Joe?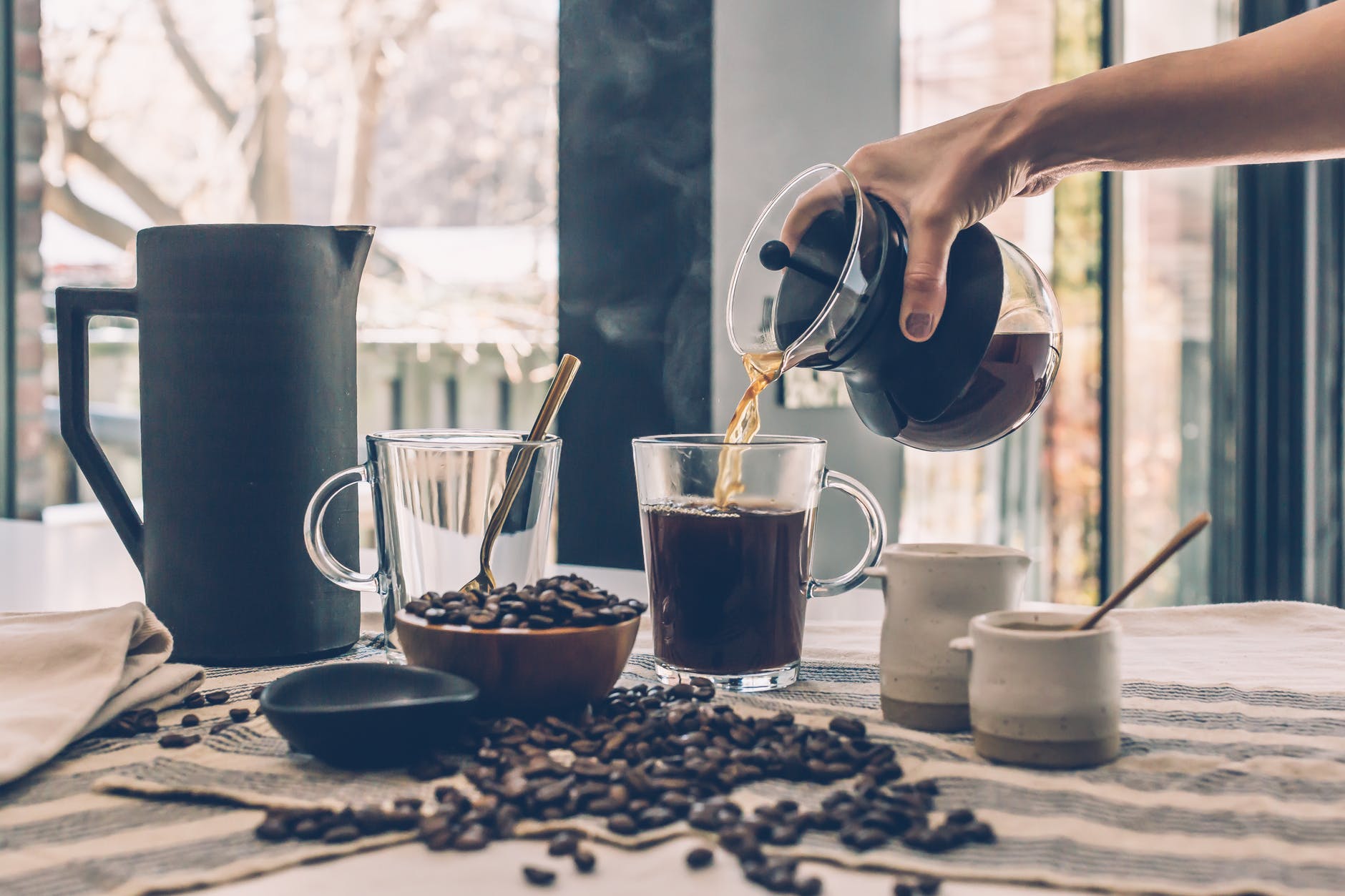 As always, we bring you our favorite coffee ground flavors and notes for the holiday and Winter season:
Maui Wowi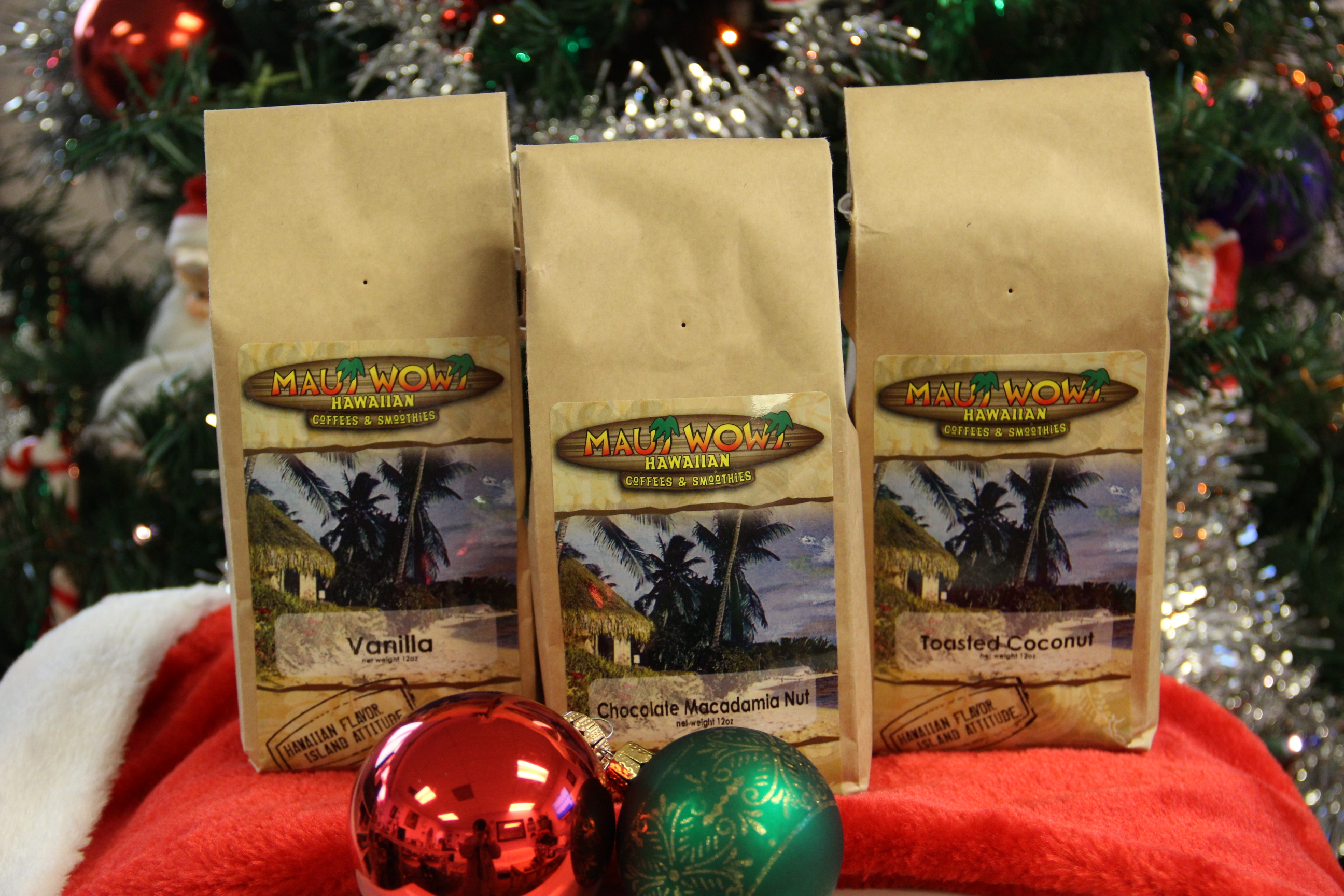 Maui Wowi® has SO many different delicious flavors to choose from. Maui Wowi harvests only the best beans from Hawaii's Kona District, Molokai, Maui and Kauai regions, which gives their roasts an outstanding taste profile and personality. From their Kona Blend to the full-bodied roast of the Hawaiian blend to smooth, flavorful options like Vanilla and Toasted Coconut are our favorite this time of year.
Not too dark or strong, Maui Wowi also offers espresso beverages and smoothies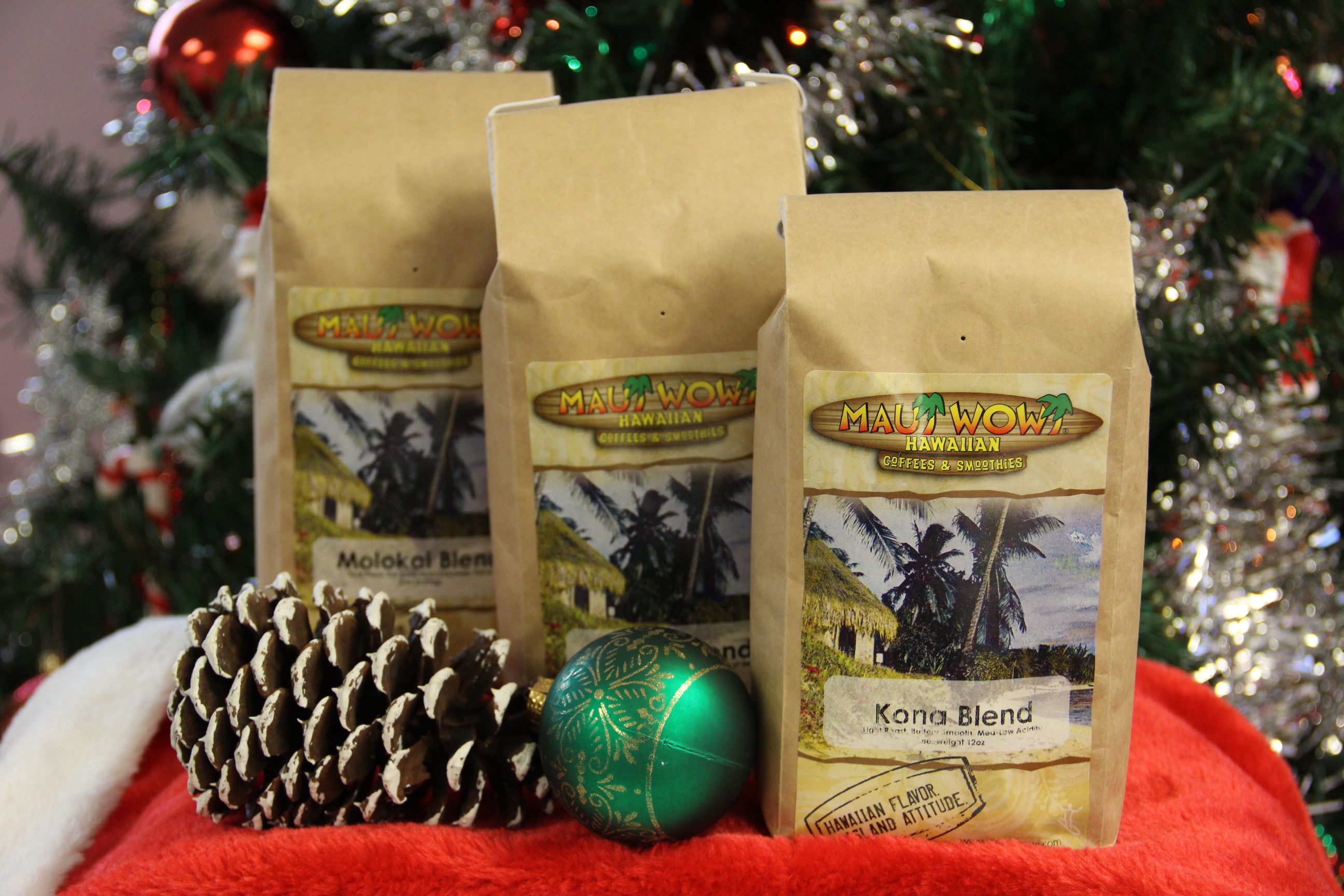 Available at participating locations: www.MauiWowi.com
---
1850 Coffee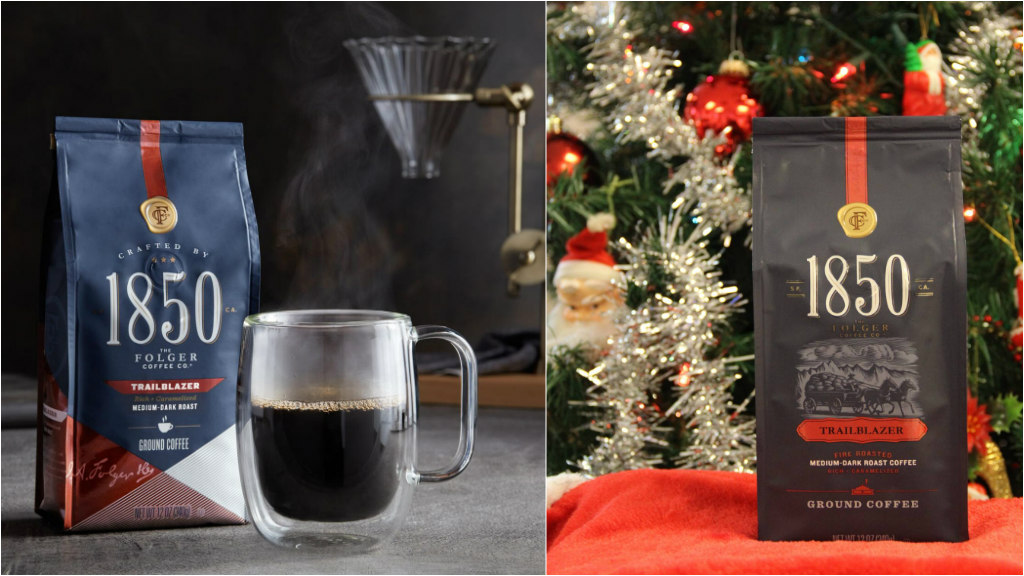 Deliciously rich, 1850 Premium coffee is a bold blend of 100% Arabica beans. Roasted nut and caramelized flavor notes offer a smooth and satisfying taste. With options for Light, Medium, Medium Dark and Dark, we love the 1850® Trailblazer Medium-Dark Roast Coffee.
It's made with fire-roasted, steel-cut coffee beans using time-honored techniques.
Also available in: K-Cup® Pods
---
Heine Brothers' Coffee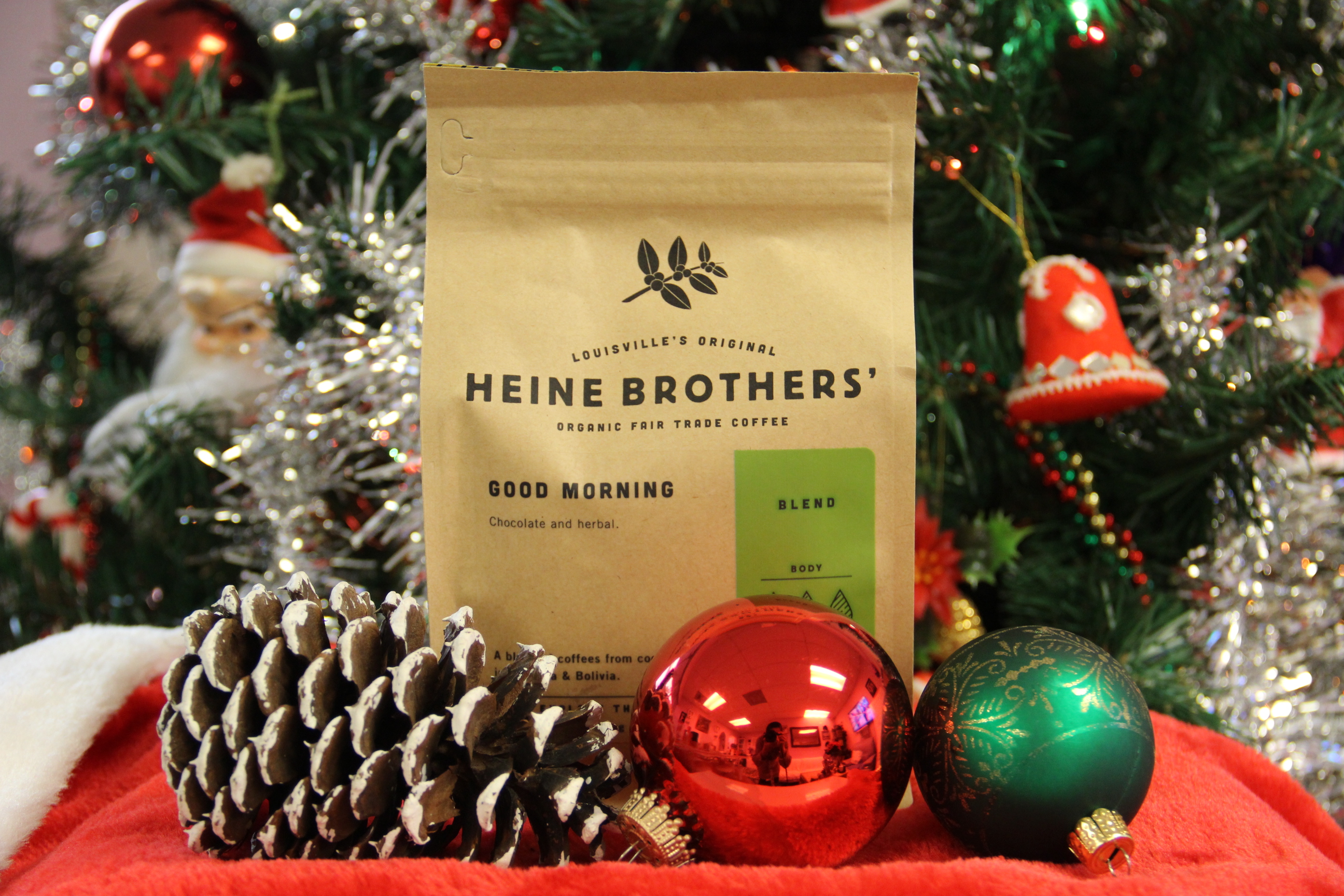 Celebrating 25 years, Heine Brothers' coffee is organic!
We like their Good Morning flavor, which is Medium Roast & Full Body.
Blend of coffees from Sumatra and Bolivia. Hints of chocolate, subtle earthiness, and a sweet, dry finish.
---
Lion Coffee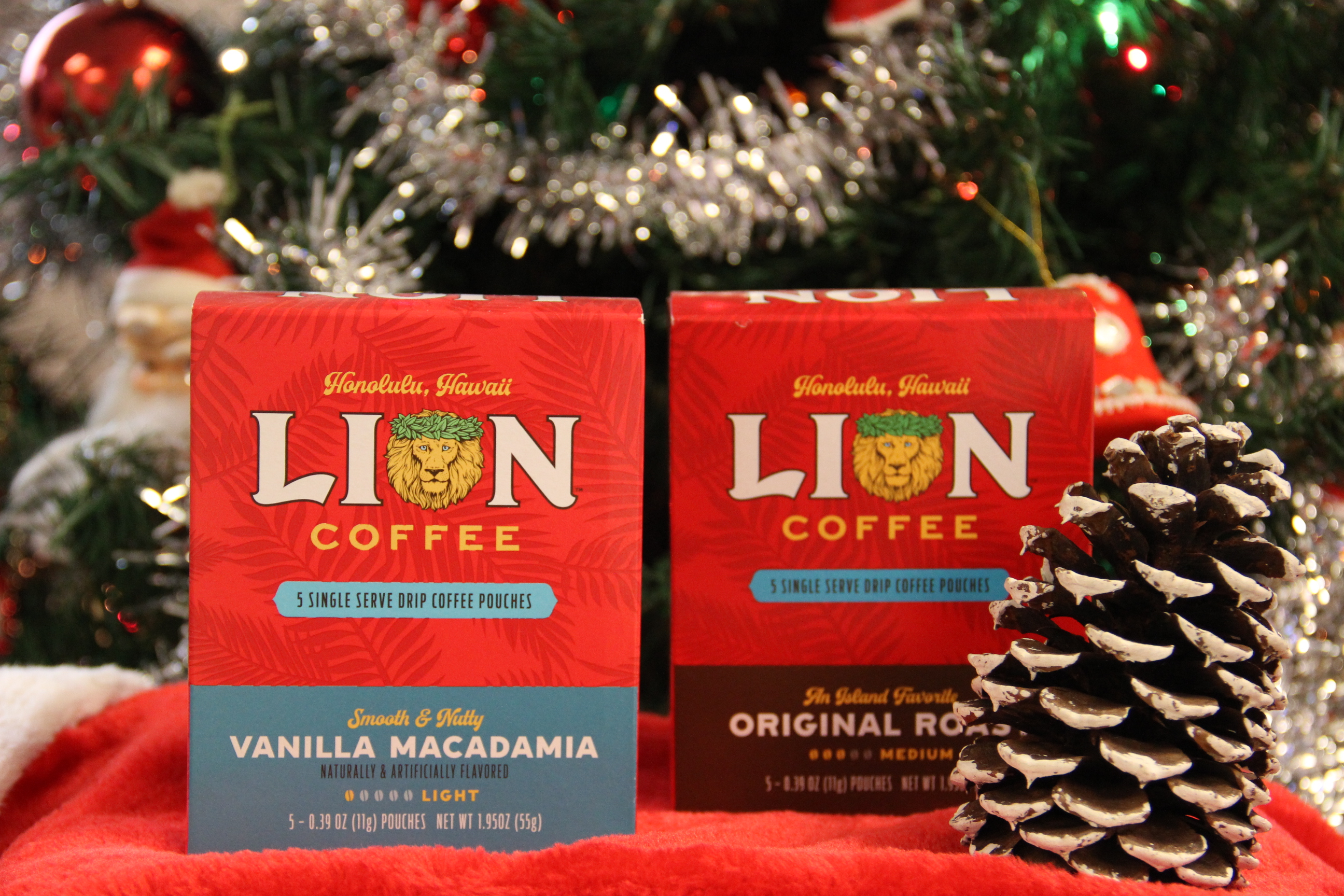 Lion Coffee is under the Hawaii Coffee Company brand. Rich in history, it's one of America's oldest major coffee companies, which was started in 1864.
Their Single Drip Coffee Pouches are great for on-the-go coffee lovers! The beans are roasted at 400F degrees for 11 to 15 minutes, depending on the blend being produced. With so many flavors, from Toasted Coconut to Lion Caramel and Lion Thai Mocha; one of our favorites is the Vanilla Macadamia. It's a sweet and rich start to your day. Each fresh cup of gourmet coffee has antioxidants.