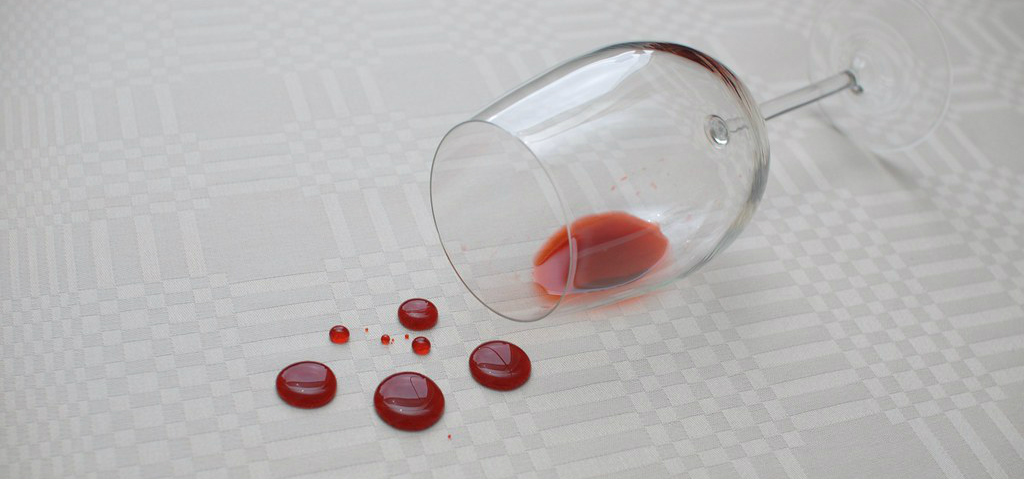 I love all kinds of useful tips and gadgets that can protect my home and make my life free of worries. Recently, I checked in with a friend whom I had not heard from for quite some time, just to find her in the middle of a major crisis. Her brand new mattress had been destroyed, (or so she thought) due to a leak resulting from torrential rain. The water came through the ceiling and made huge spots on the new mattress. She had been away and had no idea that she even had a problem. She was so upset. She explained that she called the company which denied replacing the mattress as the damage was created by a leak. I truly sympathized with her. I had gone through a similar experience with the same results. I suggested that before panicking, she should first call a professional company to try to clean the mattress. The fabric was new and the spots had not been there for a very long time. Chances are the mattress could be saved and in fact, it worked. The spots were successfully removed.
I highly recommended she take a trip to Bed, Bath & Beyond and purchase mattress protector covers for each bed in her home. This would assure the protection of her mattresses from leaks or accidents created by a cup of coffee or a drink spilling. A few days later, she called and proudly shared her findings at Bed, Bath & Beyond.
For the guest room, she opted for the Healthy Nights™ Temperature Balancing Queen Mattress Protector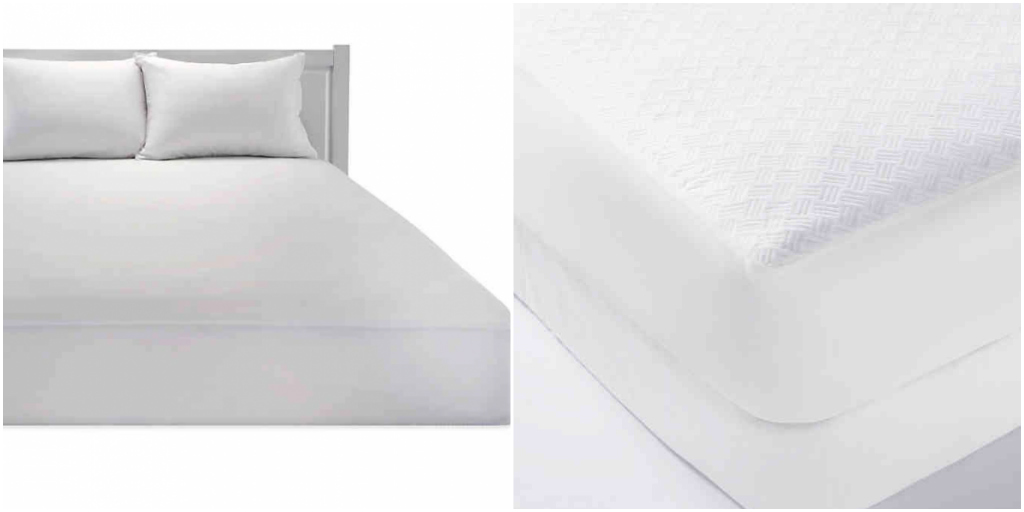 Healthy Nights Temperature Balancing Mattress Protector extends the life of your mattress. It features patented EvenTemp Temperature Balancing Technology that cools or insulates by wicking moisture at a variable rate depending on your body temperature.
It is waterproof and breathable to keep spills and stains from ruining your mattress and to help promote airflow. Made of Ultra soft circular knit fabric, it fits mattresses up to 15" deep.
As for her King size Tempur-Pedic mattress, she chose the Tempur-Pedic® Performance Luxury Cooling WaterProof Mattress Pad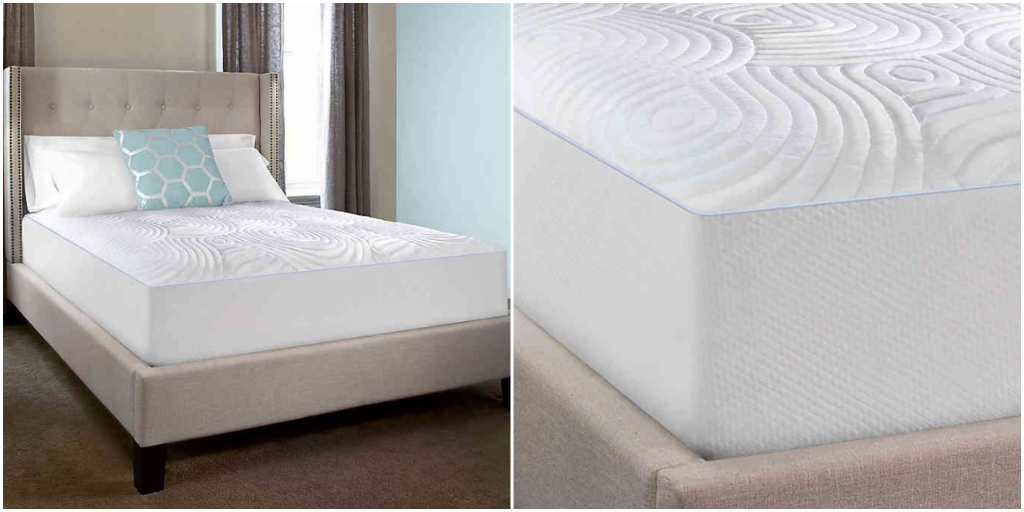 It releases heat so it feels cool to the touch. The Eternaloft® Fill provides support and is waterproof in order to keep your mattress safe. With RAPIDCOOL® Fabric technology, it feels cool instantly. Some of its features are:
Cool and comfortable luxury knit is cool to the touch
Eternaloft™ hypoallergenic Fill for lasting support
Waterproof to protect against spills and stains
Tempur-Ultifit System with 2-way stretch on top and sides
Fits mattresses up to 20" deep
A bit more pricey than other pads, but certainly worth it when you own a $4,000 mattress. Now you can sleep peacefully.
To gift and get your own waterproof mattress cover visit www.bedbathandbeyond.com