If Dr. Hauschka Skin Care does not seem to be a household name, it certainly has been around for quite some time, over 50 years in fact. Introduced in 1967, it was among the first to introduce the concept of natural beauty. Today millions have experienced his wonderful line which I have become a fan of. Here are three body products that are an absolute MUST.
Start your shower with the Stone Pine Sea-Salt Cleansing Gel. It uses essential oils and botanical plant extracts of rosemary water to awaken the senses and cleanse without drying. You will feel refreshed and energized. The mild ingredients are suitable for sensitive skin.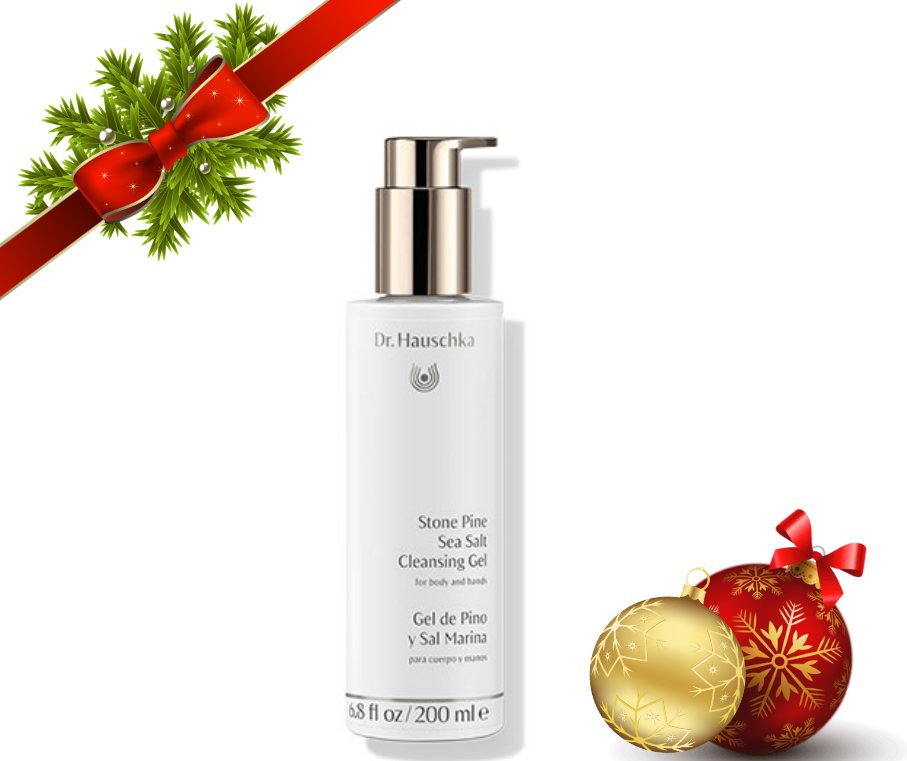 Follow with the Lavender Sandalwood Calming Body Cream.
It combines the soothing scent of lavender with the velvety warmth of sandalwood. Its extracts of Melissa and wood sorrel balance skin, while precious oils from macadamia nut, apricot kernel and avocado fortify the skin. Quince seed extract, sunflower and olive oils replenish for smooth, supple and protected skin.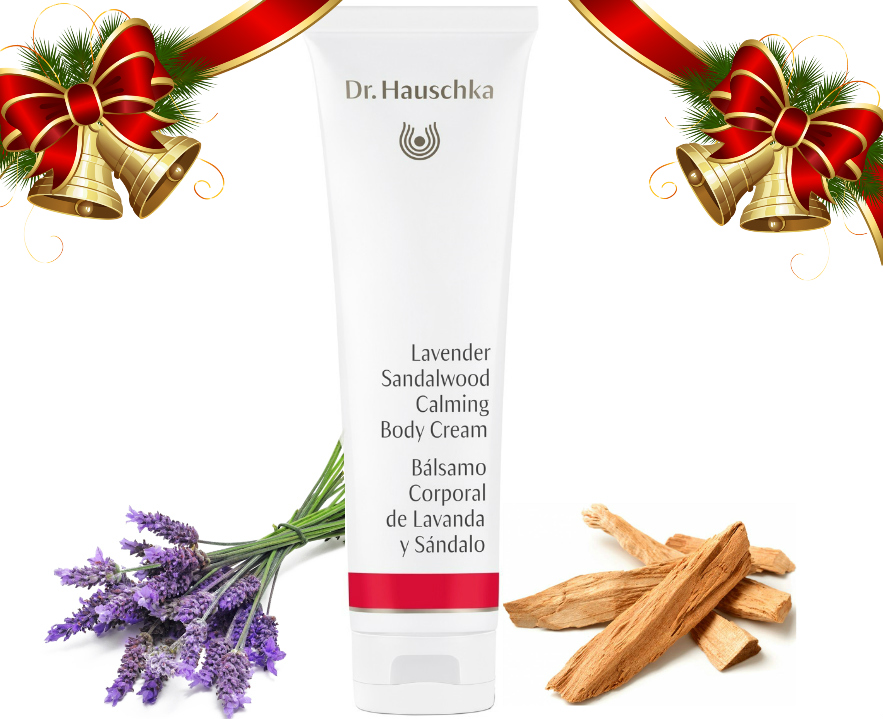 One of my favorites is their Sage Mint Deodorant which is free of the use of pore-restricting aluminum in favor of sage and witch hazel extracts, two naturally effective and astringent components for odor control. The gentle formulation which combines mint and sage essential oils helps skin PH while offering a light, fresh scent. Sage and witch hazel extracts work to control odor caused by skin bacteria. Low alcohol formulation will not irritate skin or leave white stains. Tapioca starch helps absorb moisture.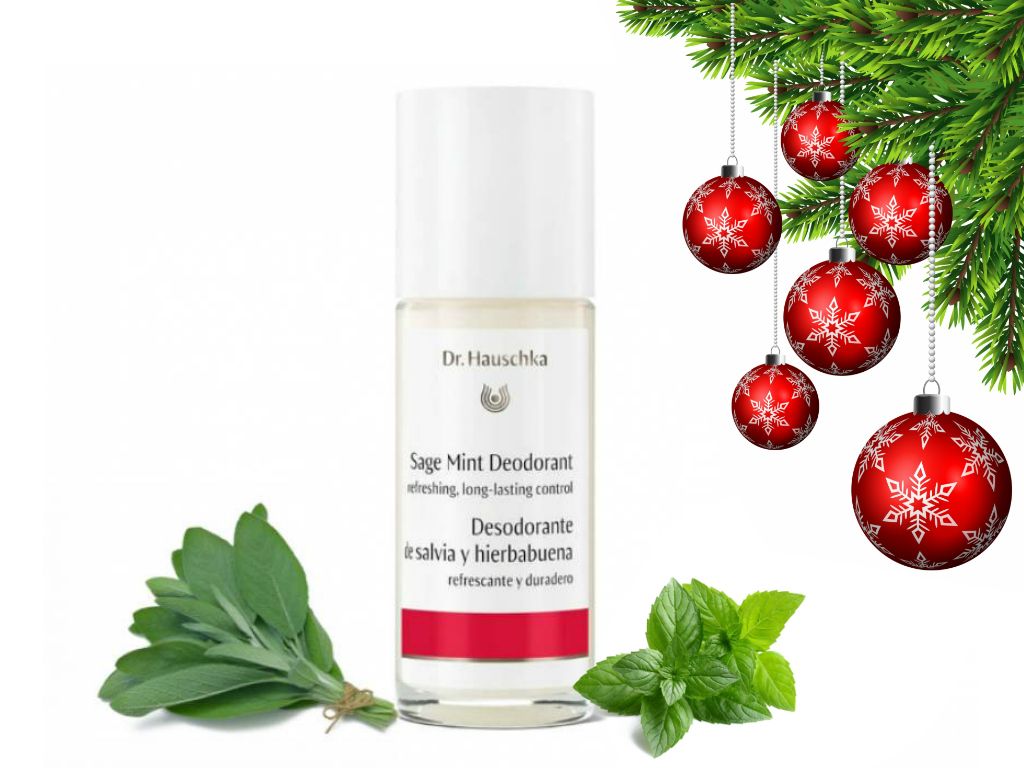 I just love it!
To gift oir purchase Dr. Hauschka Skincare visit https://www.dr.hauschka.com