Few have heard of the dental care product line, LINHART, recently developed by dentists. For the benefit of their patient's health and beauty, they started PearlinBrite®, the first formulation of Linhart products. After years of modifications and improvements, 2019 marked the launch of the fourth generation of dentists introducing LINHART with the most current and comprehensive approach to preventative and restorative oral care.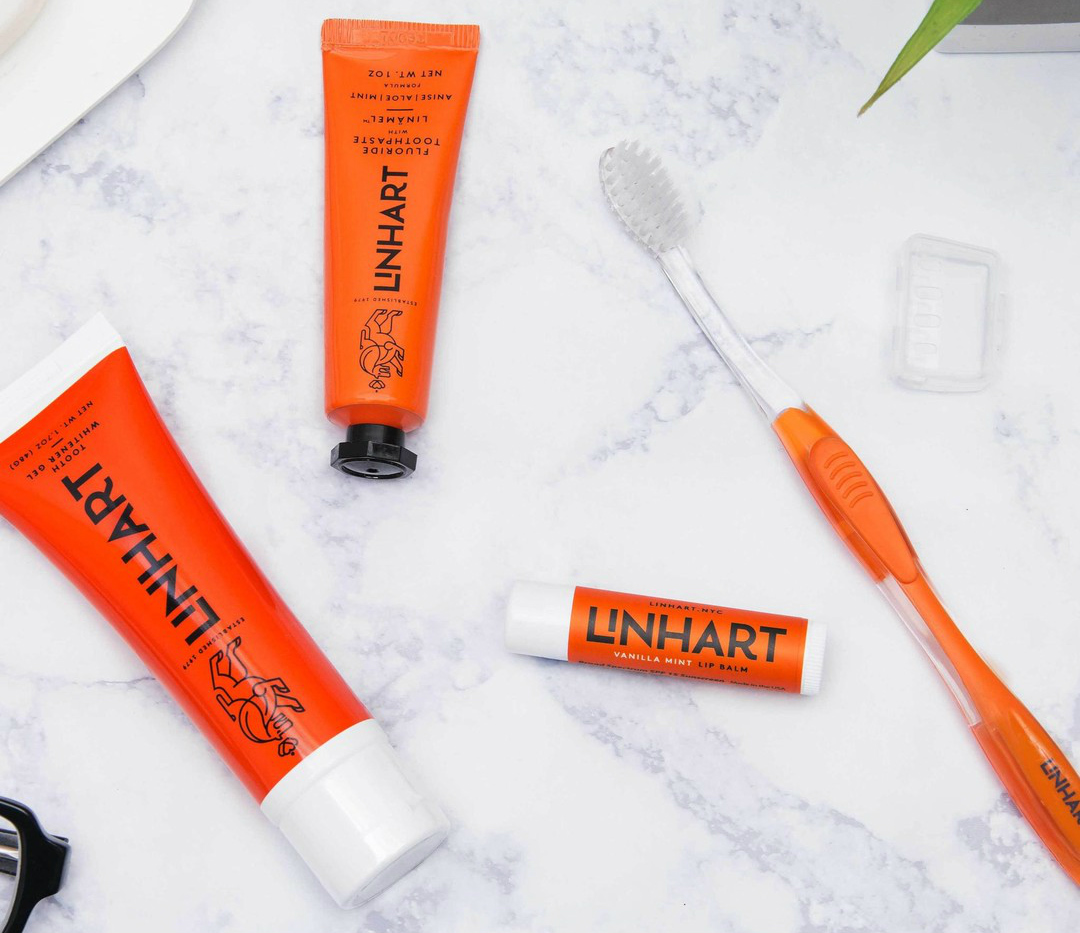 They consist of four products.
LINHART Toothpaste contains Aloe Vera and Linämel – enamel protection formulated with three essential ingredients: Theobromine, Fluoride, & Xylitol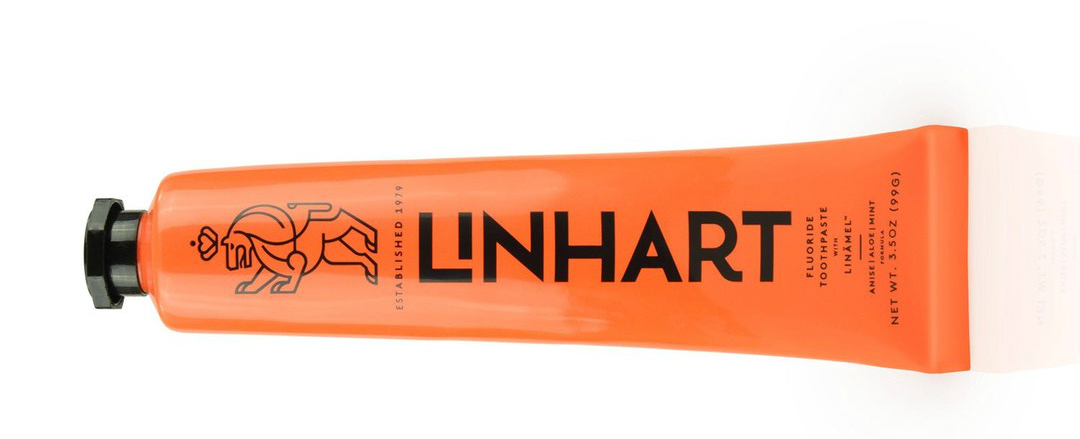 LINHART Tooth Whitener Gel is the perfect supplement to your everyday toothpaste. It offers an effective, stable, and easy to use tooth whitening formula. For optimum health and whitening, use with LINHART Toothpaste and Antibacterial Nano-Silver Toothbrush.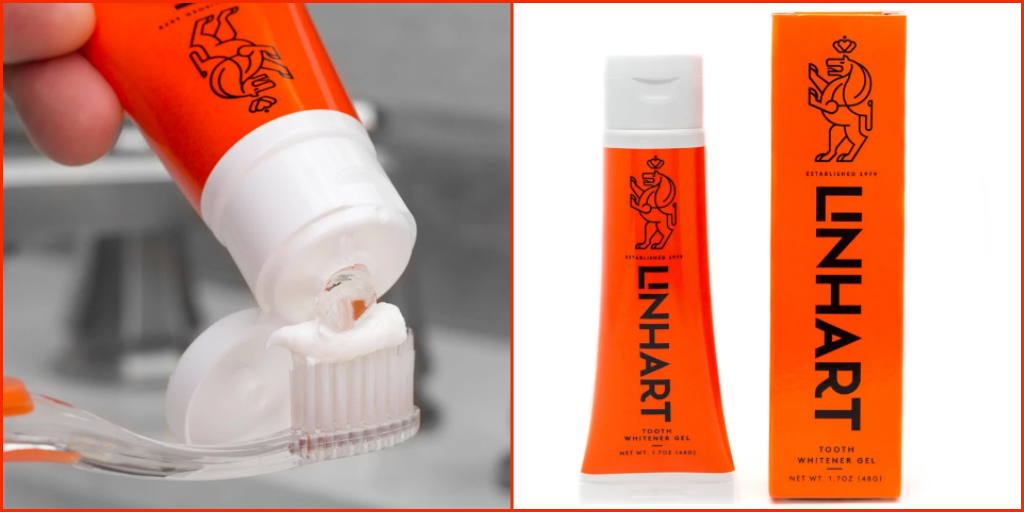 The LINHART Nano-Silver Toothbrush features a unique combination of antibacterial, ultra-soft, dual-length bristles. Available in 2 colors: White/clear with black bristles, orange/clear with white bristles. Comes with Bristle Protector Case. Replace your LINHART Toothbrush every two months or when worn.
Creators of Linhart, Father & Son – Dr. Jan Linhart and Dr. Zachary E. Linhart
LINHART Lip Balm; Natural and Organic Ingredients rather than additives and harmful chemical fillers. Formulated with plant oils that mimic the skin's natural oils far better than petroleum based balms. Beeswax Based to keep your lips healthy and moisturized.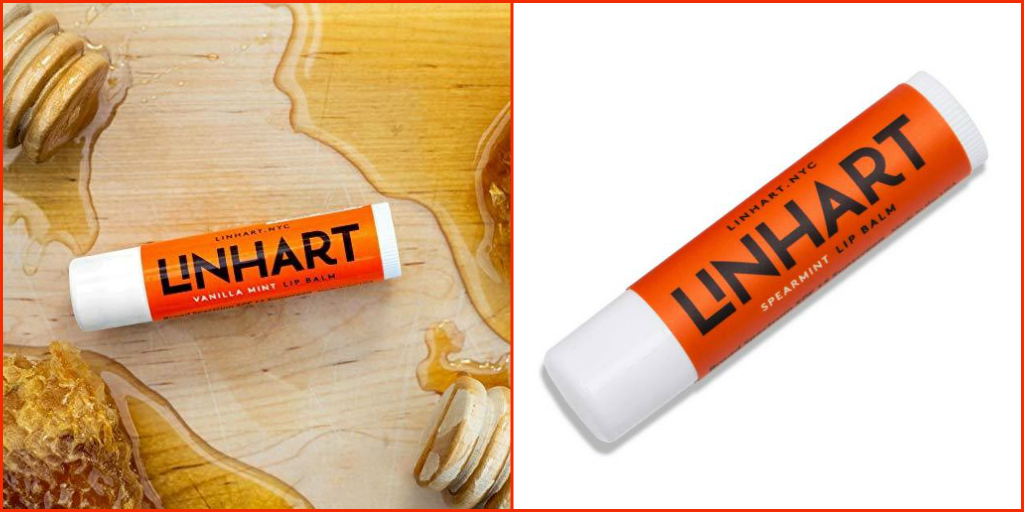 SPF 15 to absorb both UVA and UVB rays for year-round protection from the sun, wind, and cold.
Made in the USA. By Dentists, For You! www.linhart.nyc