So, your friend, loved one or family member signed up for a their first triathlon! Instead of calling them crazy… support them on their training journey with these top gifts for triathletes and first-timers!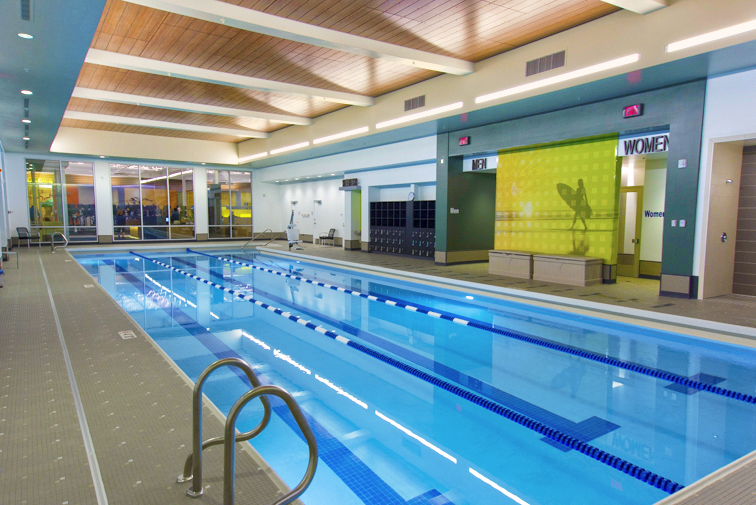 (El Centro – Hollywood, California Location)
LA Fitness Membership
For many, swim training is sometimes the most difficult part of preparing for a triathlon. If the race is in the open ocean, you'll want to practice your form and breathing in a pool first! I recommend starting 6 months out – so, a membership is the perfect gift if they're planning on a Spring/Summer race! I love LA Fitness (specifically the Hollywood Boulevard location). Many of their locations have large pools with several lanes to practice your freestyle. The early morning hours are perfect to get some laps in. Try the sauna after!
You can also utilize their facilities for weight training, cycling and their fitness classes!
---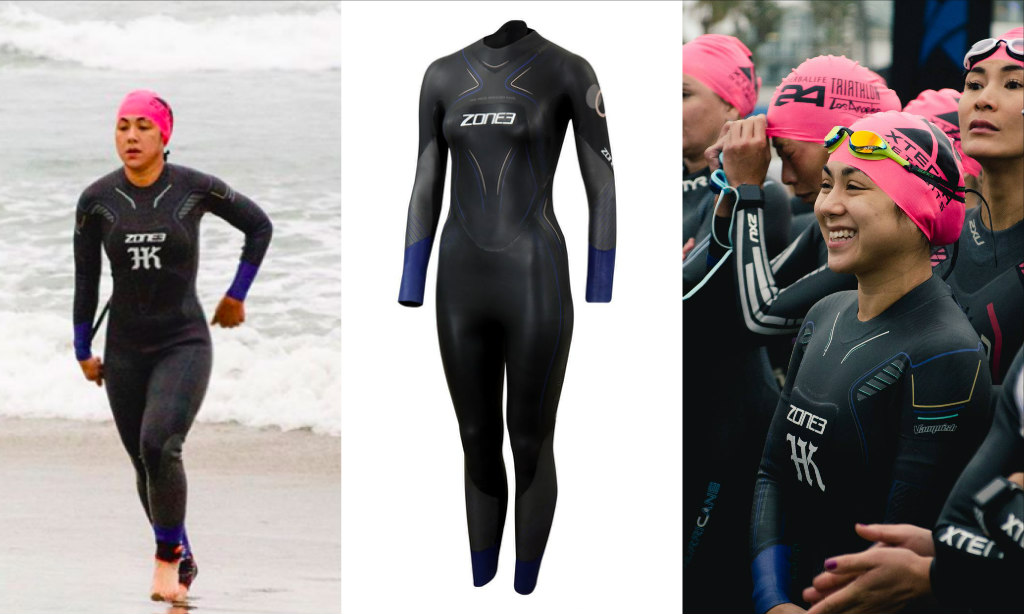 Zone3 Wetsuit
Probably one of the most appreciated gifts for any triathlete is the wetsuit. It gets cold in the open ocean in the early morning hours and the right wetsuit will allow you to focus on your swim portion and not have to be distracted by the freezing water temperatures. Zone3 has great options with sleeves and sleeveless. Try their Vanquish or Aspire styles.
The Women's Aspire wetsuit is my favorite and is one of the highest rated wetsuits of the last decade. Perfect for beginners and elites, the design has Aerodome Buoyancy panels on the legs and hips for up to 30% more buoyancy than standard neoprene. Made with 100% Yamamoto materials to ensure a much lighter, more flexible suit for maximum comfort and performance, the zipper is easy for transitions.
Every suit comes with a free mesh bag for storage.
Wrap this one and put it under the tree. I promise, you'll get a big hug!
---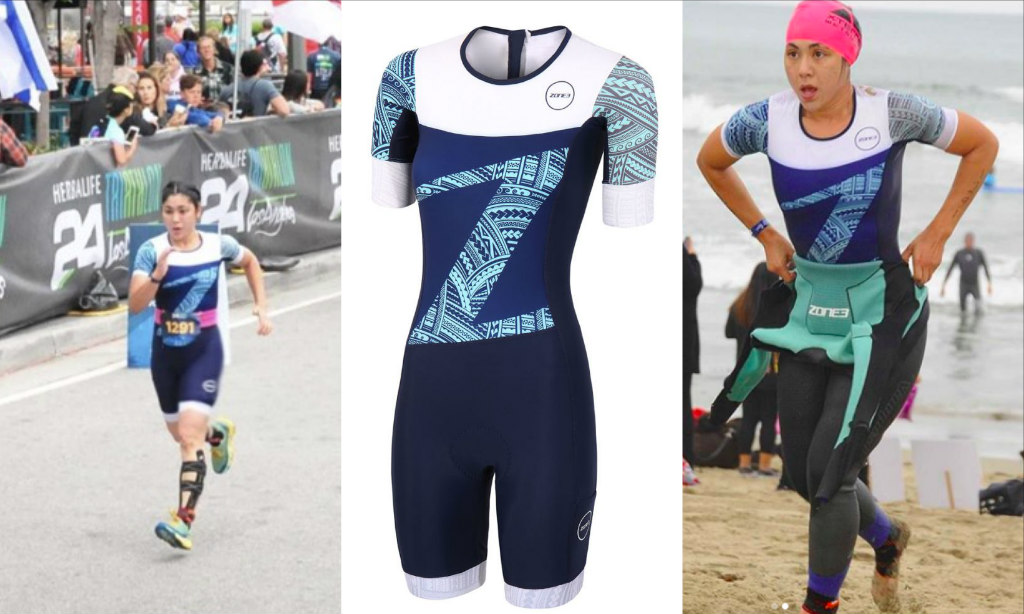 Zone3 Lava Short Sleeved Trisuit
Onto the run and cycle portion, your friend or family member will need a trisuit! Easy to wear under their wetsuit, Zone3's short sleeved trisuit is my top pick. Not only does it look cool with its Hawaiian inspired Kona tribal print design, but it has back compartments (I like to place tissues, energy packs and mustard packs (Yes, mustard for cramping) in them.
With an ergonomic panel design, it has great temperature control and has an Iron Performance pad by Cytech. Comfortable and stylish, the material is so light and it dries fast.
---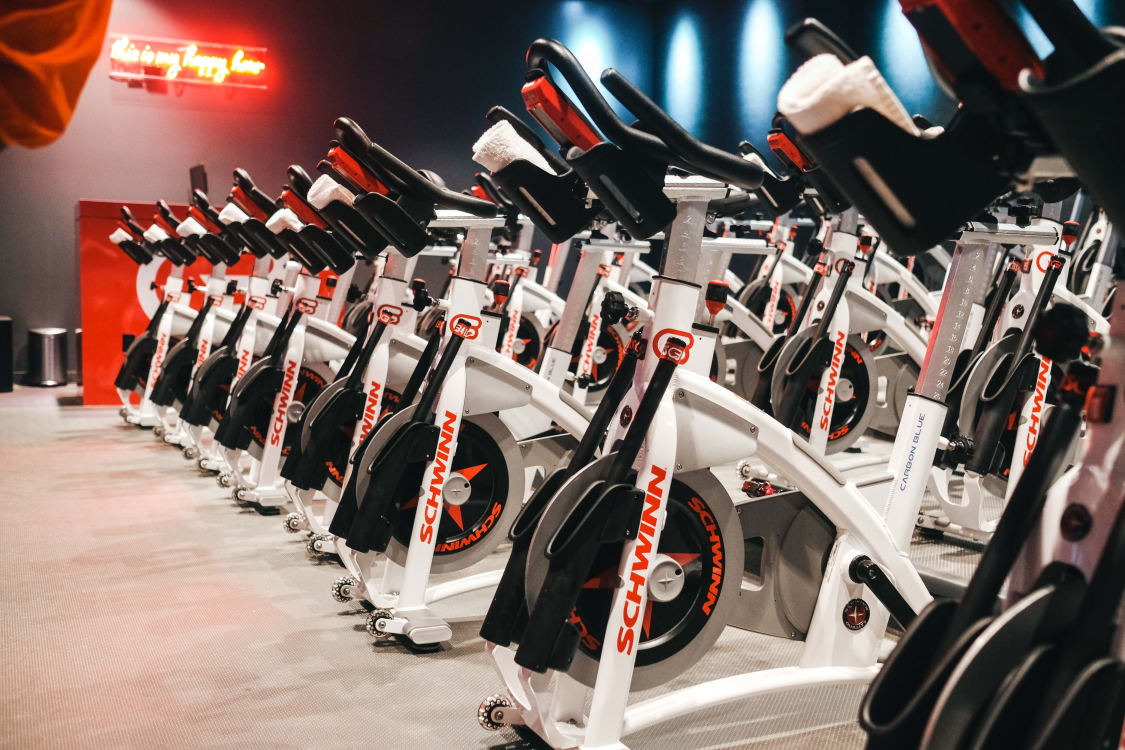 Cyclebar Membership
Got to get those legs strong! Cyclebar is an incredible indoor endurance ride experience that will help the triathlete envision the race and train for speed + hills. My go-to location is in West Hollywood, California with Jeffrey, Sonja and Lauren. You are immediately a part of the Cyclebar family as the staff helps you to fill your complimentary water bottle, set up your bike or pass you a refreshingly chilled towel post-class.
Great for training when the weather doesn't allow you to cycle outside!
---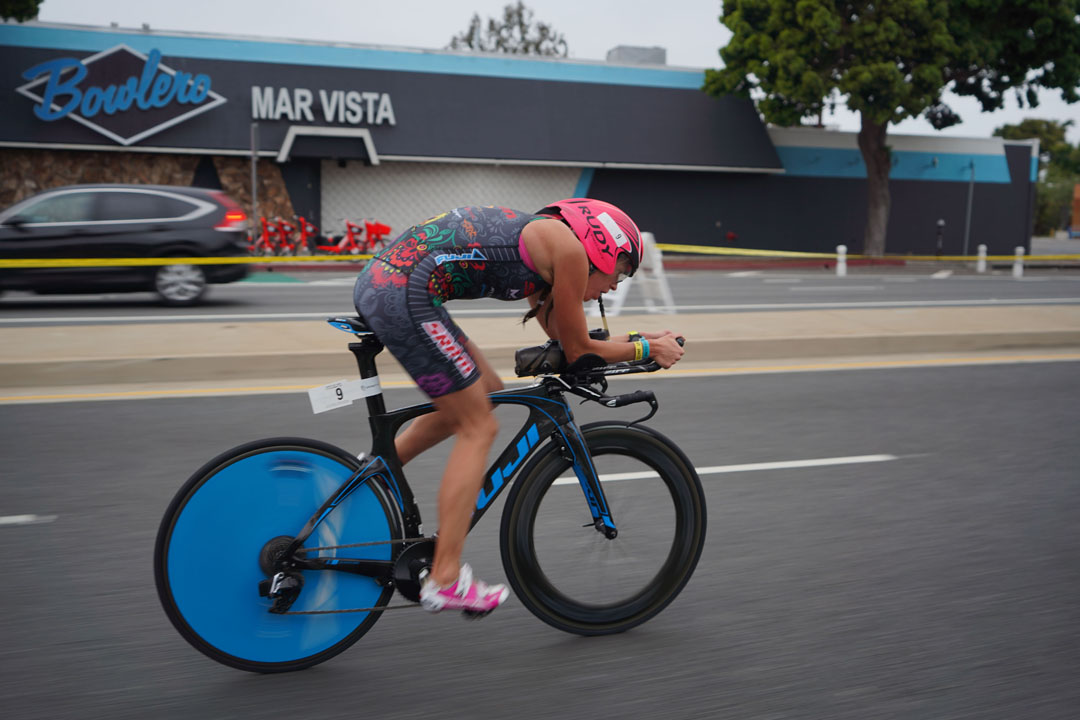 (Herbalife 24 Triathlon 2019)
Race Registration
Race registrations can be pricey! Why not give the gift of a race?! For Los Angeles, I recommend gifting the HERMOSA BEACH TRIATHLON and for all levels, the HERBALIFE 25 TRIATHLON Los Angeles.
Hermosa is a wonderful community sprint triathlon in the heart of Hermosa. Starting out at the pier for the swim, they create a looped bike route before athletes set off for the run along the beachside boardwalk. Can't beat the views.
Herbalife is a great ode to LA race starting out in Venice with a cycle through mid-Wilshire and ending in the heart of Downtown LA.
Herbalife: May 17, 2020 https://www.herbalife24tri.la/
Hermosa: June 14, 2020 https://hermosabeachtri.com/
Sign them up and put a red ribbon around the registration confirmation! "Surprise, you're doing a triathlon!"
Happy Holidays!