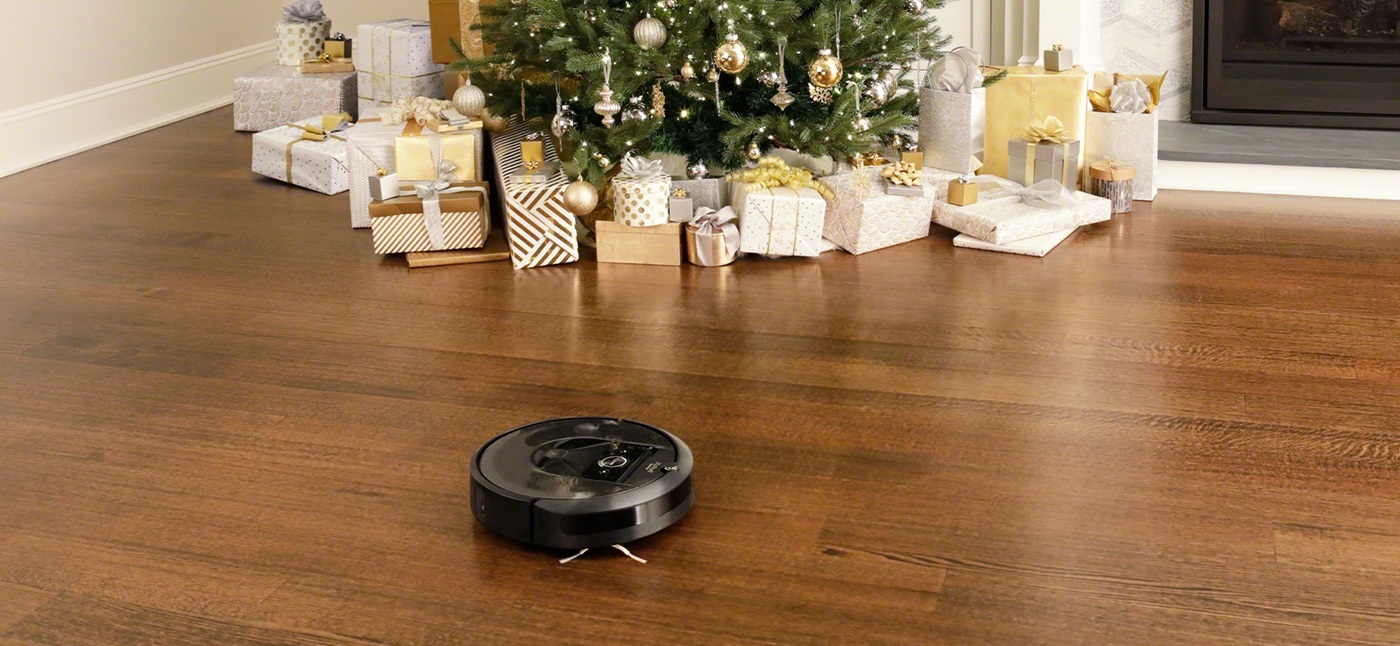 If vacuuming your home or apartment is not your favorite pastime, I think I might have found the solution to getting it done with virtually no effort on your part. And this can be a great Christmas gift for anyone, including yourself! iRobot® is the industry-leading brand for Robot vacuums and they have outdone themselves with the iRobot Roomba s9 ($1,099.99).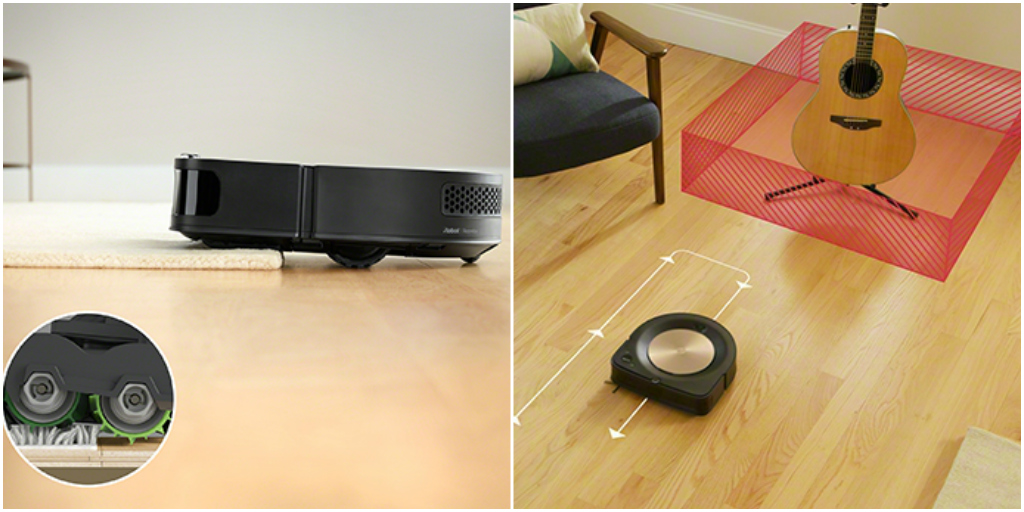 They have engineered and manufactured a vacuum that has addressed all of the flaws in previous models. For example; earlier models would get stuck when changing from non-carpeted surfaces to carpet. The s9 has better navigational abilities and makes a smooth transition changing surfaces. During comparison tests with other brands and models of Robot vacuums, the Roomba s9 almost always finished higher in scores than all similar vacuums.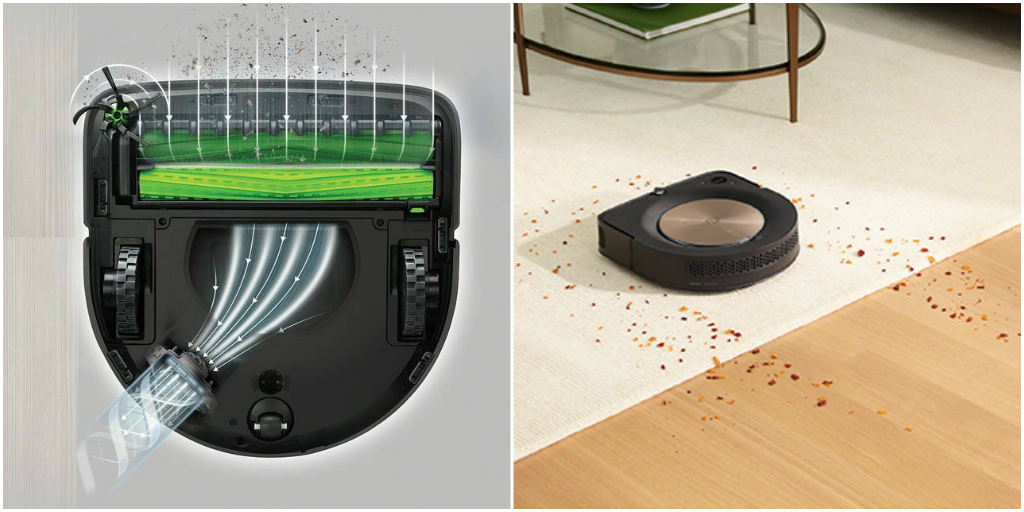 The Roomba s9 has a superior 3-stage cleaning system which delivers up to 40 times the suction creating their deepest clean yet. The s9 automatically increases suction to clean deep into carpets. iRobot's "PerfectEdge® Technology" utilizes advanced sensors, and a specially designed Corner Brush that optimizes cleaning deep in corners and along edges.
Other innovative features include the s9's ability to intelligently map and remember multiple floor plans to clean your entire home. Using advanced vSLAM® navigation technology, the robot gathers over 230,400 data points each second to optimize coverage. Enhanced sensors constantly scan ahead at a rate of 25 times per second to detect obstacles in the cleaning path, therefore greatly minimizing the possibility of the vacuum being immobilized.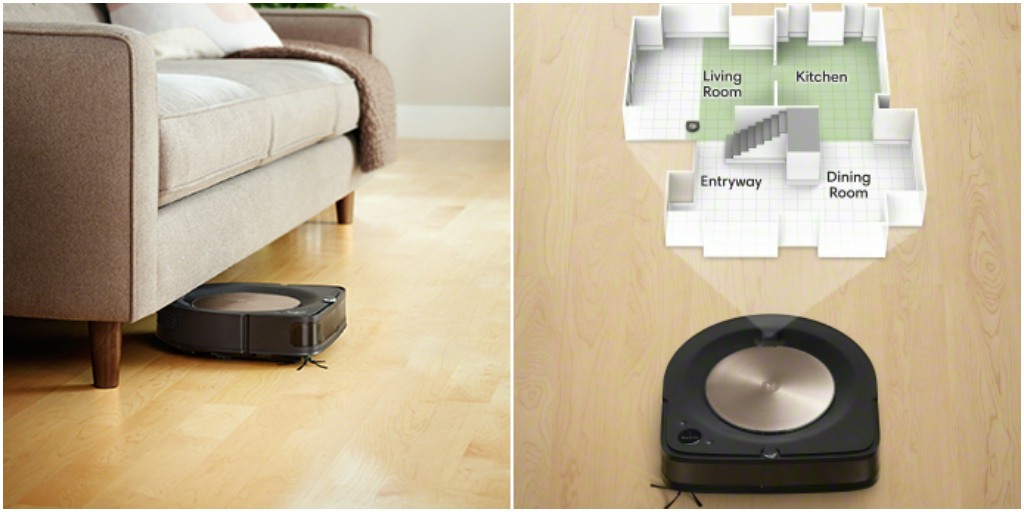 The "Imprint™ Smart Mapping" enables the robot to learn, map and adapt to your home, allowing you to choose which rooms are cleaned and when. "Keep Out Zones" offer added control to actively avoid specific areas and objects in your home. This vacuum is perfect for pet owners because the s9 has tested to collect between 10-30% more pet hair than almost every other vacuum in on the market. Its High-Efficiency Filter traps 99% of mold, pollen and dust mite allergens ridding your home of germs which can create allergies and other health problems. And for extra measure you can use the iRobot HOME App which allows you to enjoy hands-free control with Alexa and Google Assistant.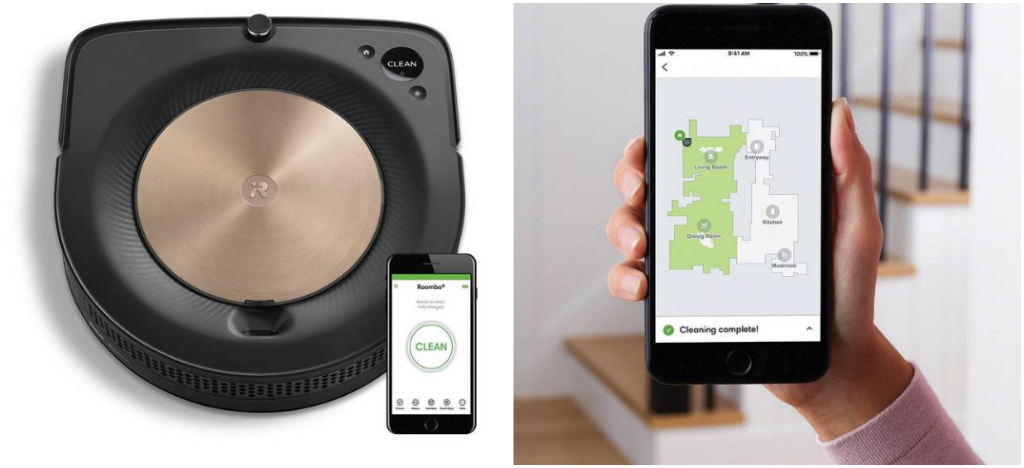 With all these wonderful features and extra bells and whistles, this is not to say that you may not still need to have a traditional upright vacuum. But having the Roomba s9 is like having a live-in maid to do all the heavy cleaning. And it makes keeping a clean house a whole lot easier. Merry Christmas!