Drinkmate: The best overall Soda Maker. Just in time for the holidays.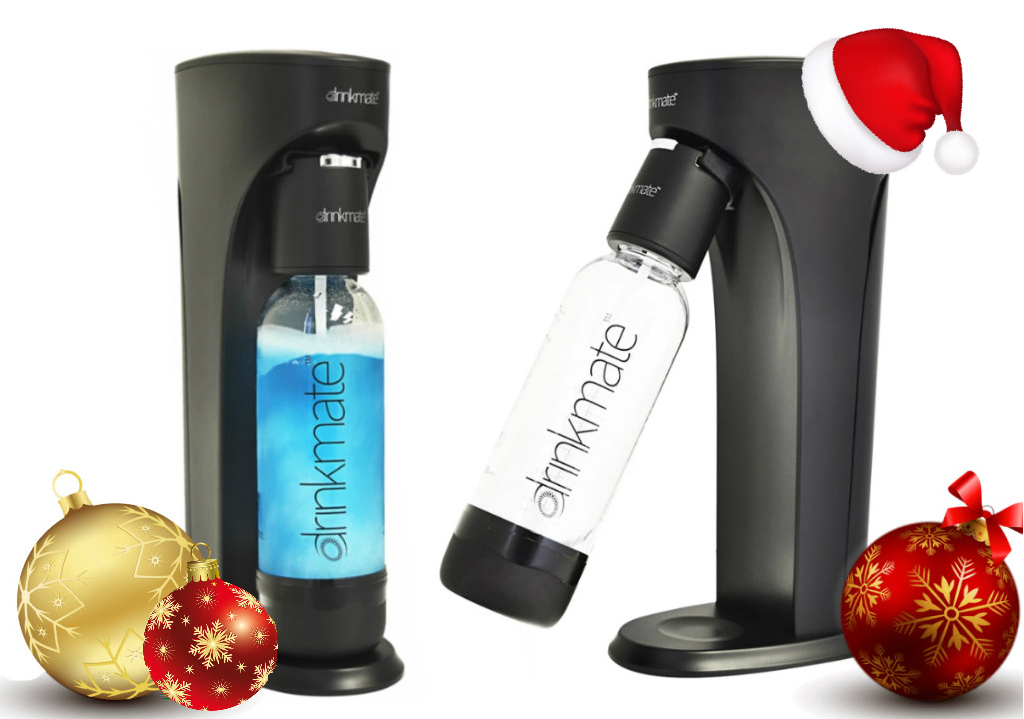 How many times have your kids asked you for sodas? And how many times did you have to say no because you know they're unhealthy? Too many, I am sure.
I recently discovered Drinkmate which has a specific engineered system that allows you to carbonate almost anything. It gives you the control of what goes in the beverage so you can avoid excessive sugar and harmful chemicals that are not good for you or your children.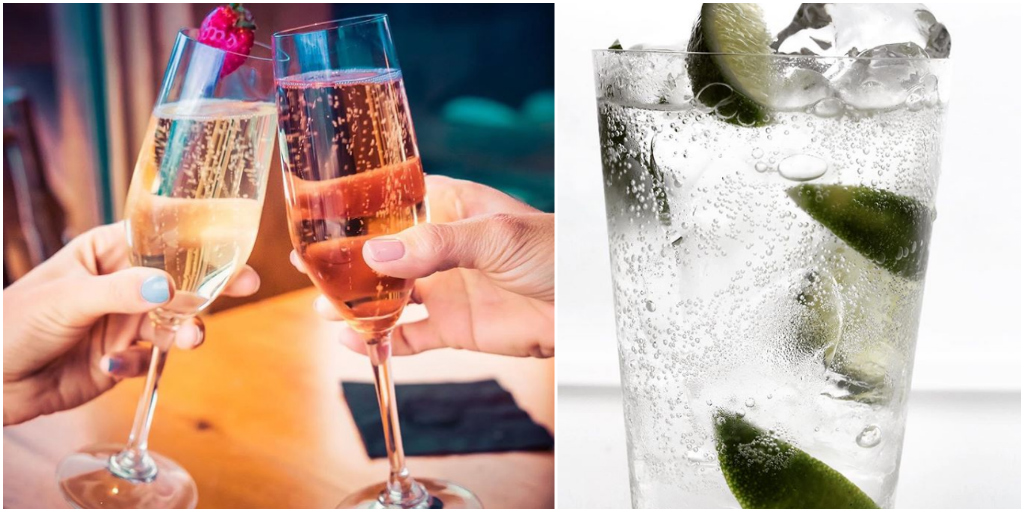 Drinkmate is the first at home carbonator with a multi-stage pressure release valve called Fizz Infuser. Other models only carbonate water because their one-stage, quick pressure release cannot handle other beverages safely. The Fizz infuser has both a CO2 gas inlet and release functions integrated into one unit. The dual valve system allows for controlled and safe pressure release.
Create your own bubbles, add tasty sparkle to water, juice, iced tea, cocktails, wine, and more! Let your creativity flow. It is fun and easy to operate and easy to clean as well. No electricity or batteries needed so you can bring it with you. It is the perfect gift for the entire family!
To gift DrinkMate this Holiday season visit www.idrinkproducts.com