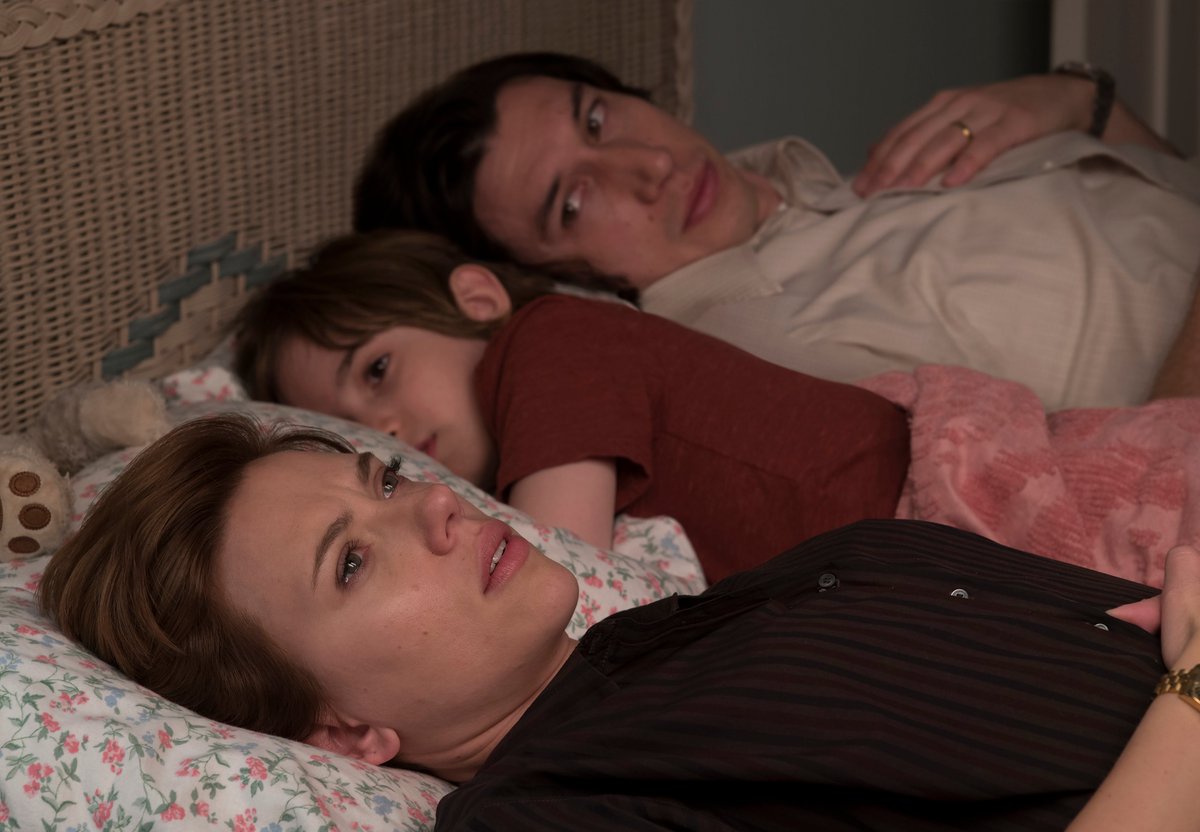 Adam Driver and Scarlett Johansson deliver devastatingly realistic performances as a theatre director and his actress wife whose well-meaning divorce soon goes from amicable to nuclear in "Marriage Story," a sharply observed comedy-drama also featuring Laura Dern, Alan Alda and Ray Liotta.
Written and directed with an eye toward authenticity by Noah Baumbach ("The Squid and the Whale," "The Meyerowitz Stories"), whose ability to blend witty comedy and acute observation with affecting drama is as present as ever, this deeply felt dissection of a failed marriage is downright stunning in its realism. Brimming with smart dialogue, memorable characters and a wealth of relationship insight that make the scenes jump off the screen, "Marriage Story" brilliantly ponders the delicacy of marriage, the messiness of divorce, and how something so well-intentioned can deteriorate so quickly. Offering equal weight to the male and female perspective, Baumbach's awe-inspiring script tackles this universally relatable topic with honesty and humor, tenderness and toughness, and moviegoers will walk away from the experience feeling emotionally exhausted but narratively satisfied. Bringing this hard-hitting relationship drama to fruition is a pair of unforgettable lead performances from Scarlett Johansson and Adam Driver that are sure to stun moviegoers and awards groups alike.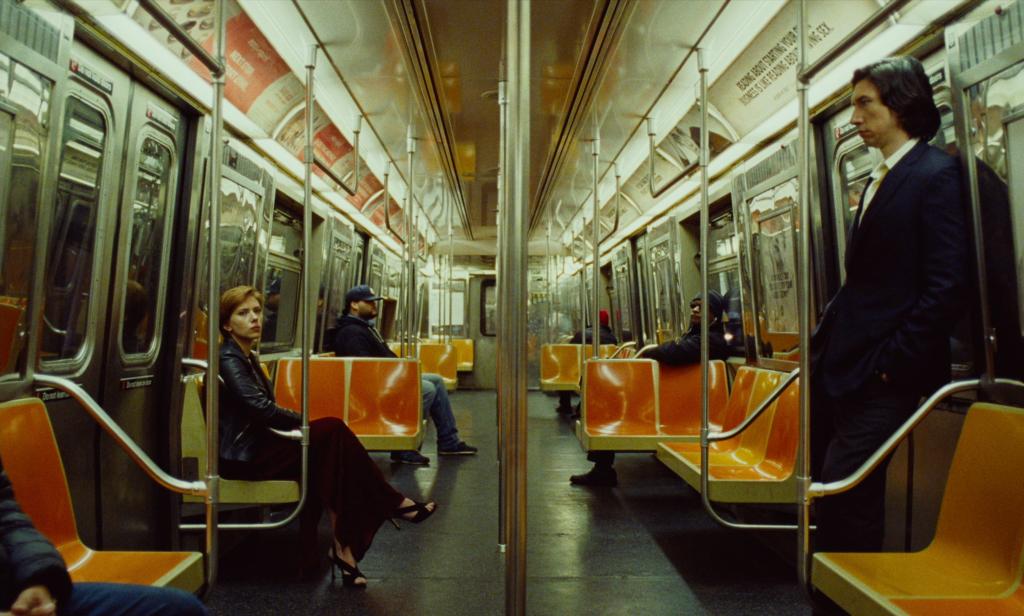 Although we are given some glimpses into their earlier years as a happy couple living in New York, rather than depicting their union coming undone, "Marriage Story" kicks off when fading actress Nicole Barber (Scarlett Johansson) decides to pull the plug on her marriage to acclaimed theatre director Charlie Barber (Adam Driver). Having maintained a working relationship throughout the discord, not to mention remaining on good terms with Nicole's family, Charlie sees no problem with allowing Nicole to take her son (Azhy Robertson) to Los Angeles while she films a television pilot and he oversees his play's first Broadway show. But even though the couple agreed to hash things out without lawyers, Nicole ultimately decides to go the legal route, teaming up with high-powered divorce lawyer Nora Fanshaw (Laura Dern).
After Charlie is lured out to LA so Nicole can serve him divorce papers with some hilarious help from her mother (Julie Hagerty) and sister (Merritt Weaver), the blindsided husband begins to fully realize the combative and grossly expensive nature of the divorce process as he meets with attorneys, many of whom are barred from representing him because Nicole tainted the attorney pool by meeting with them first. As Charlie hopscotches between coasts and divorce lawyers (Alan Alda, Ray Liotta), struggling to maintain his sanity all the while, the film paints a vivid and deeply human portrait of a marriage gone awry, and a devastating divorce.
It is hard to overstate just how brilliantly observed, dramatically deft and cathartically funny "Marriage Story" truly is, filled with moments big and small that leap to life thanks to the keen direction, uncannily realistic writing, and ace acting. And while the life of a theatre director and an actress may not appear to hit home on the surface, the writing is so attuned to the rhythms, complexities and absurdities of daily life that one leaves the experience feeling as if they've known these characters their entire lives. Bringing this beautifully realized piece together is a heartfelt score by Randy Newman and some unfussy camerawork from Robbie Ryan ("American Honey") that always manages to capture the perfect angles to heighten the storyline's drama, humor and realism.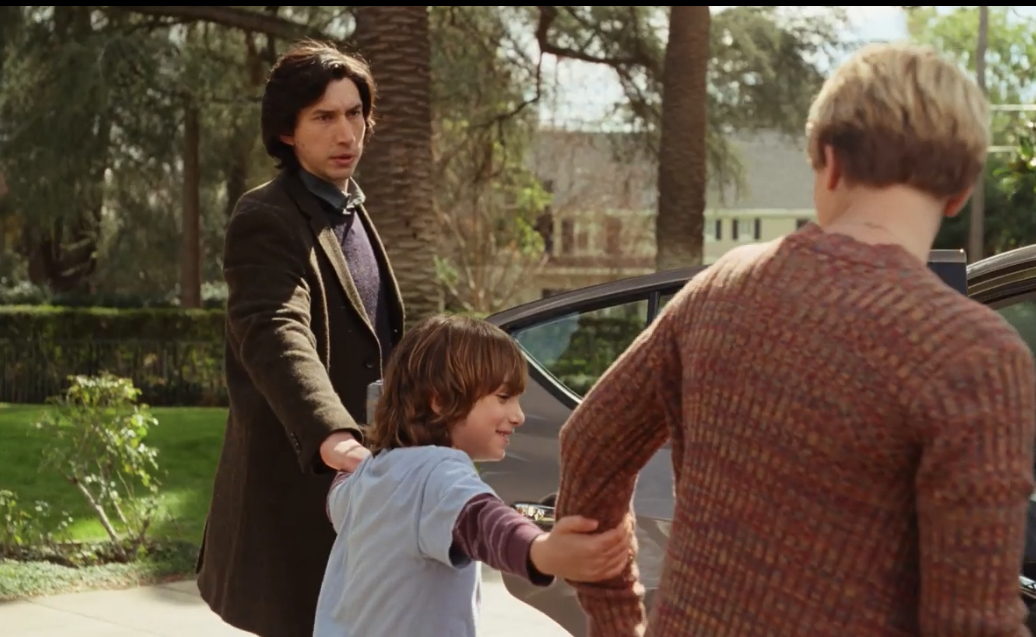 Of course, "Marriage Story" would not register nearly as much as it does without two dedicated actors to inhabit these wonderfully written roles, and Adam Driver and Scarlett Johansson prove themselves fully capable of taking on such tricky and emotionally intense material. Playing the fading actress striving to take hold of her life and relocate to her native Los Angeles, Johansson delivers what may very well be a career-best performance as her character navigates the emotional gauntlet of a heated divorce. As the theatre director husband who is more responsible for the breakup than he lets on, Driver is electrifying as his emotionally reserved character becomes undone by the contentious legal proceedings and all the bad blood it spills. The supporting actors all bring their A game as well, with Laura Dern's and Ray Liotta's cutthroat attorneys expertly eliciting the nastiness of divorce, while Julie Hagerty and Merritt Weaver both bring some much-needed levity as Nicole's mom and sister who struggle to stay out of the divorce battle. Azhy Robertson also gives a wise-beyond-his-years performance as the innocent son stuck in the crosshairs of his parents' legal war.
"Marriage Story" is an awe-inspiring comedy-drama that delivers heartbreak and catharsis in equal measure.
By Lucas Mirabella
Running Time: 136 Minutes
Rated R for language throughout and sexual references.
https://www.netflix.com/title/80223779
Now playing in limited theaters, streaming on Netflix December 6th.