Tough Mudder has made some big announcements, ushering in a new era of enhancements that prioritize the end-to-end customer experience.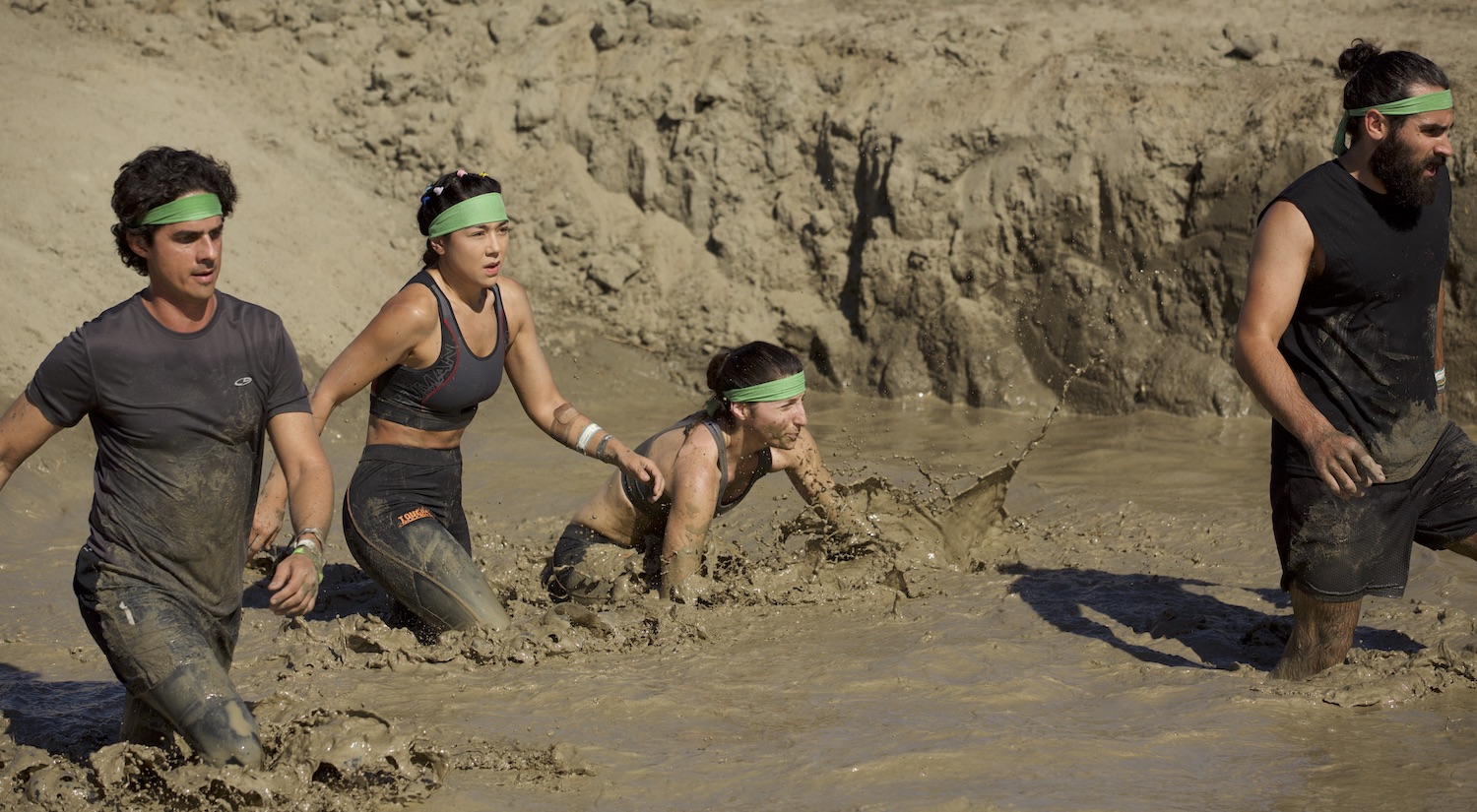 Team LATF taking on Tough Mudder Lake Elsinore 2018
In an unveiling by TM's CEO, Kyle McLaughlin, the fitness brand is offering transparent pricing structure, flexible policies and improved customer service,.
"We're always looking ahead to the next obstacle to tackle at Tough Mudder, and in 2020, we're making a firm commitment to lead the way in a customer-first approach," said Tough Mudder CEO Kyle McLaughlin. "Completing our obstacles should be a challenge, but navigating pricing, registration and customer service should not. With these changes, our goal is to offer a frictionless experience from start to finish."
The sweeping changes Tough Mudder will roll out in 2020 include:
A departure from promotions and discounts, and a new flat and transparent pricing structure
Policy changes will allow for more flexibility around refunds, transfers and wave start time selection
A new, full-time internal customer service team will provide faster, quality responses and on-site assistance at Tough Mudder events
"Currently, participants have to navigate a confusing mix of high prices with steep discounts and sales that leave them wondering if they got the best price," said McLaughlin. "As of today, our new pricing structure is transparent — what participants see on the website is what they'll pay, and we will publish the schedule of when prices will increase so they can decide when to buy."
Tough Mudder participants will not only have transparency on the best prices, they will also enjoy a new set of flexible policies to better accommodate them when life gets in the way. Starting in 2020, Tough Mudder is offering a new, no-questions-asked 48-hour window to request a refund after purchase. Additionally, a flat $15 transfer fee will allow participants to transfer their ticket to another person or a future event, without the impact of a price difference.
In response to participant feedback, Tough Mudder is also developing a more transparent process around wave start time selection which will be announced in early 2020.
"We understand that injuries, travel and life events happen and we don't want to penalize participants for unexpected changes in plans. Our goal is to get people out on course and experiencing the event, even if that means they can't do it on the date they originally intended," said McLaughlin.
Tough Mudder is changing its approach to customer service by establishing a top-notch internal team that will offer faster, quality responses. The same customer service team will also be on site at events to support participants and trouble-shoot in real time. Additionally, Tough Mudder will launch a phone-based customer service line as well as Facebook and Instagram chat to offer high-touch, immediate resolutions to customer challenges.
To learn more about Tough Mudder's pricing and policies, view the 2020 Event Calendar and connect with Tough Mudder's customer service team, visit www.toughmudder.com.