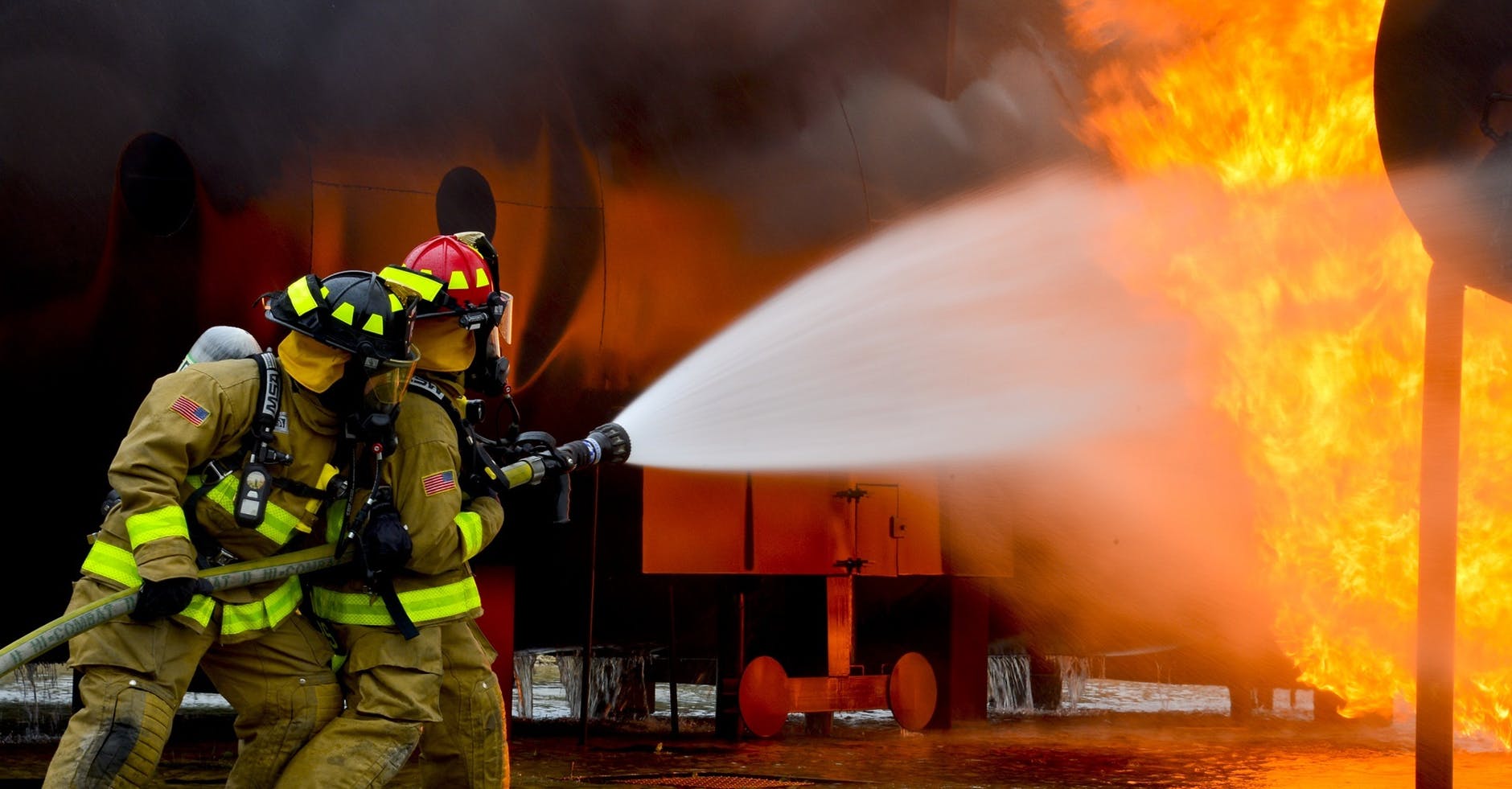 The American Red Cross Los Angeles Region will commemorate last year's Woolsey Fire at the Conrad Hilton Foundation on Nov. 8, 2019 by honoring the volunteers, donors and community partners who helped to provide relief and comfort to those affected by the devastating fire.
Last November, Red Cross LA stood on the frontlines as the Hill and Woolsey Fires tore through Los Angeles and Ventura counties – burning 96,000 acres and affecting more than 1,800 homes – to serve its neighbors when they needed it most.
"While the heartbreak was undeniable, what struck me most was the amazing resilience of this community – how people came together to support the men, women and children whose lives were devastated by this tragedy," aid Jarrett Barrios, CEO of the Red Cross Los Angeles Region. "While the recovery process is still far from over, I could not be more proud of all the our incredible disaster workers and the aid they were able to offer victims from all walks of life during this incredibly difficult time."
WHAT: Red Cross LA Region Woolsey Fire Commemoration
WHEN: Friday, Nov. 8, 2019
10:30 a.m. – 12:00 p.m.
WHERE: Conrad Hilton Foundation
30440 Agoura Road
Agoura Hills, CA 91301
Here in Southern California, more than 700 Red Cross volunteers worked tirelessly to help neighbors devastated by the Woolsey and Hill fires one year ago. During the emergency response, the Red Cross and our partners:
Provided more than 3,000 overnight shelter stays
Served more than 20,000 meals and snacks
Distributed more than 15,000 relief items
Made more than 4,000 individual care contacts made